Engage Your Audience With Interactive Buttons
With the Button App, you can now program Apps or Media as the target of various buttons on a page, allowing playlist pages to serve as a "hub" to access this content by pressing the buttons.
Increase Your Customer Interaction & Engagement
Easliy add multiple Buttons to your digital touch screen kiosk displays to create an interactive experiece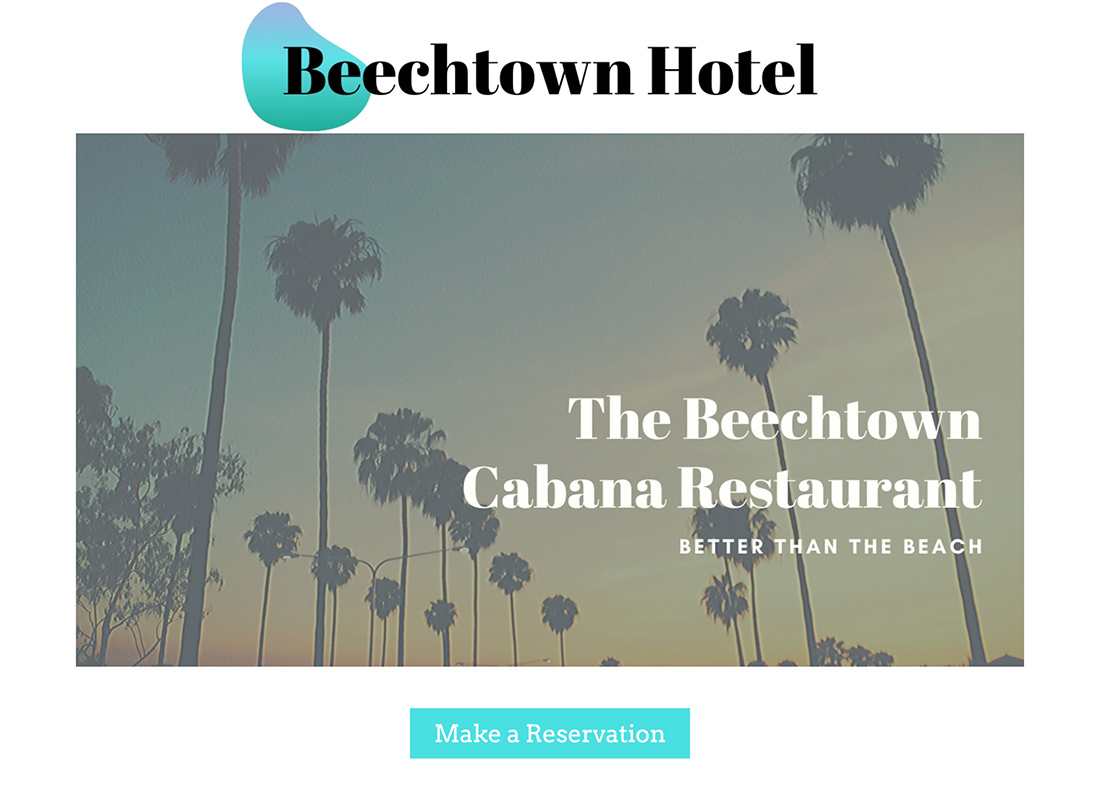 Customize Your Buttons
Select any other app or media from our library to be the interactive target of your Button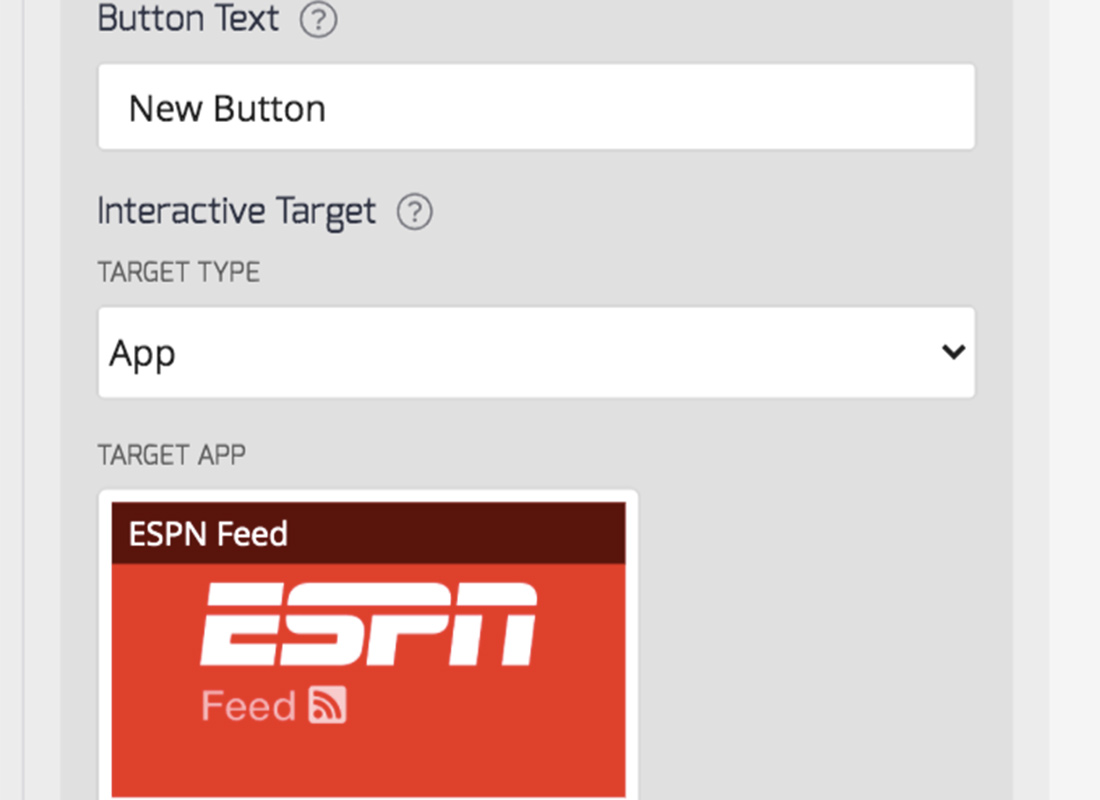 Custom Formatting
Display your Buttons in horizontal or portrait mode, configure the text that will be displayed on the button, the colour of that text, and the button's background colour.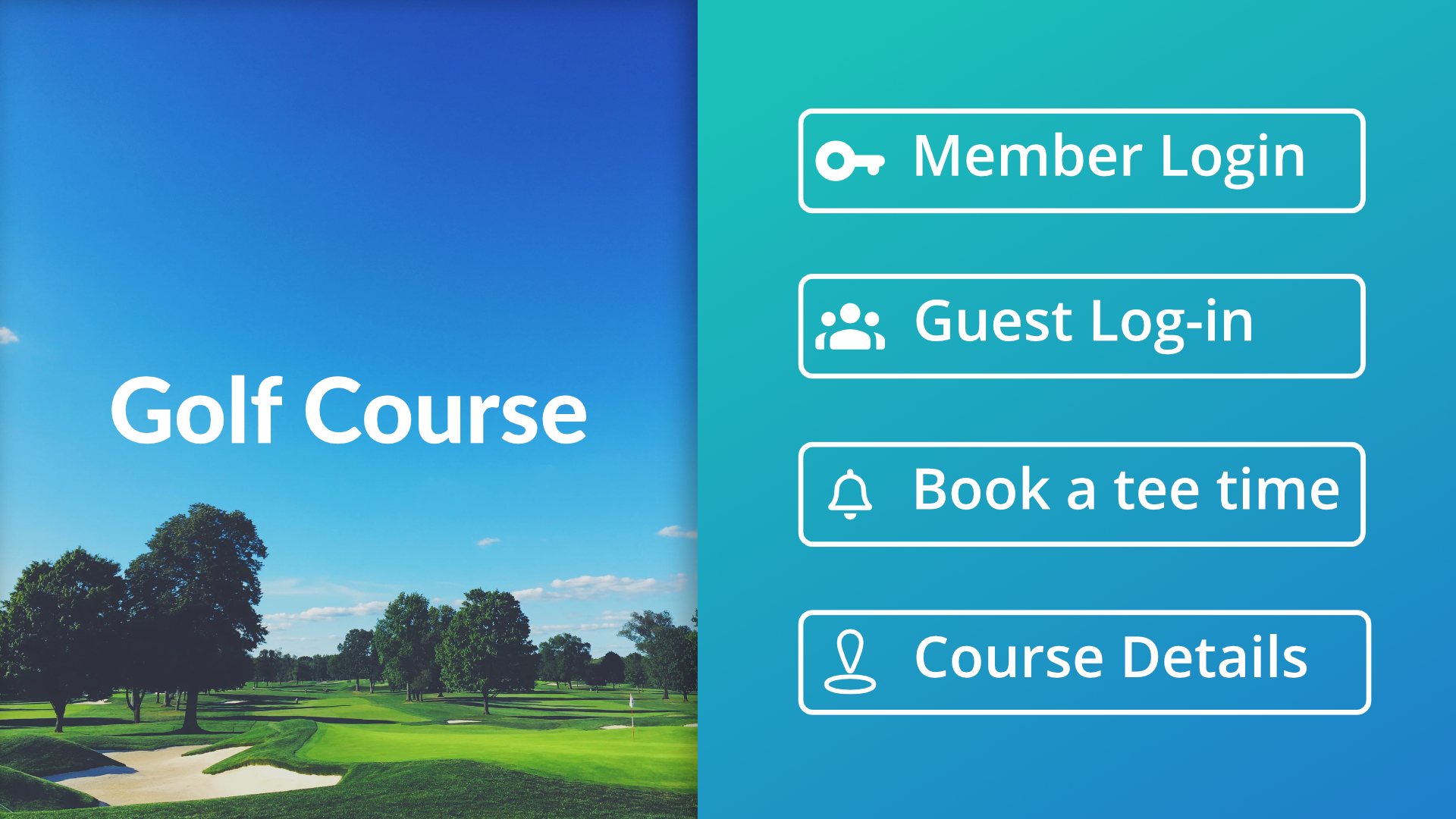 Access To A Library With 100's Of Pieces of Content
Design your button template using content from our library of images and video, or upload your own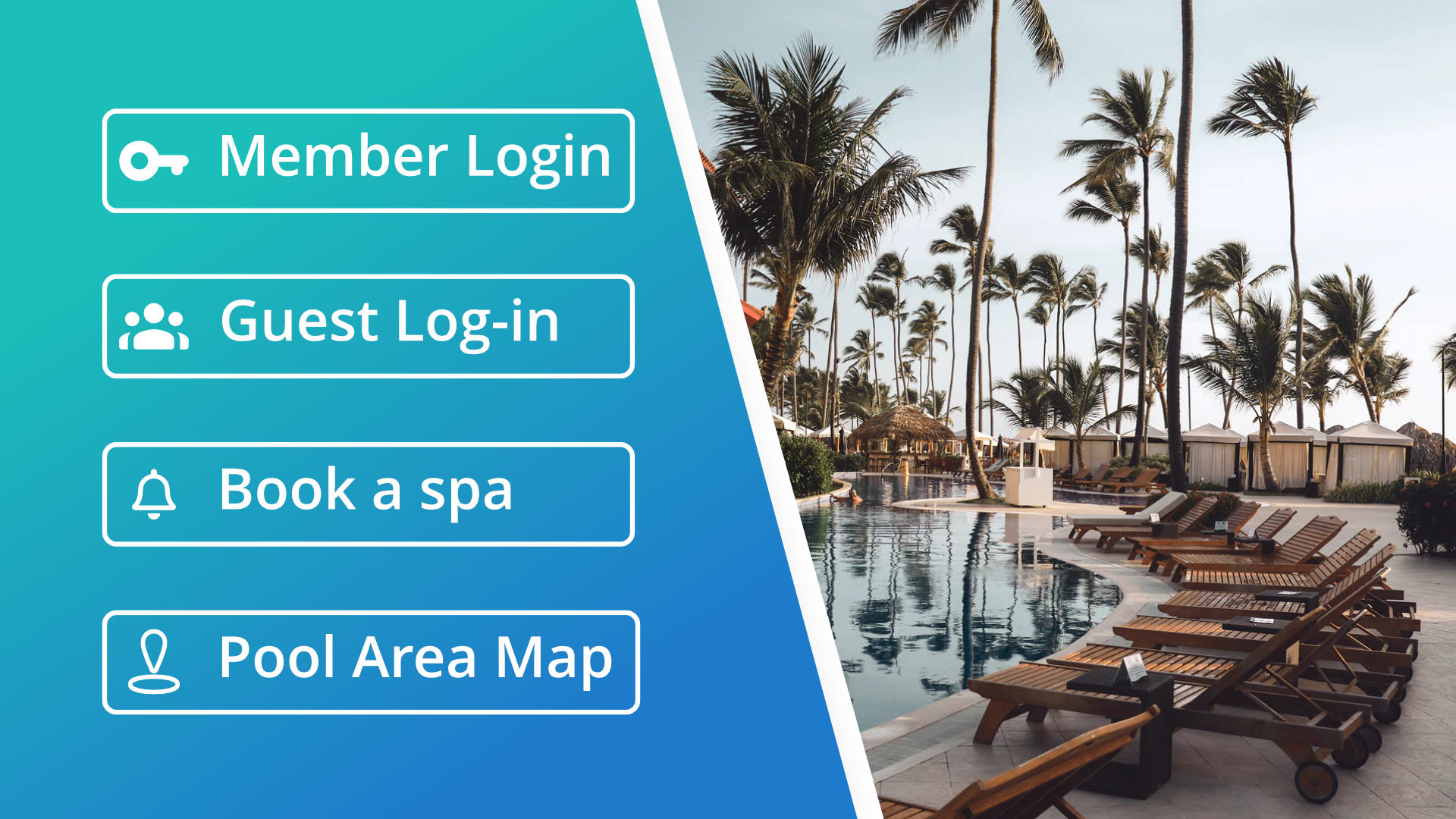 English
Chinese (Simplified)
Spanish
Russian
German
Swedish
Italian
Portuguese
French
Japanese
Danish
Dutch
Customers Love TelemetryTV
TelemetryTV makes managing and deploying digital signage easier than ever.