Playbooks
How to Scale a Digital Signage Network
The ability to provision hundreds of devices is a must for enterprise digital signage. Here's how to scale a corporate digital signage network with ease.
WRITTEN BY: Nate Rubin, 10-15-2020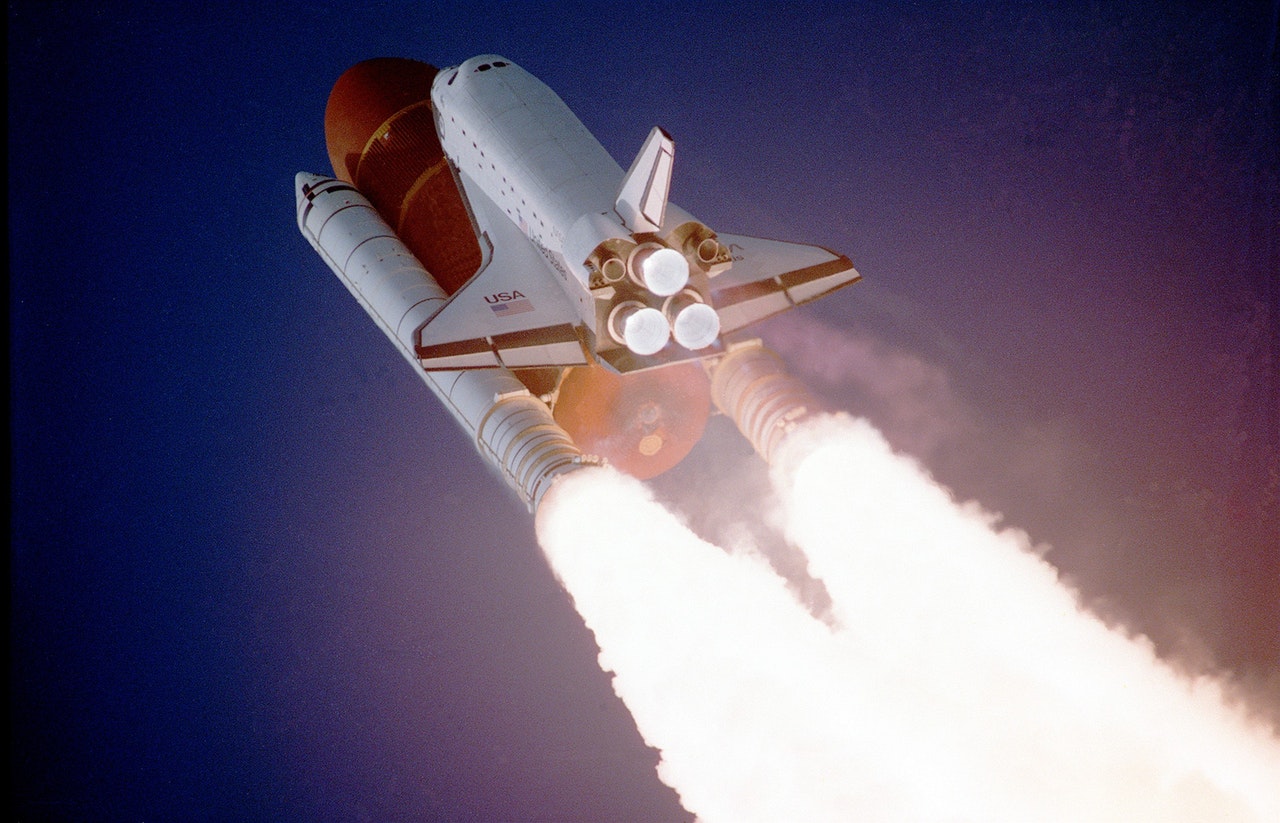 Some businesses may be hesitant to set up a massive network of screens across multiple locations. But the truth is, installing an enterprise digital signage network of hundreds of screens across multiple locations has never been easier, thanks to automatic provisioning and remote management on the cloud.
That means your brand can entertain and inform employees and customers no matter where they are with the use of digital signage displays placed in high-traffic areas and powered by eye-catching content.
And with digital signage's eye-catching nature, that means delivering your messages to passersby in an efficient way that resonates. In the digital age, this is the bare minimum if you really want to spike a viewer's interest. And this can all be done simply and easily on a large scale thanks to automatic provisioning. Let's take a closer look.
What is automatic provisioning?
In short, automatic provisioning allows you to pair devices to your digital signage networkwithout having to connect each device manually. Realistically, if you're working with any more than ten screens, automatic provisioning is a must—that is, if you don't want to waste time.
How to set up devices for automatic provisioning
TelemetryTV supports automatic provisioning across whatever OS you plan to run your enterprise digital signage content on. So, what's the catch?
Each OS has its own provisioning process, explained below.
1. Android provisioning
For those who prefer using Android devices to power their digital signage, TelemetryTV supports automatic Android provisioning via USB drive. Simply download the Android provisioning file from your TelemetryTV account and install the file onto the Android media player.
For a more detailed guide on Android provisioning, visit here.
2. Chrome provisioning
Deploy a Chrome digital signage device—such as a CTL Chromebox CBX1, Chromebox-3, Chromebox Mini—can be a bit more tricky at first than other media players. But once you brave the initial complicated setup process, Chrome digital signage players are super easy and inexpensive to deploy at scale, thanks to automatic provisioning through Chrome Device Management.
For a more detailed guide on Chrome provisioning, visit here.
3. Windows/Linux provisioning
Although TelemetryTV supports a wide range of digital signage players that run Windows and Linux, these two options aren't the best choices for deploying at scale. So if you're looking to install a large-scale enterprise digital signage setup, we recommend another OS to run your signage content. On the plus side, devices running Windows or Linux are easy to set up, highly customizable, and are great for video wall setups.
For a more detailed guide on Windows and Linux provisioning, visit here.
4. iOS provisioning
Good news for all the Apple fans out there, TelemetryTV is also now available as an iOS app. Basically, this means you can quickly and easily transform iPads into mini digital signage players, which is the perfect option for self-service digital signage deployments at scale. And it's extremely easy to provision iOS devices thanks to iOS MDM (Mobile Device Management) tools.
For a more detailed guide on iOS provisioning, visit here.
What is remote content management?
Cloud-based digital signage solutions like TelemetryTV have made it easy to keep both in-office workers and your remote teams informed and engagedat all times. Remote content management essentially turns all your workers' screens—whether it be mobile, tablet, or desktop—into personal digital signage devices able to display important updates, workplace announcements, digital KPI dashboards, and much more.



Content sharing across users
And the best thing about TelemetryTV's remote content management desktop app? It's extremely customizable, allowing companies to create specific content for their different in-house and remote teams and departments. This means you'll be able to get highly targeted digital signage content to those who need it, without making users sift through a mountain of content that's not useful to their team-specific objectives.
And it's as simple as setting up a group of users and then assigning a content playlist to be displayed directly to that group's screens.
Other benefits of remote management
Device status notifications
Manual screen overrides
View only users
Publishing approvals
Single sign-on
API & HTML SDK
Proof of play
Getting started
Ready to scale up your enterprise digital signage and in turn keep your employees aligned with company goals at all times, anywhere they might be? If so, head over to TelemetryTV and get a free trial of our cloud-based app. You'll have full access to our unique offerings for 14 days, no strings attached.
Visual Communication. Everywhere.
Get started for free. No credit card required.