Everything you need to build your custom digital signage app
TelemetryTV's Custom Apps SDK allows you to extend the functionality of TelemetryTV beyond a simple web embed and lets you create fully functional apps to meet your specific needs.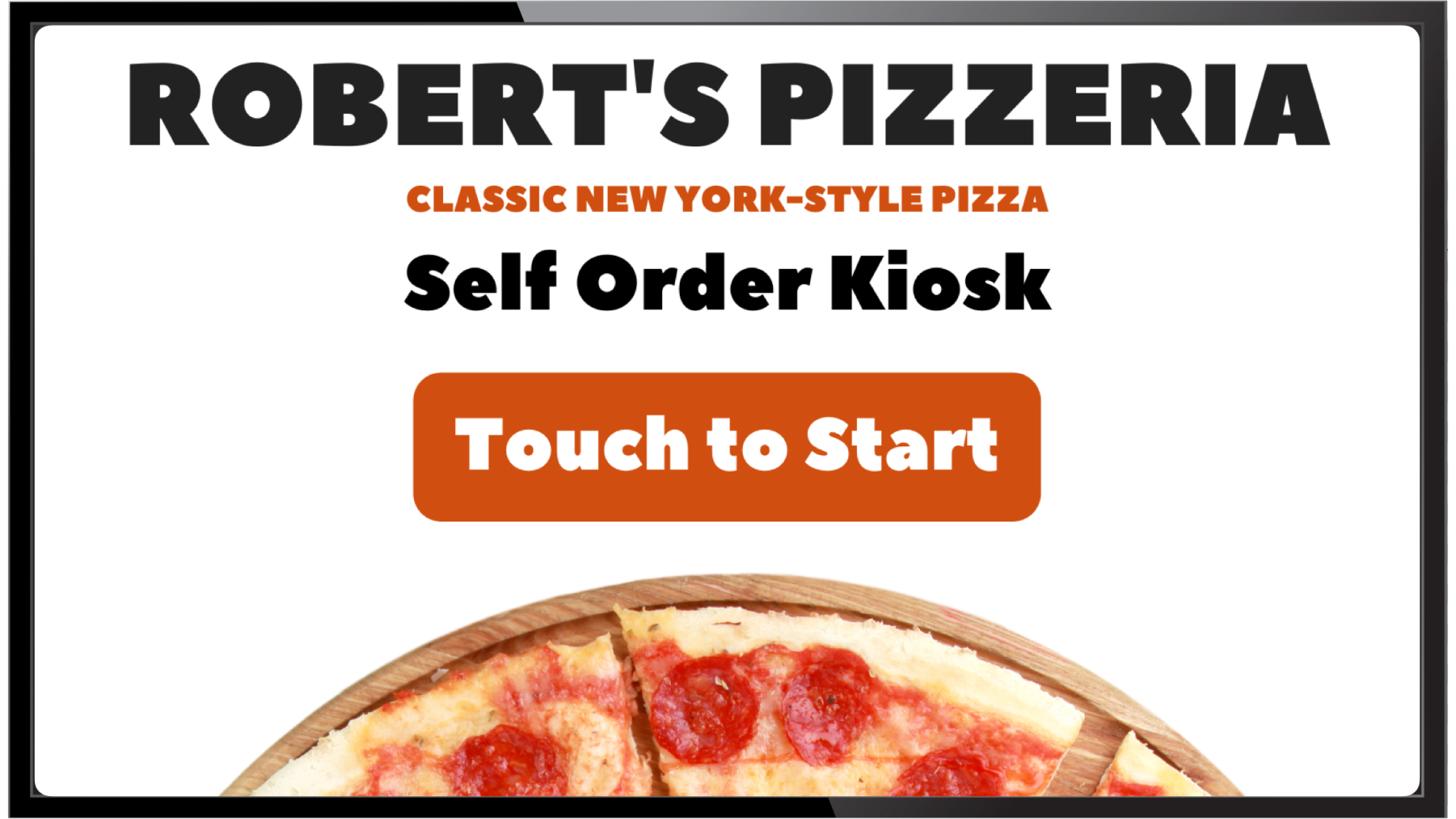 Full JavaScript, HTML & CSS Support
Use custom HTML, CSS, and JavaScript to create a fully customized user experience.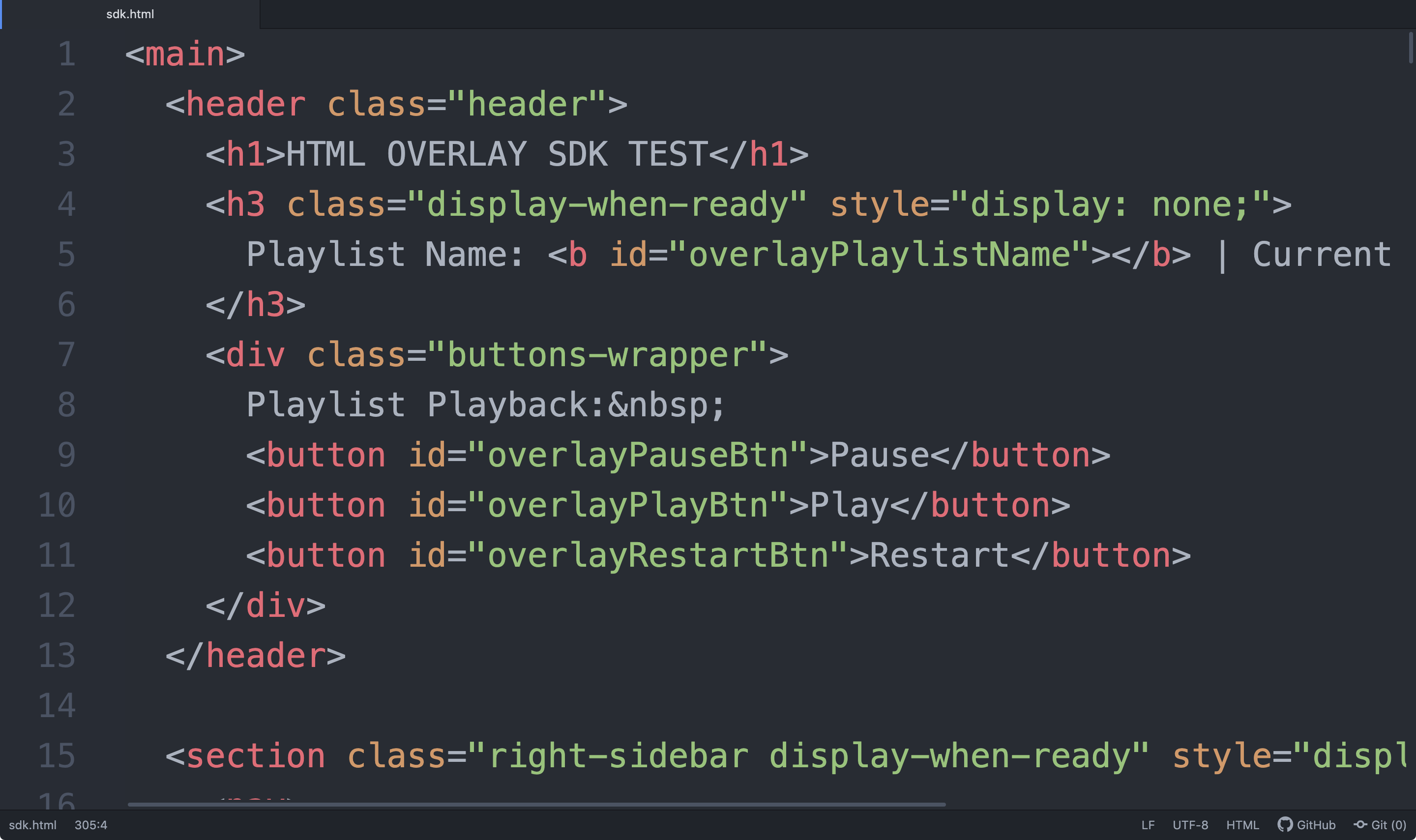 Contextual Content and Functionality
With JavaScript you can dynamically update content based on device context such as geolocation, user interactions or from data retrieved from third party APIs.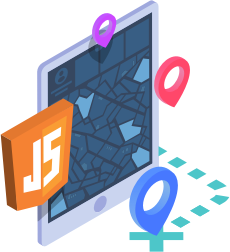 Offline Playback
The SDK provides offline playback support, providing reliable playback even with unstable or limited bandwidth connections.
Works with your favorite JavaScript and CSS libraries
The TelemetryTV SDK allows you to import all your own JavaScript and CSS libraries such as jQuery, Vue, React and Bootstrap.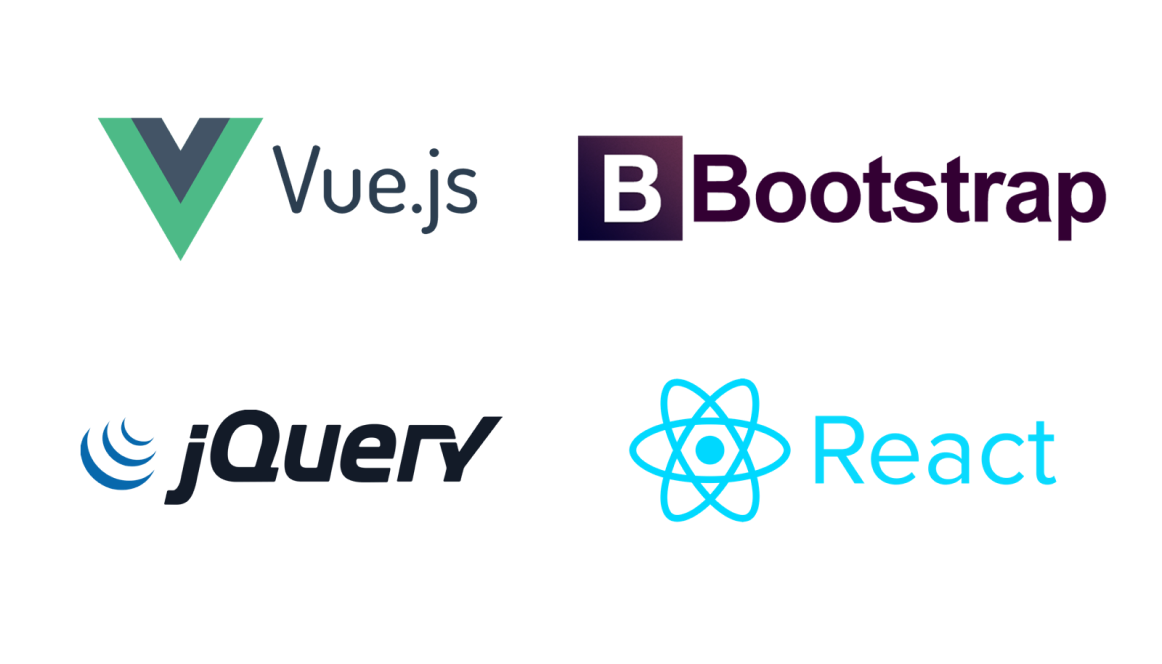 English
Chinese
Spanish
Russian
German
Swedish
Italian
Portuguese
French
Japanese
Danish
Dutch
Customers Love TelemetryTV
TelemetryTV makes managing and deploying digital signage easier than ever.