TELEMETRYOS
The Most Powerful Digital Signage OS
Reduce your devices' total cost of ownership with a robust, fully integrated, and secure operating system.
Used by Top Organizations All Over the World
A Digital Signage-First Operating System
TelemetryOS is our bespoke operating system based on a hardened Ubuntu 20 LTS core. Fully integrated with and optimized for the TelemetryTV media players.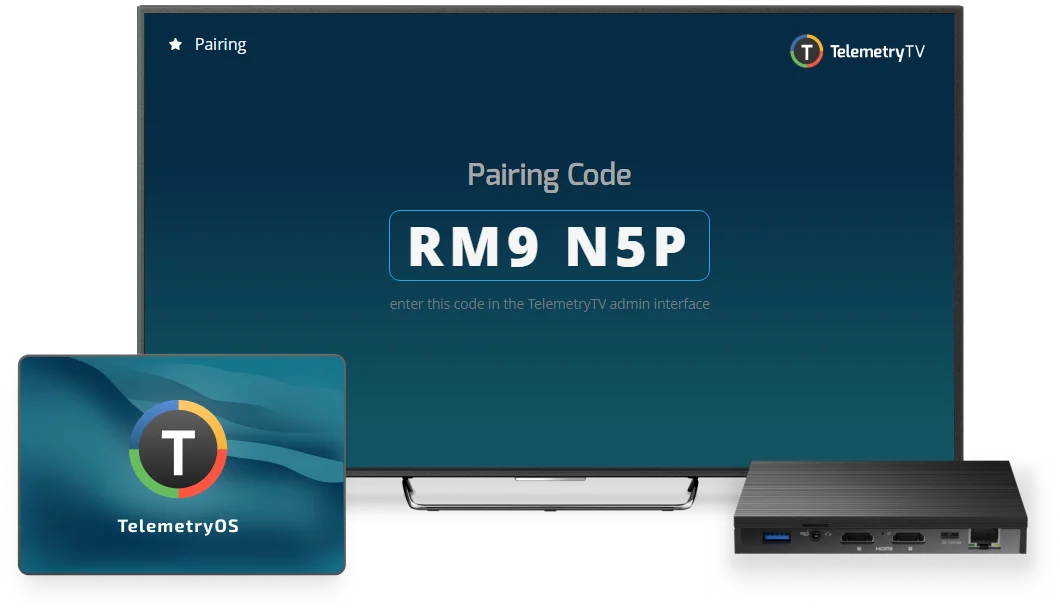 Optimized for TelemetryTV
Patching and optimizing operating systems for high-quality video playback can be challenging for businesses. This is why we have optimized TelemetryOS for one professional purpose: play digital signage as best as possible.
Simple Interface
With TelemetryOS you don't have to deal with a command line or a generic operating system, as it has a friendly graphic user interface that lets you configure devices and get them up and running as quickly as possible.
Built for the Enterprise
With support for enterprise-class networking features such as proxy servers, NTP and SNMP, you will be able to easily integrate your new TelemetryOS devices into an existing enterprise digital signage network at scale.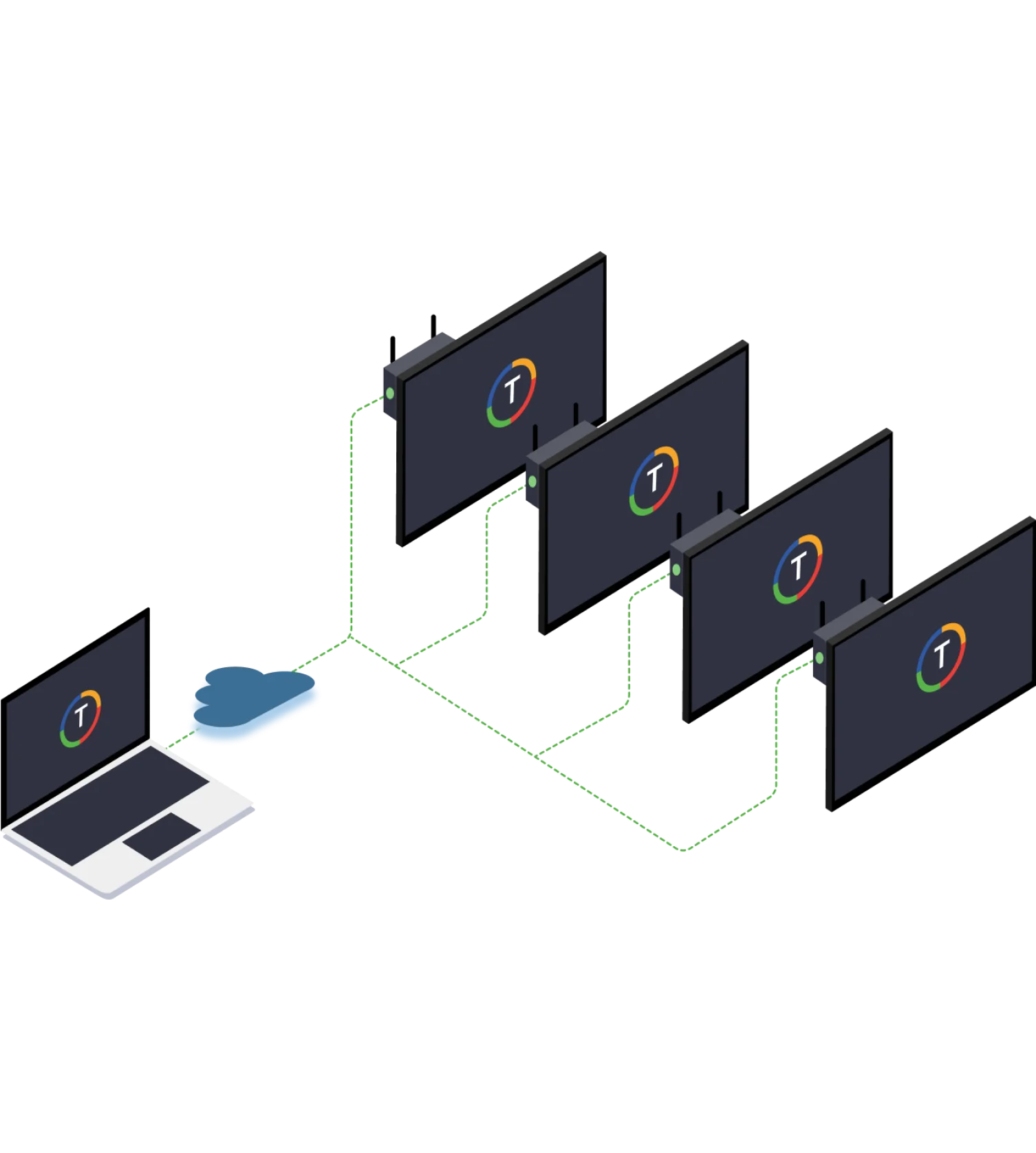 Deploy devices At Scale
Unlock New Opportunities
Long-Term Support

TelemetryOS has a life span support through 2030 and beyond, allowing you to deploy today and not worry about forced upgrades or artificial obsolescence in the future that can happen with other platforms.

Mass Device Provisioning

Provision thousands of devices by simply powering them on and inserting a USB stick that preconfigures the device in seconds allowing you to deploy devices fast.

Bring Your Own Device

As TelemetryOS is based on Ubuntu 20 LTS it works with most intel-based mini PCs. We also have a selection of pre-configured and tested configurations for ease of deployment.
Enterprise-grade security
Security At The Heart of TelemetryOS
Automatic Patching

TelemetryOS updates itself automatically when new OS patches are available ensuring that the system is always stable and secure.

Designed To Be Secure

TelemetryOS is based on Ubuntu 20 LTS, a highly secure and stable Linux distribution. The OS is hardened in accordance with the Center For Internet Security guidelines.

SOC2 Compliant

TelemetryTV is SOC II certified. Its services are hosted in different regions worldwide, allowing you to enforce data sovereignty.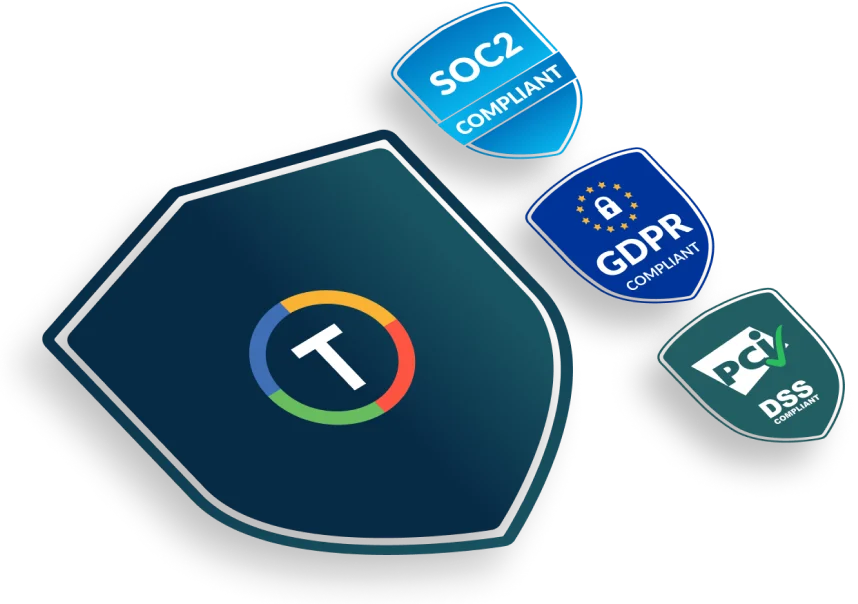 Off the Shelf Devices
TelemetryOS Device Partners
Quieter3 from MeLE

This MeLE Quieter3 Kit features TelemetryOS, a next-generation platform for digital signage. This is a purpose-built Linux distribution that has been hardened according to CIS guidelines and optimized for TelemetryTV's signage player to turn the MeLE Quieter3 into a signage appliance. Easy to use, secure, and able to be deployed at scale.

Raspberry Pi from The Pi Hut

Ideal for cost-sensitive deployments, the Raspberry Pi kit comes with TelemetryOS preloaded and ready to go. While the Raspberry Pi has entry-level performance, it can be excellent for those looking just to get started.
Explore All Recommended Hardware Solutions >
Visual Communication. Everywhere.
Get started for free. No credit card required.