Used by Top Organizations All Over the World
Powerful & Intuitive Content Management
TelemetryTV allows you to easily manage all your devices from a central location.
Create Engaging Content
in Minutes
Our cloud-based digital signage platform allows for intuitive content creation that remains on brand.
Drag & Drop Content Into Zones

Layout your content the way you like. Our intuitive interface allows you to curate content into different sections of a screen.

Display 4k Videos

Grab your audience's attention with videos. Upload and store your videos to ensure optimal video playback, regardless of connectivity.
Ultimate Control & Customization
Empower employees to create engaging visuals. TelemetryTV offers a robust set of user and playlist permission settings, ensuring your content is brand compliant.
Keep Content Fresh

Ensure your devices always show the right content. Set scheduling rules and TelemetryTV will automatically remove expired content.

Custom Experiences at Scale

Create playlists programmatically based on your our own rule-sets. Our advanced tag filtering rules will also restrict or enable content on specific devices.

Maintain Brand Compliance

Our robust user and content permission settings allow anyone to update content & ensure brand consistency.
Apps & Integrations
In Your Toolkit

Display Web Apps Securely
With our Webshots feature, you can create custom workflows to access specific screen views with any web application, even it's behind a login screen.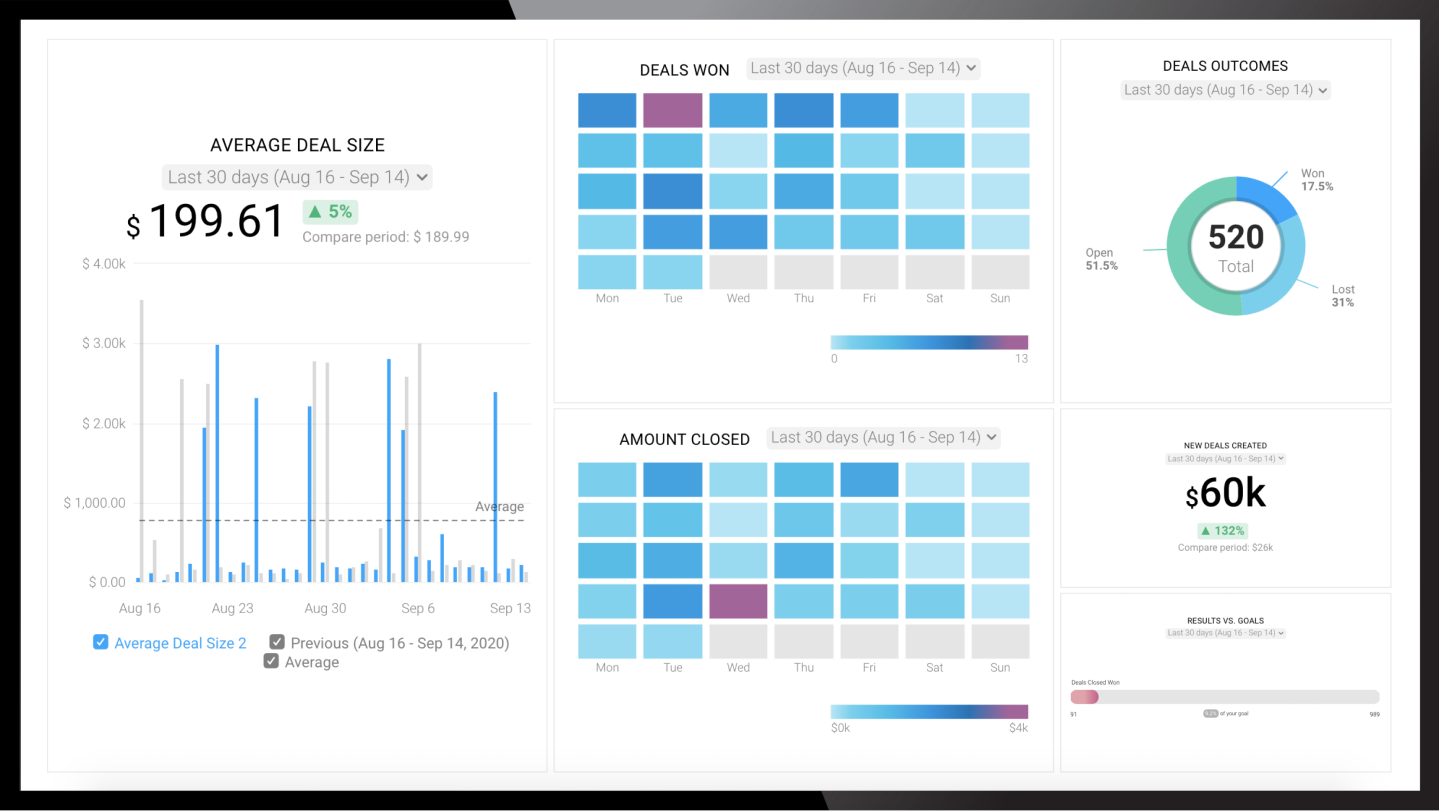 Device Provisioning At Scale
Scale and manage a digital signage network with ease. Now, you can communicate with your employees and customers, no matter the location.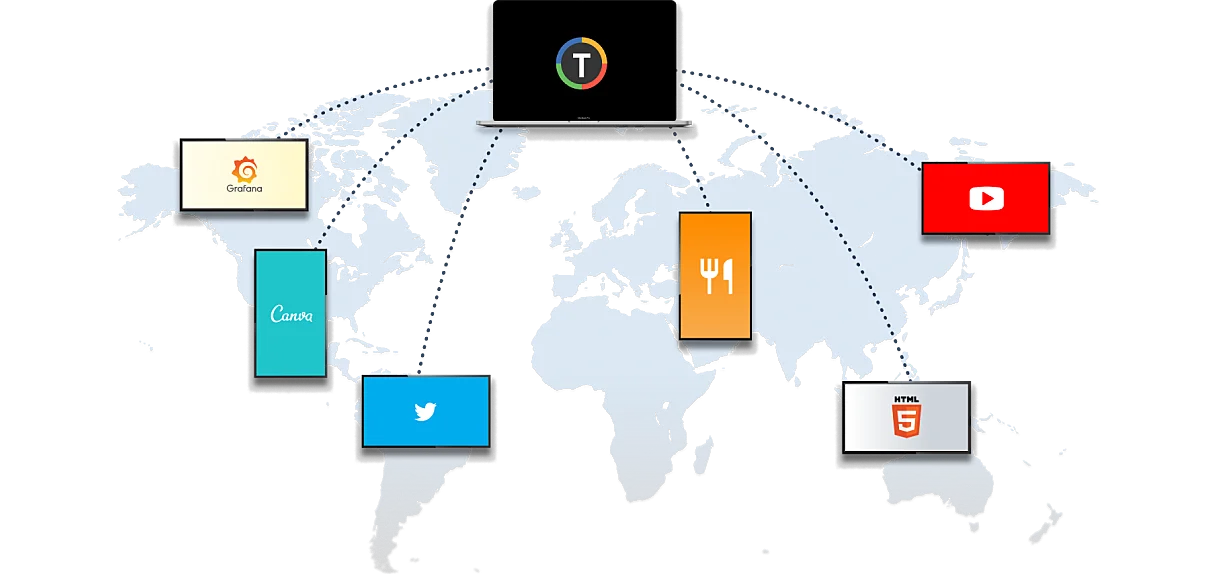 Automatic Provisioning

Whether you're deploying 10 devices or 1000, TelemetryTV can automatically provision your devices at scale.

Uptime Reporting

View the percentage uptime of all your devices at a glance to help identify problems in advance.

Works Offline

TelemetryTV caches content to your local device to enhance playback performance and mitigate internet interruptions.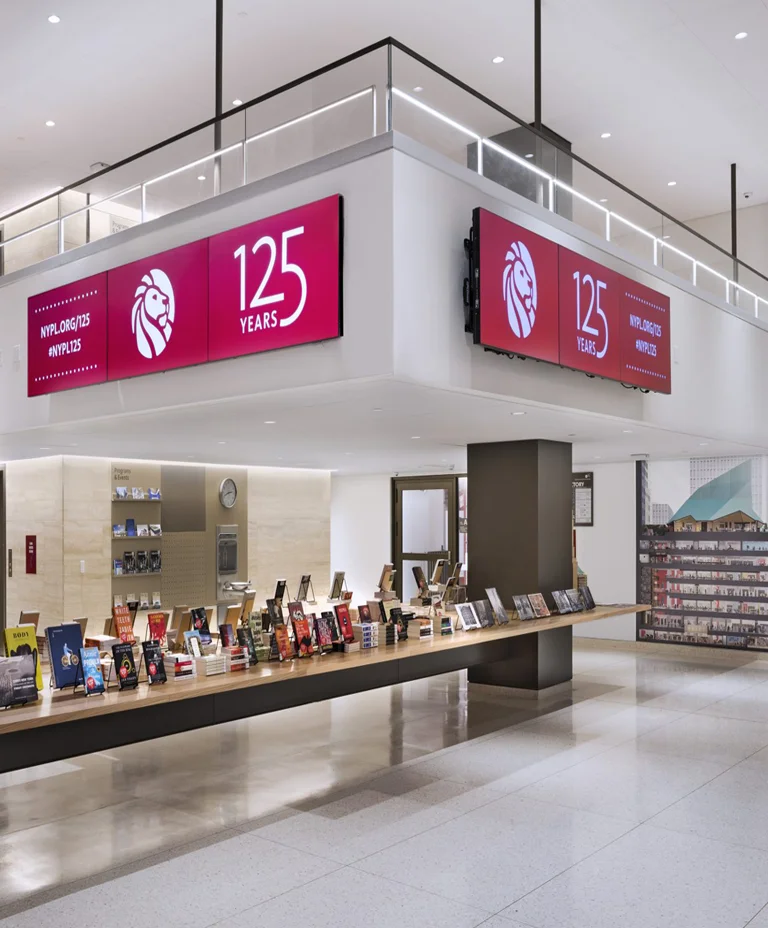 The team at TTV are second to none and I have so rarely encountered a group of folks that were so committed to my success. They're a pleasure to work with and they make my screens look sexy and me look really smart.
Groups & Permissions

Partition your users into groups who can only see and manage the content you allow.

Playlist Approvals

Let your users create content but insert an approval process for when new content is created.

Identity Management

TelemetryTV integrates into major federated login systems like Okta, and your own SAML or SCIM systems.

APIs

All of our functionality is available through an API, letting you automate any process you like.

Outbound Data Stream

Stream your data to any data source through Amazon Kinesis Firehose.

Remote Management

Support for RS-232 serial commands lets you manage display settings from wherever you are.
Item 1 of 2
Digital Signage Features Developers Love
Deliver brand-compliant content through our intuitive & secure platform.
Leverage Our Powerful API
TelemetryTV offers bespoke developer features that empower organizations to use the platform their way.
Get Programmatic

Access any feature programmatically. Create your own rule sets and automate your playlist, ad insertions, or provisioning protocols.

HTML Overlays

Using HTML5, you can customize playlists to show persistent overlays, display your logo, a weather feed, a Spotify playlist and so much more.

Create Custom Webapps

Create custom web applications based on JS/HTML/CSS that are context-aware of the device they're running on with hooks into DevOps workflows through Git, SDK, and JS libraries.
Screens Tailored To Your Use Case
Display captivating content configured to your screen's orientation. Get started with landscape, portrait, video walls, or interactive screens that will 'wow' your audience.
Multiple Orientations
Leave a lasting impression with landscape-oriented digital signage. Or, rotate your displays vertically to create eye-catching content.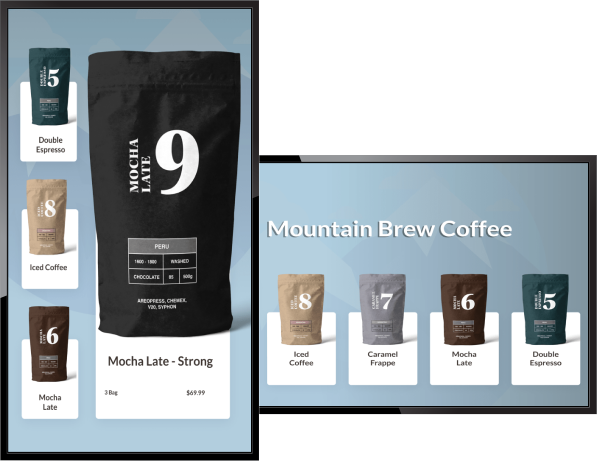 Interact With Your Audiences
Transform your environment with touchscreen digital signage that will boost engagement and allow you to communicate with your audience.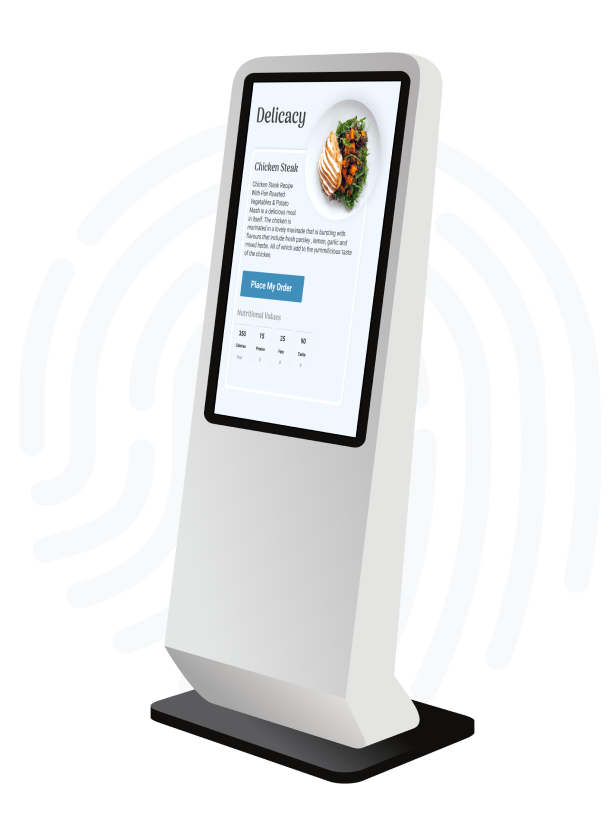 Stunning Video Walls
Bring your lobby to life with an immersive visual experience. Choose any screen resolution from 1080P to 8K and create a flexible canvas for your video wall with your own custom aspect ratio and zone grids.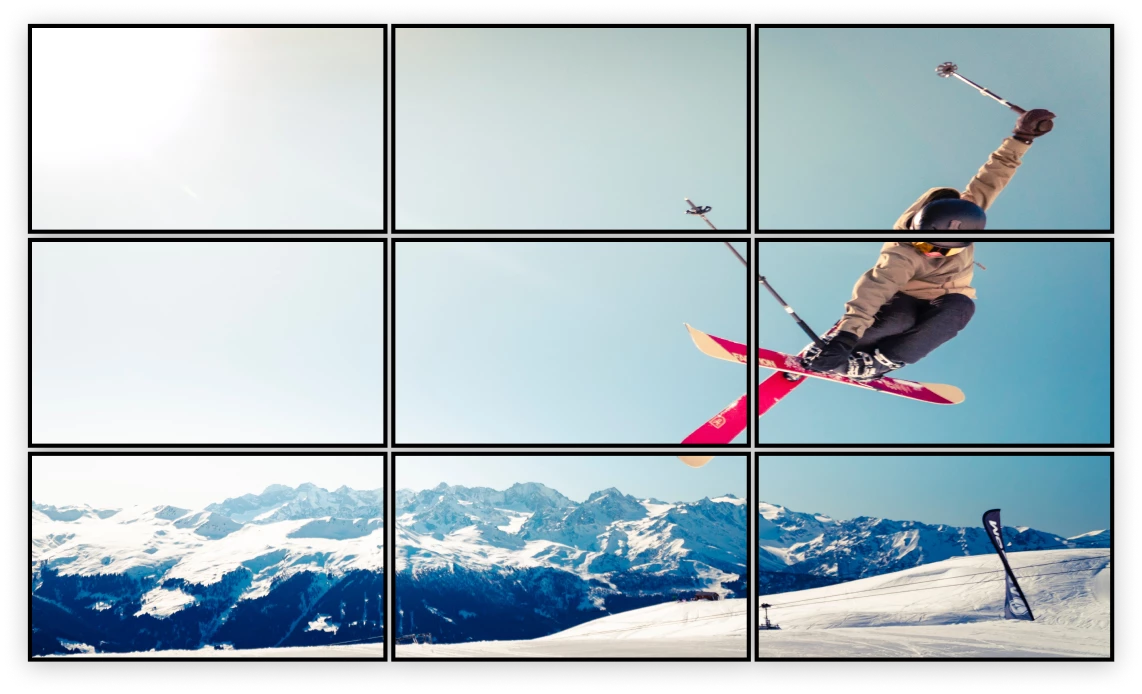 Visual Communication. Everywhere.
Get started for free. No credit card required.