Digital Signage Software for Universities and College Campuses
Keep your students and staff informed with digital bulletin boards. Display touch-screen building maps and directories. Alert campus of critical information.
Powering 1,000s of Endpoints in Higher Education
Transform Your Higher Education Institution
with the Ultimate Digital Signage Experience
Keep your entire campus informed with TelemetryTV cloud-based CMS. Remotely manage your signage network, share announcements, keep your campus safe by publishing emergency notifications, and help students navigate the campus.
Increase Students Awareness with Digital Bulletin Boards
Create Stunning Information Boards

Divide one/multiple screens into zones dedicated to different types of content—news, events, hours, social media feeds, etc. Leverage a library of turnkey apps (RSS, Calendar, Twitter, and 70+ more), create content from scratch using a built-in Canva editor, or upload Office 365 or Google docs, videos, and stills.

Ensure Your Content is Relevant and On-Brand

Share brand-compliant content assets via folders based on the role, faculty, etc. Create templates that limit which aspects your students and staff can configure. Set admin approval requirements for user-based content changes.

Keep Your Information Fresh and Up-to-Date

Tailor your communication message based on the time, date, and location. Auto-remove expired news and updates from your playlist with user-defined expiration dates.
Enhance Faculty Engagement
Let Your Faculty Communicate via Digital Signs

Involve university faculty in managing screen content for their students or colleagues. Give them permission to update certain playlists, pages, or areas on the bulletin boards.

Broadcast 3rd Party Dashboards to Screens

Securely display education dashboards—even those behind firewalls and login screens. Broadcast shift schedules or metrics relevant to each faculty, like number of students or average test scores, and more.

Improve New Employee Onboarding

Display profile images or short videos showcasing new employees' backgrounds, achievements, and passions to help them feel welcome and become part of the team faster.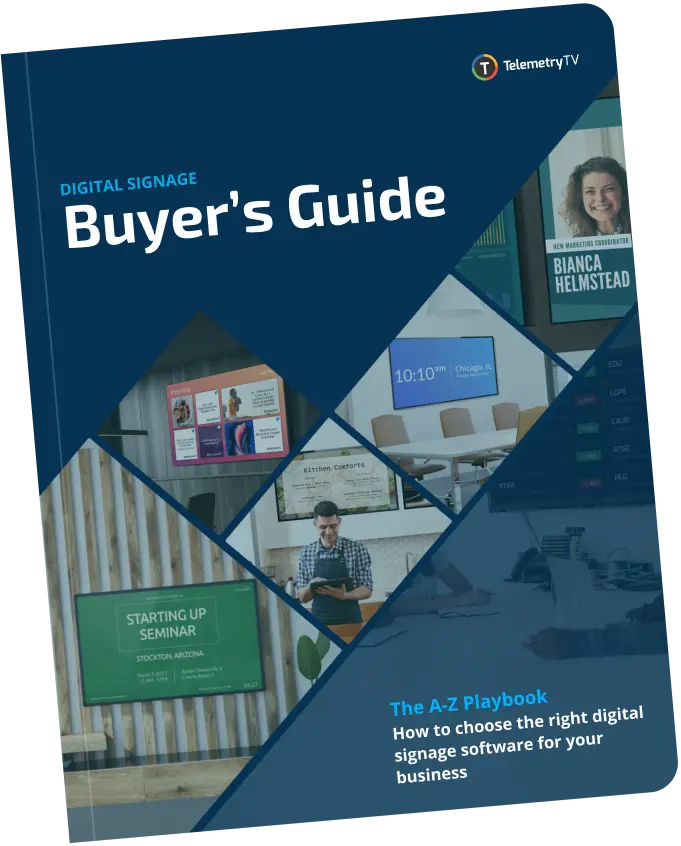 Digital Signage
Buyer's Guide
Improve On-Campus Experience
Relay Critical Information with Overrides

Show critical notifications across all or selected screens on campus with immediate or scheduled overrides. Automate their triggers by using a Common Alerting Protocol XML.

Provide Convenient Interactive Experiences

Help your incoming students or visitors quickly find the way with digital kiosks. Easily build touch screen functionality via interactive menus or leverage our SDK/JS libraries and DevOps workflow through Git to build custom touch screen apps.

Turn Your Signage On and Off Automatically

No need to waste time on going around the entire campus and manually turning devices on and off. With TelemetryTV you can schedule the hours a device is active and playing content.
Set Up and Maintain Your Digital Signage Network Cost-Effectively
Save Time on Device Provisioning

Provision 1 to 1,000 devices automatically with TelemetryTV's powerful device management capabilities. Download our hardware-agnostic application for ChromeOS, Raspberry Pi, Android, Windows, Linux, or TelemetryOS media players.

Control Device Health in Real-Time

View the status of your network and devices at a glance—control CPU, memory, cache usage, bandwidth consumption, or error logs from the cloud. Be instantly notified if a sign goes offline, and never worry about content not displaying.

Simplify User Authentication & Identity Management

Leverage TelemetryTV's integration into major federated login systems like Okta, Active Directory, or your own SAML & SCIM systems. Send out user activity logs to Kinesis Firehose to analyze error logs, troubleshoot issues, and fix them remotely.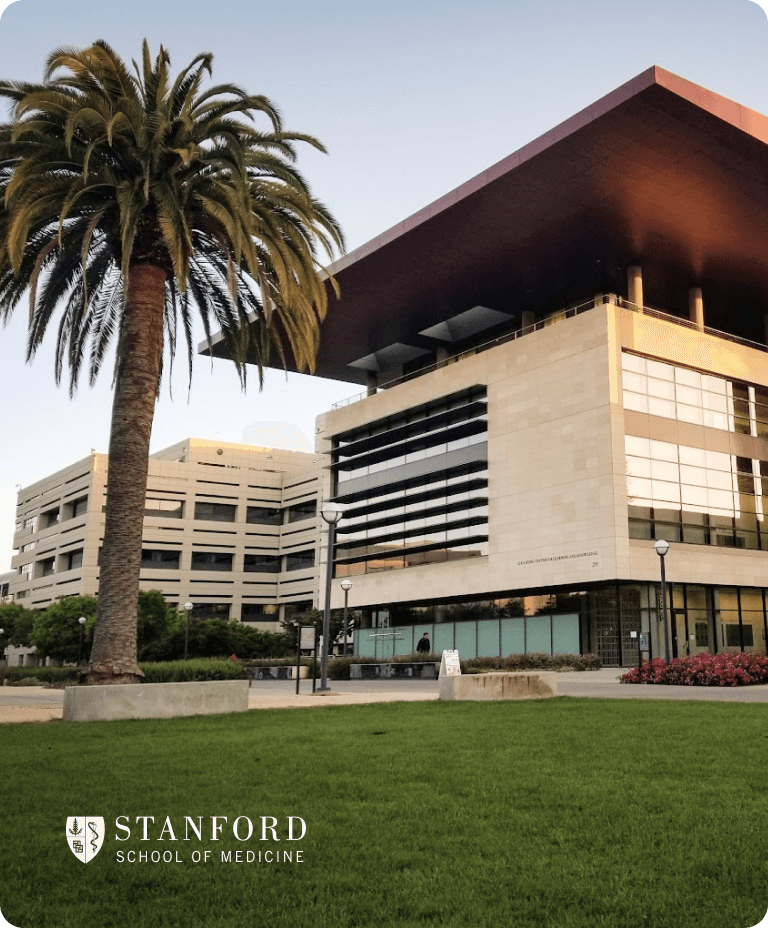 TelemetryTV makes it easy to set up and deploy digital signage across our campus. Now, Stanford School of Medicine easily communicates transportation info, news, and welcoming signage. —Justin Price, Stanford School of Medicine
Why Universities and Colleges Choose TelemetryTV
Powerful & Intuitive Interface for Users of All Levels

Allow staff, faculty, and students to utilize TelemetryTV CMS to easily create, upload, schedule, publish, and retire your content quickly and easily.

Award-Winning Customer Service

Experience swift and expert help from our top-notch support team, acclaimed as a 'Leader in Customer Support' by G2 and Capterra customer review sites.

Complementary Training and Extensive Help Documentation

Get 4 hours of user training for free and access our extensive library of help documentation covering all TelemetryTV's features and popular use cases.
Start Using Cloud-Based Digital Signage CMS in 5 Steps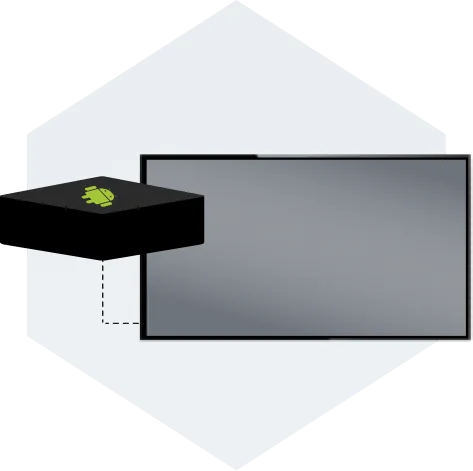 Connect your university signage hardware to the Internet
Link devices in 3 clicks and automatically deploy OSs
Leverage TelemetryTV's 70+ turnkey apps and integrations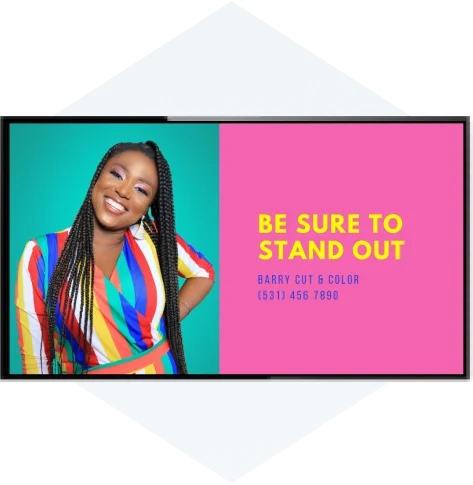 Upload engaging images, videos & docs, or create content with Canva
Schedule, manage, and monitor playlists across the signs network
Digital Signage Content Ideas for Universities
Display campus-wide updates
Item 1 of 10
Getting started is easy
At TelemetryTV, you can easily deploy 10 or 1000s of devices.
Go Further with Digital Signage
People Love TelemetryTV
TelemetryTV's content & device management makes managing and deploying digital signage systems easier than ever before.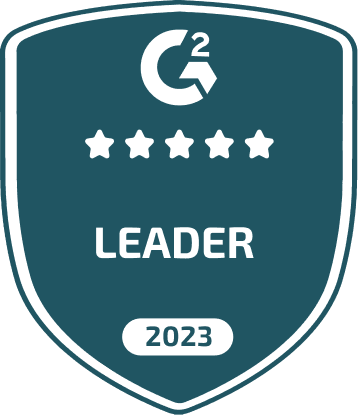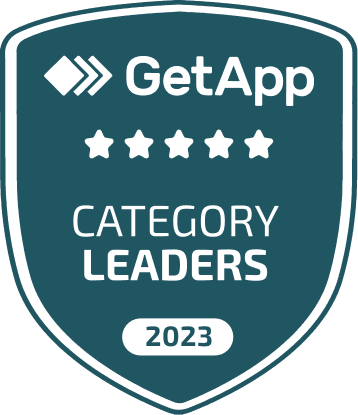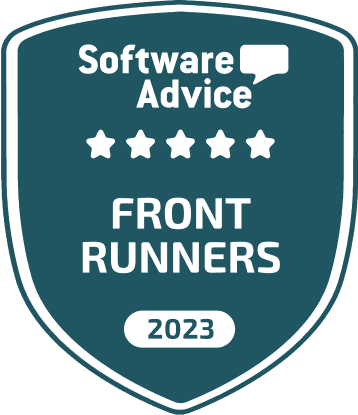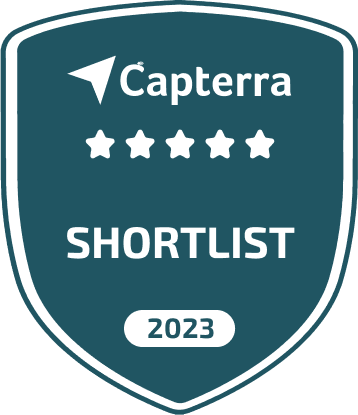 Frequently Asked Questions