Testimonials & Accolades
Find out why thousands of screens are powered by TelemetryTV.
Customers Love TelemetryTV
TelemetryTV makes managing and deploying digital signage easier than ever.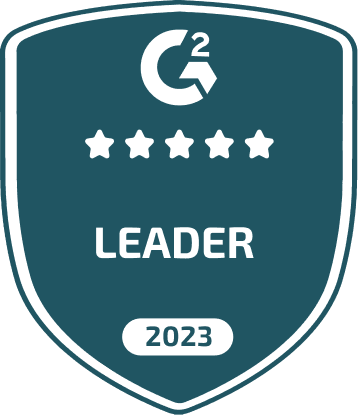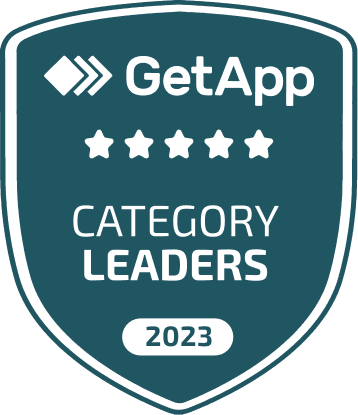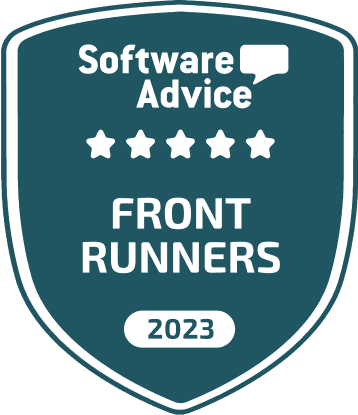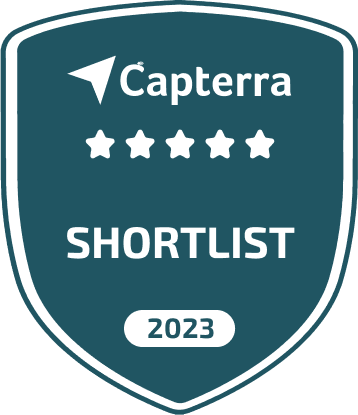 TelemetryTV offers an avenue for timely communication throughout our multi-branch manufacturing organization. They offer a fantastic, intuitive interface, and their support team is readily available to help.

TelemetryTV's learning curve is easy and the interface is really slick. I've been pleased with it from day one, and I think the interface is better than ever now.

I would recommend TelemetryTV to anyone. The software is affordable, easy to use, and they are constantly updating new features and making improvements to create a better user experience.
I cannot say enough positive things regarding TelemetryTV. I used them when I worked in education and brought the same quality products with me now in the world of healthcare.
Used by Top Organizations All Over the World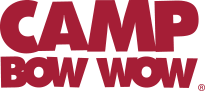 The user experience is excellent for our lobby displays. We can customize the interface exactly to our brand and franchisees' needs. Training new users is straightforward and supported by top-notch documentation.

TelemetryTV continuously release new features, enhancements, and fixes for their software. You're not just paying for what the product is today, but you're investing into something that will be improved over time.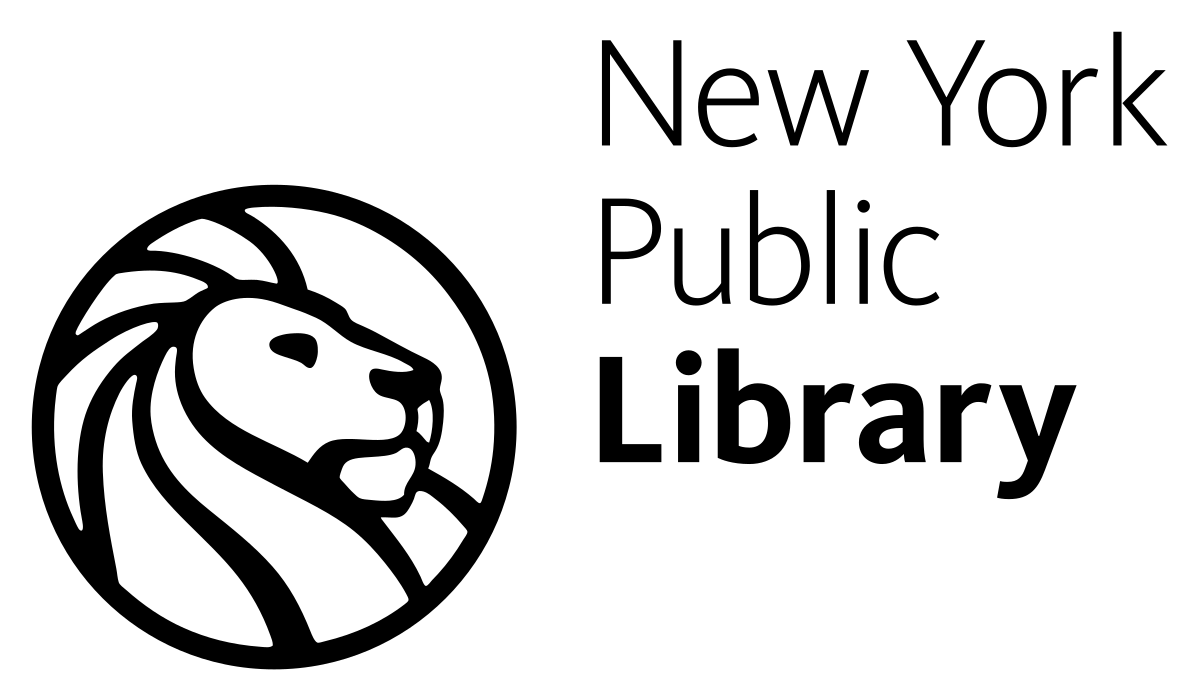 The team at TelemetryTV actually listens to their clients. They're a pleasure to work with and they make my screens look sexy and me look really smart. Do yourself and your patrons a favour and pick TelemetryTV.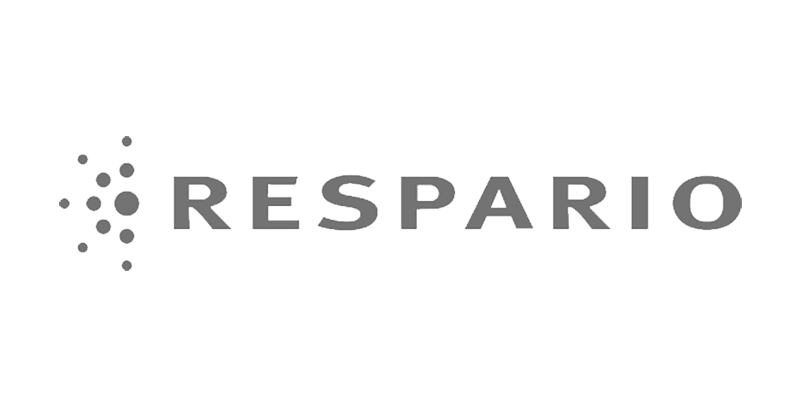 The product is rock solid with a robust set of tools to create some of the best digital signage I have seen. It's one of the best platforms on the marketplace that we have found.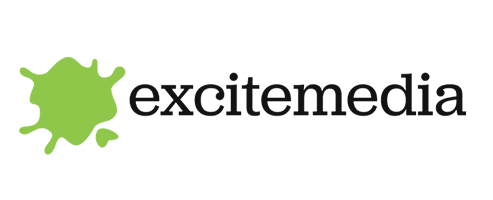 If you're looking for a product that has a low barrier to entry, and ease of use at an all time high - then this is the product for you. Couldn't recommend it more, we love it.

TelemetryTV makes it easy to set up and deploy digital signage across our campus. Now, Stanford easily spreads important transportation info, news, and welcoming signage.
Getting started is easy.
At TelemetryTV, you can easily deploy 10 or 1000s of devices.