Used by Top Organizations All Over the World
TelemetryTV Benefits for Retail
Robust User Permissions
TelemetryTV's powerful user permission settings allow you to easily manage who can add, remove, and update content.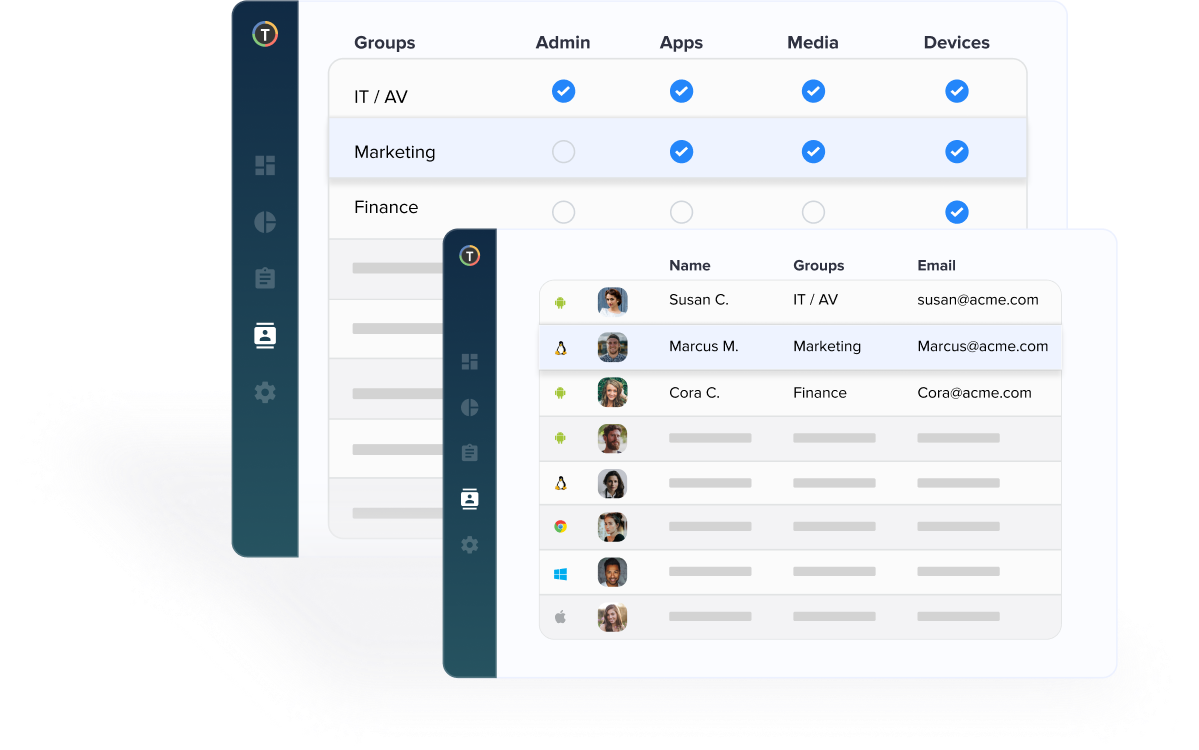 Design Something Beautiful with Canva
Access a collection of ready-made templates to keep your audience engaged with screens that inform and impress.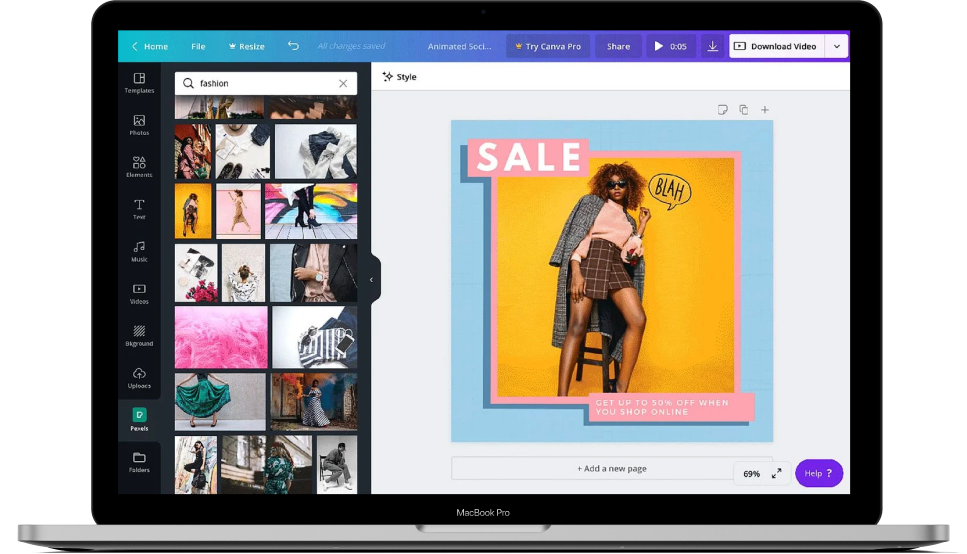 Remote Management and Scalability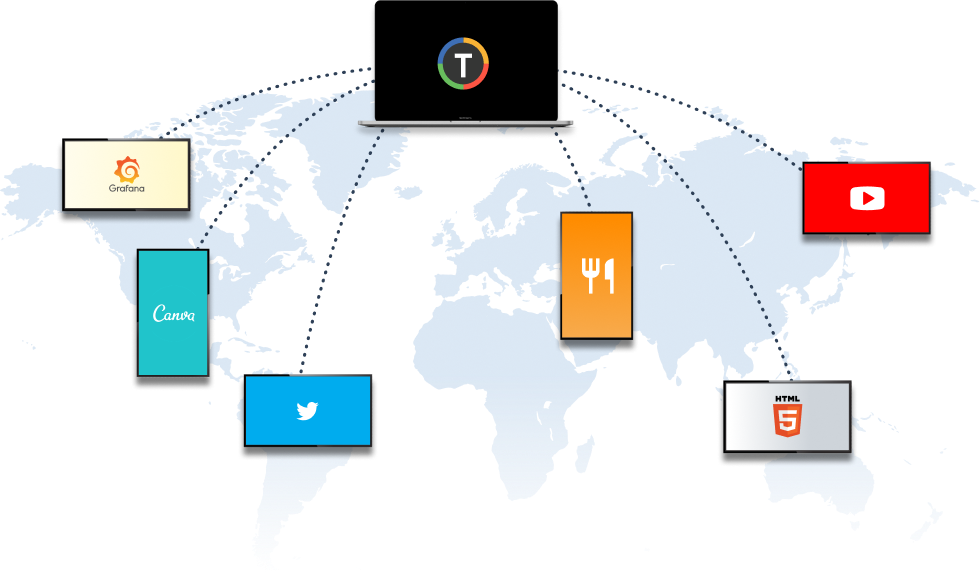 Google & Microsoft Tools For Retail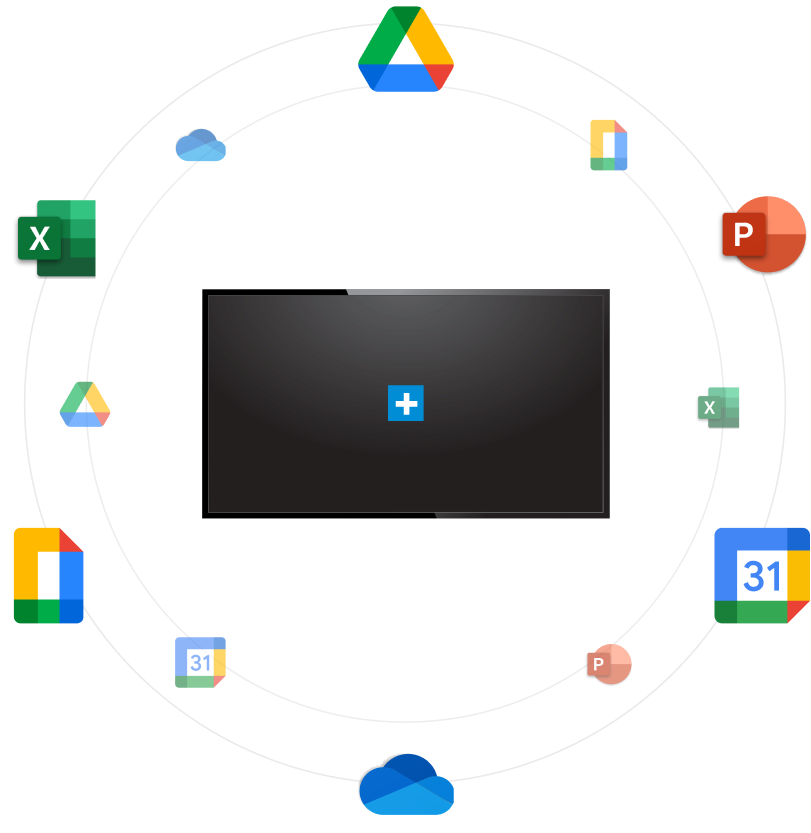 Ease of Use
Digital Signage
Average: 8.8
Quality of Support
Digital Signage
Average: 9.2
Ease of Setup
Digital Signage
Average: 9.0
4.9/5
STAR
ACROSS
100+ REVIEWS
Real-time Dashboards
Create powerful, data-driven dashboards that are editable through our comprehensive API. You can even share content securely even if it's behind a login screen.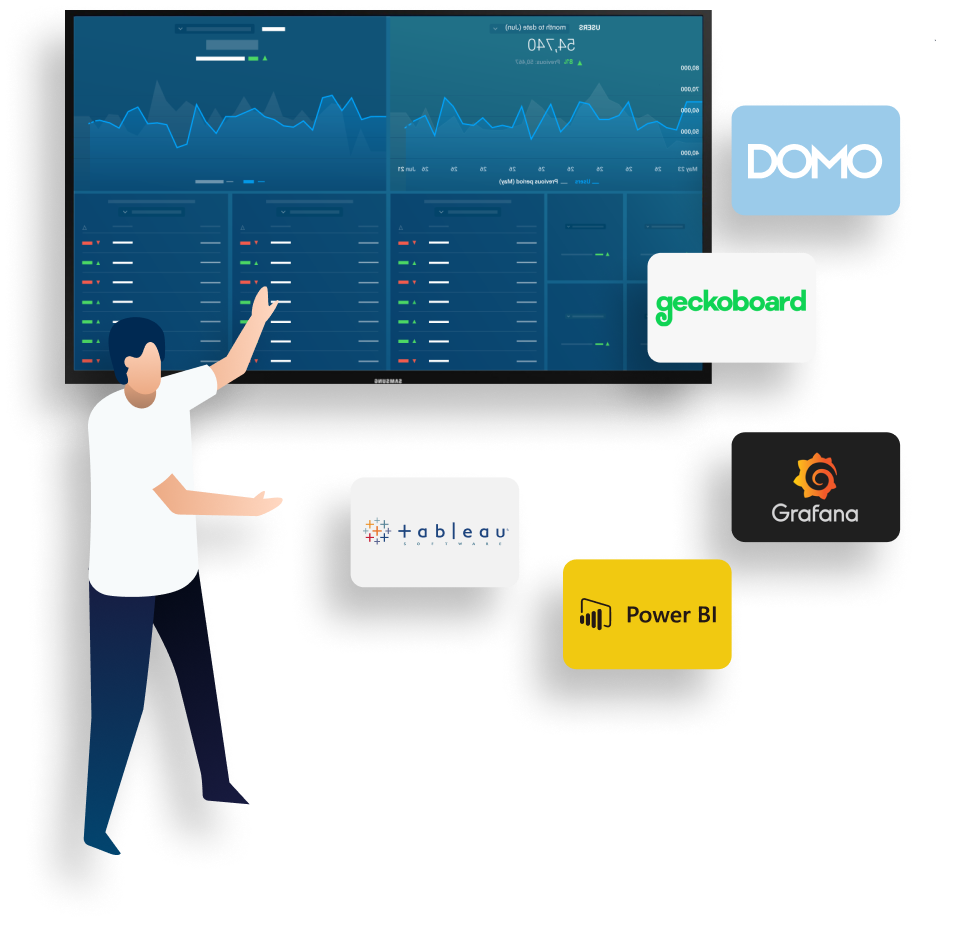 Getting started is easy.
At TelemetryTV, you can easily deploy 10 or 1000s of devices.
People Love TelemetryTV
TelemetryTV's content & device management makes managing and deploying digital signage systems easier than ever before.