Retail Digital Signage Software That Drives Store Traffic and Sales
Display content that delivers engaging shopping experiences across all your locations while reducing your digital signage network's total cost of ownership.
Trusted by Retail Companies All Over the World
Spotlight Your Point of Sale with a
Cloud-Based Digital Signage CMS
Streamline digital signage operations, such as provisioning new devices, coordinating point-of-sale signage in hundreds of locations, or keeping content up-to-date—on a large scale, reducing your signage network's operating costs.
Make Digital Signage a Part of Your In-Store Marketing Strategy
Drive Traffic to Your Store

Capture customer's attention with special offers and branded content on vibrant storefront signage displays. Create stunning content from scratch using a built-in Canva editor or upload your pre-made sales posters, branded videos, new product campaigns, and more.

Level Up Your In-Store Marketing

Impress customers once they're in-store with 8K content played on stunning video walls. Remotely manage playlists, highlighting featured products, special offers, and customer reviews on Social Media to encourage product discovery and increase customer dwell time.

Provide Self-Service Functionality

Create a more immersive and interactive point-of-sale experience with custom kiosk apps leveraging our DevOps-powered capabilities. Allow customers to explore options at their own pace and free up your retail staff's time.
Manage Your Retail Signage Content Across 100s of Locations
Keep Your Content Targeted and Up-to-Date

Programmatically deliver targeted content to each location via the TelemetryTV API to target customers with ads and deals they find appealing. Schedule auto-removal for special offers from your playlists with user-defined expiration dates.

Enforce Brand Compliant Content

Share brand-compliant content assets via folders. Create templates, select which aspects of them your team members can alter, and set approval requirements for any content changes made by users.

Enjoy Remote Management & Offline Playback

With TelemetryTV, you can remotely update signage content across all your locations via the cloud and cache content onto the devices so that a slow connection won't affect playback.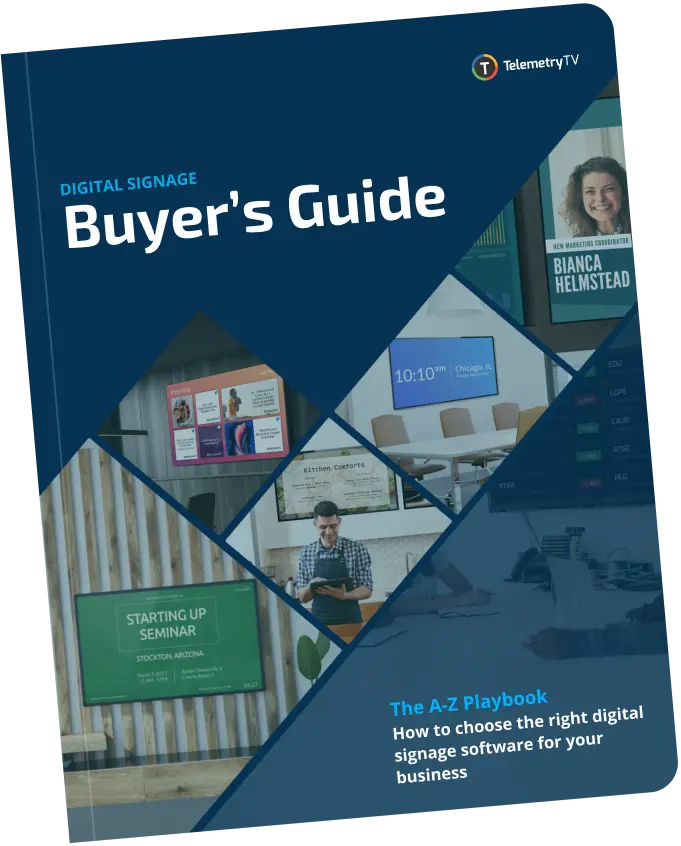 Digital Signage
Buyer's Guide
Manage Your Network At Scale
Save Time on Deployment and Maintenance

TelemetryTV is compatible with all major operating systems—download our media player app for TelemetryOS, Android, Windows, ChromeOS, or Linux. Provision and deploy 1,000s of devices quickly using robust device management capabilities.

Monitor and Manage Network Health in Real-Time

Get instant notifications to your email in case of issues or send out device data to Amazon Kinesis Firehose to analyze error logs, troubleshoot issues, and fix them remotely.

Cut Down Your Electricity Bills

Schedule the hours any device within your signage fleet can be active and play content daily to reduce your energy costs and extend the lifespan of your media players and screens.
Honor Your Most Valuable Assets—Employees
Keep Your Retail Personnel Engaged

Use friendly competition to see who can make the most sales, provide rewards and acknowledgments for meeting goals, and communicate effectively to motivate retail employees and enhance output.

Connect Back Office and Retail Location Staff

Build an effective communication bridge between the office and all your retail locations to keep the broader team fully synchronized.

Support Your HR Brand

Tell the story of how your brand was built, how it gives back to the community, and spotlight workers who keep your business running smoothly.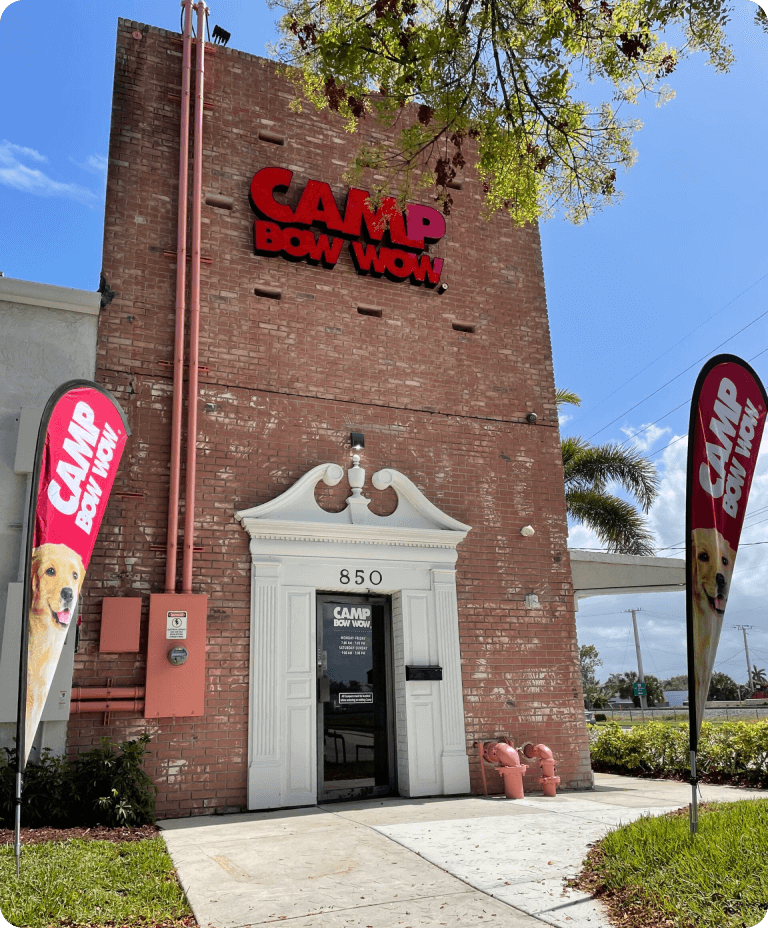 The user experience is excellent for our lobby displays. We can customize the interface exactly to our brand and franchisees' needs. Training new users is straightforward and supported by top-notch documentation.—Jared Meyer, Camp Bow Wow
Why Choose TelemetryTV Digital Signage Platform for Your Multi-Store Retail Business?
Tailored Programs for Complex Projects

Enjoy our complimentary POC programs, get expert assistance with deployment and transition planning, and access hardware partners/system integrators.

Industry-Leading Customer Service

Get rapid and knowledgeable assistance from our award-winning support team, recognized as a 'Leader in Customer Support' by G2 and Capterra.

Custom Service Level Agreement & License Terms

Get custom licensing terms that suit your retail business's needs and expectations, and be assured you're getting the best service.
Start Using TelemetryTV in 5 Steps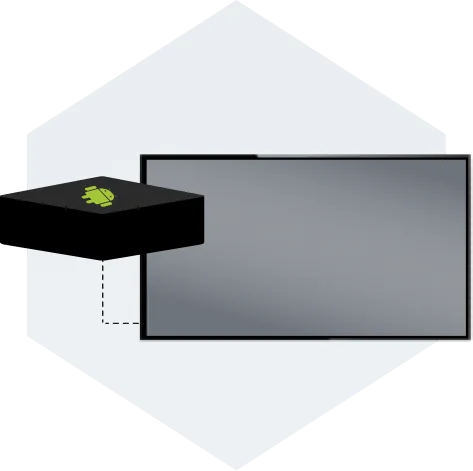 Connect your retail locations' hardware to the Internet
Pair devices in 3 clicks and automatically deploy OSs
Leverage TelemetryTV's 70+ turnkey apps & integrations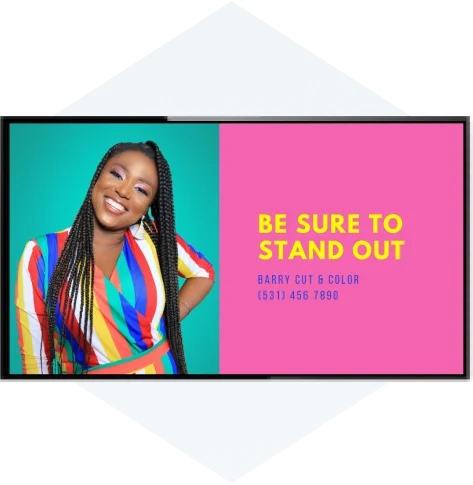 Upload engaging content or create it using Canva
Schedule, manage, and monitor your playlists
Retail Store Signage Content Ideas
Showcase products
Item 1 of 10
Getting started is easy
At TelemetryTV, you can easily deploy 10 or 1000s of devices.
Go Further with Digital Signage
People Love TelemetryTV
TelemetryTV's content & device management makes managing and deploying digital signage systems easier than ever before.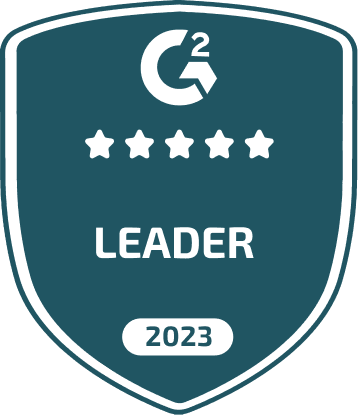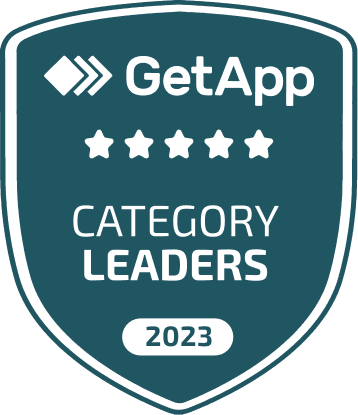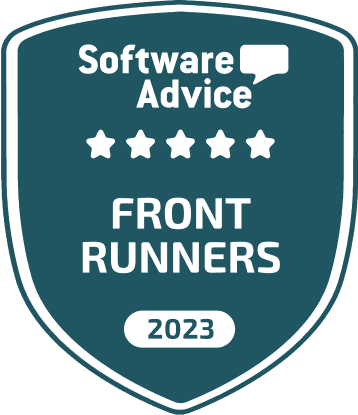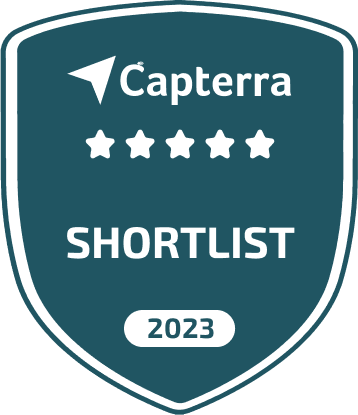 Frequently Asked Questions