Engage & Inform with TelemetryTV Digital Signage for K-12
Stay connected with students, staff, and parents. Deliver real-time updates, showcase achievements, and enhance the learning environment.
Trusted by 100s of Schools in the US and Canada
Bridging Communication Gaps in K-12 Education with Digital Signage
From real-time updates to engaging content, TelemetryTV ensures consistent messaging, enhanced engagement, and a seamless educational experience.
Effective Communication with Students and Their Parents
Captivating Digital Bulletin Boards

Static bulletin boards can be costly and and frequently go unnoticed. With our 70+ turnkey apps and integrations, like X, Calendar, or YouTube, you can ensure your content is always fresh, relevant, and engaging. Plus, with our built-in Canva editor, creating engaging content has never been easier.

Real-Time Updates for Everyone

Traditional communication methods may not reach everyone promptly. With TelemetryTV's digital signage, you can provide real-time updates in just a few clicks, ensuring that students, staff, and parents are always informed.

Consistent Messaging Across the Campus

Different floors and classes have varying information needs. With TelemetryTV, you can organize content based on pre-defined rules, ensuring targeted messaging throughout the school. With our playlist scheduling, you can rotate or expire messages, maintaining a diverse yet relevant content mix.
Cafeteria Menus Made Easy and Rapid Emergency Alerts
Dynamic Cafeteria Offerings

Printed menus can quickly become outdated. With TelemetryTV's turnkey Menu App and the Must Have Menus along with the TitanK12 integrations you can showcase daily menus, nutritional facts, and allergen warnings, ensuring students always know what's on offer.

Instant Emergency Broadcasts

In times of crisis, rapid dissemination of critical information is essential. With our emergency screen takeover triggered by the common alerting protocol (CAP) system, you can instantly broadcast emergency messages and alerts across the school, ensuring everyone is informed and safe.

Interactive Directories for Easy Navigation

Large school buildings can be a maze for newcomers and their parents. With TelemetryTV's interactive menu and custom web apps, you can provide digital kiosks that help students and visitors find their way with ease.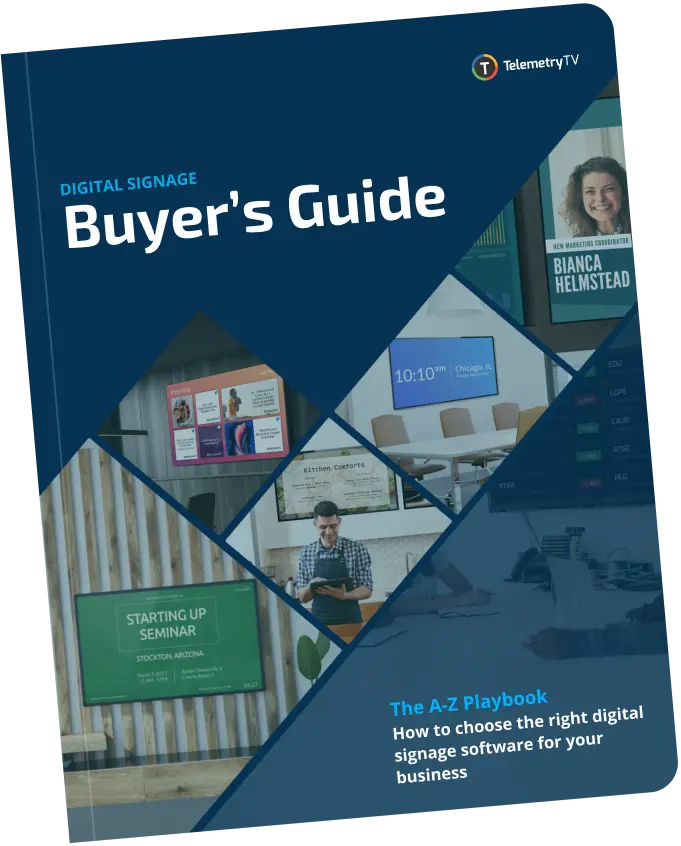 Digital Signage
Buyer's Guide
Elevating Teacher Communication and Showcasing Achievements
Efficient Internal Communication for Teachers

Emails and staff meetings can be time-consuming. With TelemetryTV, you can provide real-time updates, reminders, and recognitions in staff rooms or common areas, ensuring all staff members stay informed and engaged.

Real-time Metrics and Data Analytics

Traditional methods of tracking educational metrics are often buried in reports. With our Webshots feature, you can display real-time metrics crucial for educational decision-making, promoting transparency and collaboration.

Public Recognition for Achievements

Celebrate achievements and showcase teacher's work on public digital screens, giving them the visibility they deserve.
Simplified Device Management and Enhanced Security for K-12
Effortless Device Management and Monitoring

Unpredictable device downtimes can be a hassle. With TelemetryTV, you can view the status of your devices in real-time, ensuring consistent content display and reducing maintenance costs.

Robust User Access and Security

Unauthorized content changes can be a risk. With our Group Permissions and Okta Integration Network, you can ensure role-specific permissions and user activity tracking, enhancing security and accountability.

Dedicated Training and Support

With TelemetryTV, you're never alone. Access our extensive library of help documentation and experience swift issue resolution with our top-notch support team.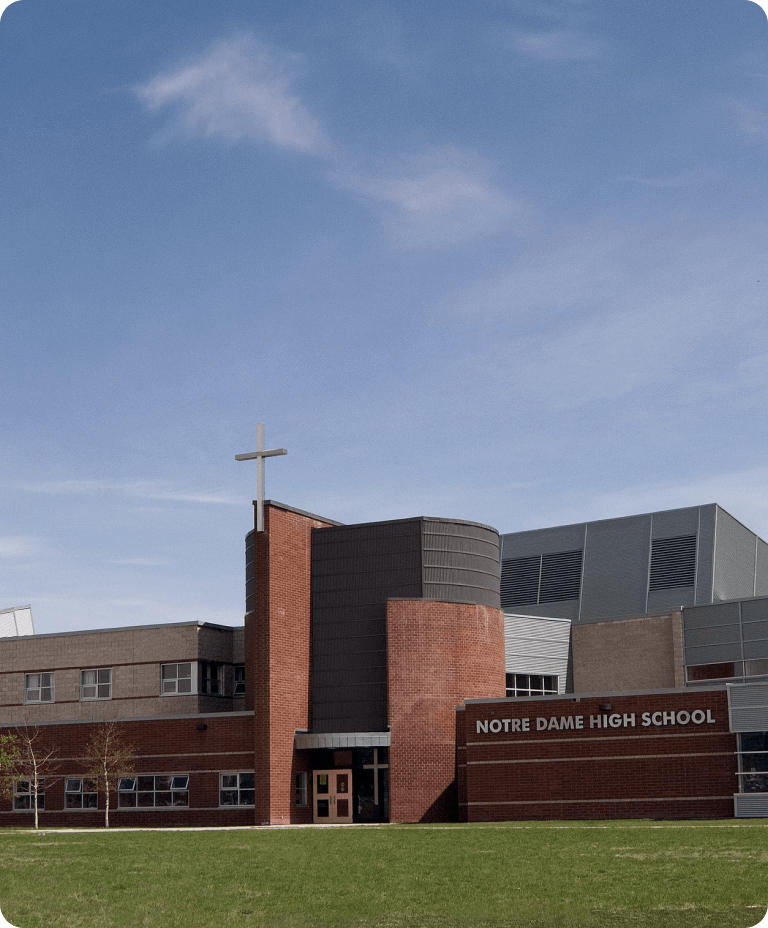 Notre Dame immediately improved the level of engagement and quality of content and dialogue between students and faculty. —Brian Footit, Director Of ICT at Notre Dame High School
Start Using Cloud-Based Digital Signage CMS in 5 Steps
Connect your school signage hardware to the Internet
Link devices in 3 clicks and automatically deploy OSs
Leverage TelemetryTV's 70+ turnkey apps and integrations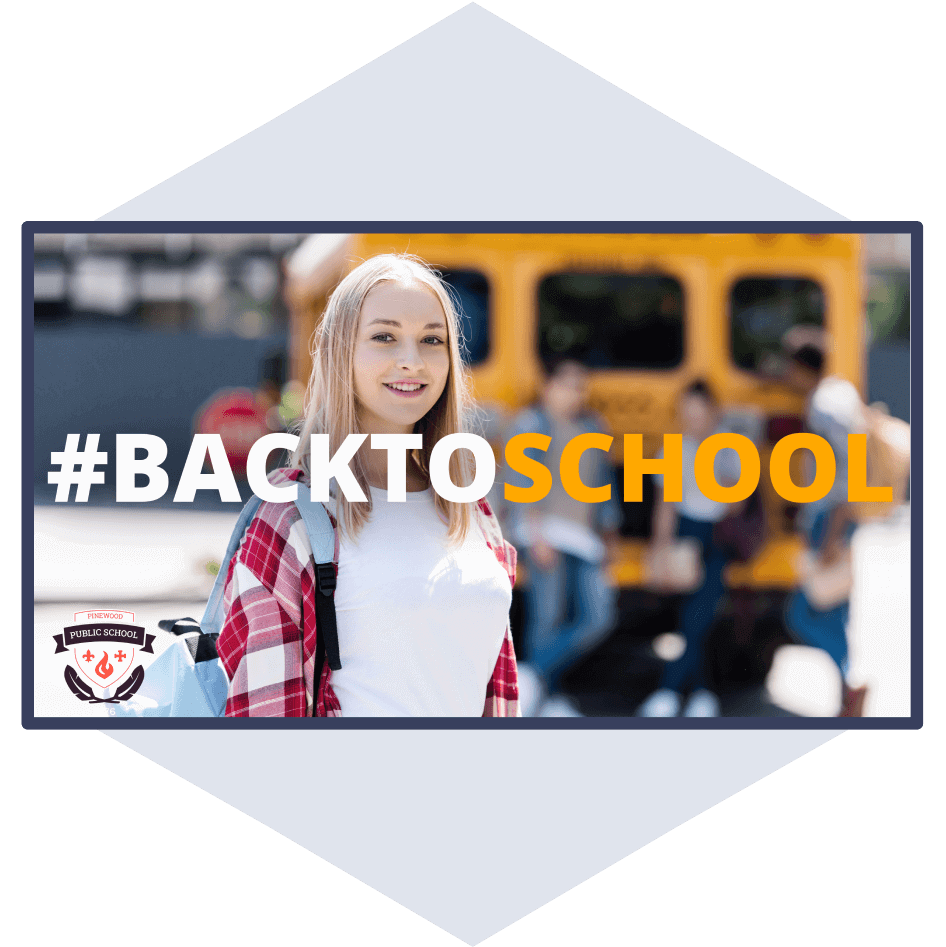 Upload engaging images, videos & docs, or create content with Canva
Schedule, manage, and monitor playlists across the signs network
Digital Signage Content Ideas for Schools
Create digital bulletin boards
Item 1 of 10
Getting started is easy
At TelemetryTV, you can easily deploy 10 or 1000s of devices.
Go Further with Digital Signage
People Love TelemetryTV
TelemetryTV's content & device management makes managing and deploying digital signage systems easier than ever before.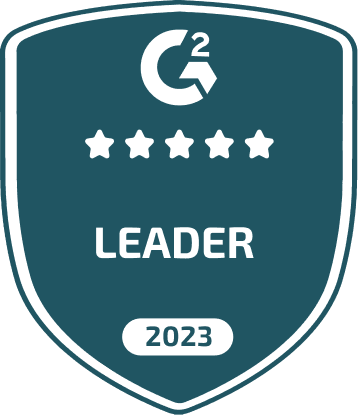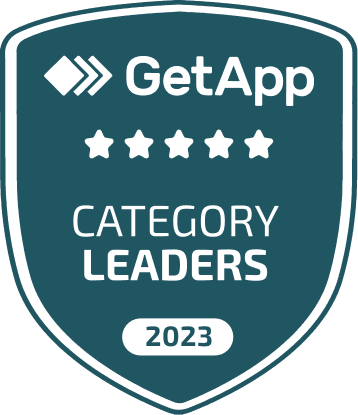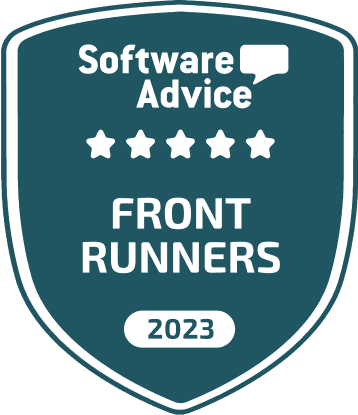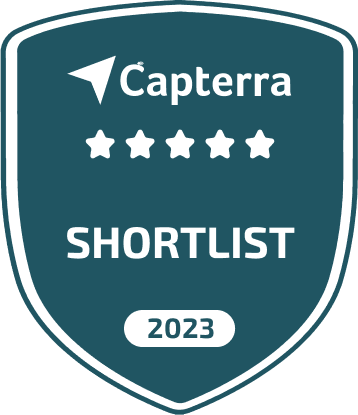 Frequently Asked Questions