Slack
Free Slack app for digital signage, display your most important communication channels on screen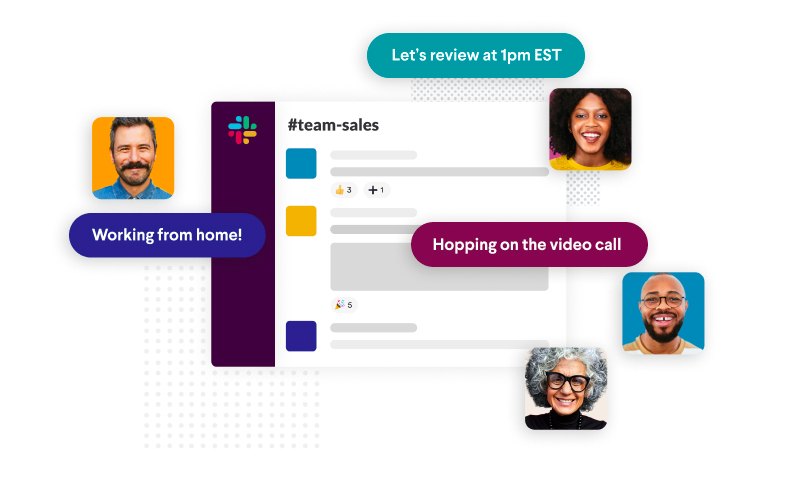 English
Chinese
Spanish
Russian
German
Swedish
Italian
Portuguese
French
Japanese
Danish
Dutch
Description
With our Slack app for digital signage, you can put your most important communication channels onto the most powerful communication platform.

You can view your channels in real-time up on your screens and even enable the ability to scroll and navigate your conversations.
Visual Communication. Everywhere.
Get started for free. No credit card required.