Introducing The New TelemetryTV Desktop App for Managing Remote Teams
With the new TelemetryTV Desktop app you can keep remote users aligned and informed with critical updates, dashboards, announcements, and live streams via their desktop computer
WRITTEN BY: TelemetryTV, 05-18-2020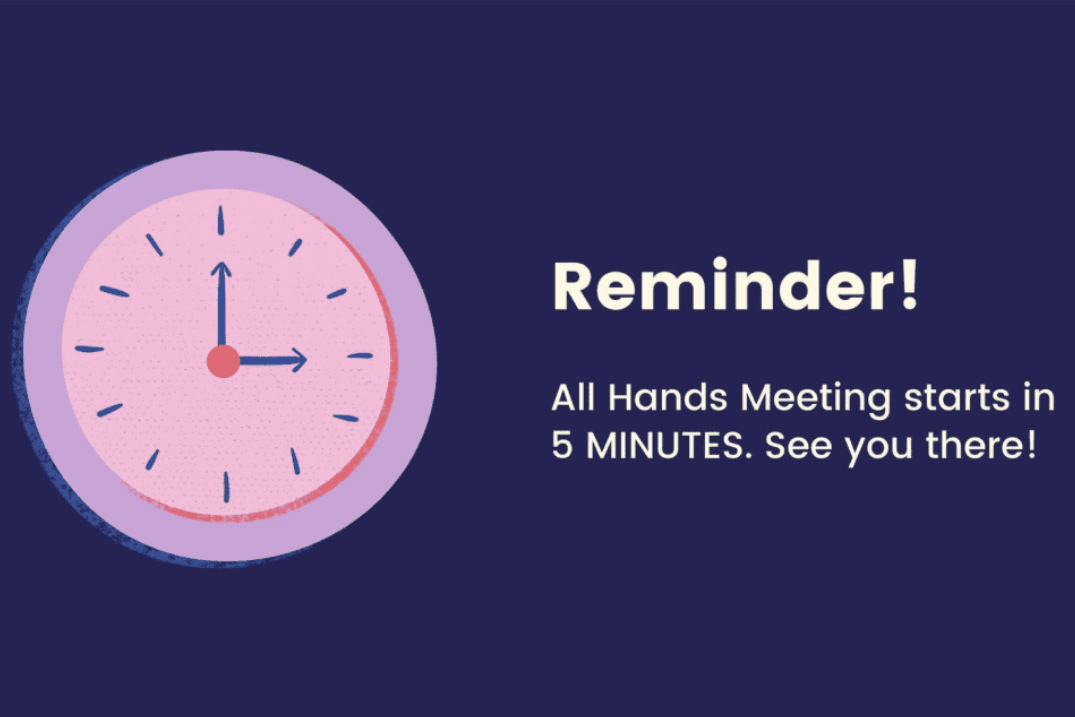 Needless to say, the COVID-19 pandemic has ushered in a new reality when it comes to internal communications as more and more companies have been forced to switch to a work-from-home model. In fact, numerous companies, most notably Twitter, have announced that they plan to put a much higher emphasis on building remote teams moving forward.
But remote work is only successful if communications are clear, consistent, and up-to-date, and delivered in a highly digestible form. That requires top-notch visual communication tools such as TelemetryTV's desktop app, which can always keep your remote teams connected and in-the-know, wherever they happen to be working from.
What is the TelemetryTV desktop app?
In short, Telemetry TV's desktop app lets your remote employees view your company's visual communications and digital signage content on their home laptop, desktop computer, tablet, or smart TV. Easily create a push content to your remote employees home desktop monitors via the new desktop app.
The types of content you can display are nearly endless, including everything from simple announcements and notifications to digital dashboards, KPIs, live streams, sales performance, industry news and trends, employee recognition, and anything in between.
Managing remote teams with the new desktop app


1. Different content for different teams
Most likely your content isn't going to be one size fits all, especially if you have quite a few remote teams each working on their own unique projects. For example, the content your remote marketing team needs is probably very different from what your remote sales team needs, which is why targeted playlists are so important.
TelemetryTV's cloud-based software allows you to schedule content via playlists. These playlists can be grouped to specific employees so your employee communications are always relevant to each of your remote teams' overall mission and goals.
2. Deliver content with screen overrides
Sometimes scheduling content isn't enough, though. For occasions when content needs to be beamed out to employees at a moment's notice, screen overrides are the perfect solution.
Screen overrides allow admins to manually "take over" your remote employees screens in order to send out crucial information on the fly—think critical updates, emergency messages, last-second meeting announcements, etc.
3. Flexible deployment options
TelemetryTV's desktop app is also extremely flexible when it comes to deployment. Pretty much no matter what hardware or OS your remote employees are using, TelemetryTV's software will work without any additional costs.
The app works on everything from Android devices and iPads to Mac and Windows desktop computers.
How to get started managing distributed teams with the TelemetryTV desktop app
The first thing you'll need to do is head over to TelemetryTV and sign up for the desktop app.
2. Log in to the TelemetryTV dashboard and download the app
Downloading the app is much easier than using it in your browser
It's built on Electron, so you'll be able to preview Website App content that is not viewable in the browser. (e.g. HTTP content, complex Javascript)
For the same reason, it's better for previewing your playlists as it won't have the same limitations of a browser.
Our Desktop App provides push notifications for things like playlist publishing approvals and overrides, making sure you never miss a beat.
Use the Desktop App to keep your distributed team connected with "Viewer Only" permissions.
It's easily accessible as a desktop icon. No more searching through browser tabs!
3. Help your employees get started
Finally, send your remote employees an invite link and instructions on downloading and installing the desktop app
With the current lockdown and social distancing measures, remote work has become the new normal. But managing a remote workforce doesn't have to be a hassle, especially with all the remote tools and technology we have at our fingertips.
Not only does TelemetryTV's collaborative software provide all of the solutions you would normally need in an office setting, it offers enhanced ways to communicate. Multiple people being able to view and interact with pertinent data simultaneously, for example, isn't something that would typically be done in your run-of-the-mill team meeting. After using the app for a while, its many advantages will soon become obvious—which go much farther than simply saving everyone the daily commute.
So if you want to boost communication with your remote employees, check out the TelemetryTV desktop app. Sign up today for a totally free 14-day free trial.
Visual Communication. Everywhere.
Get started for free. No credit card required.