Why To Avoid Free Digital Signage Software and the Hidden Costs
Free digital signage software sounds like a dream come true, but it's important for users to be aware of the drawbacks before they make any big decisions.
WRITTEN BY: TelemetryTV, 10-10-2019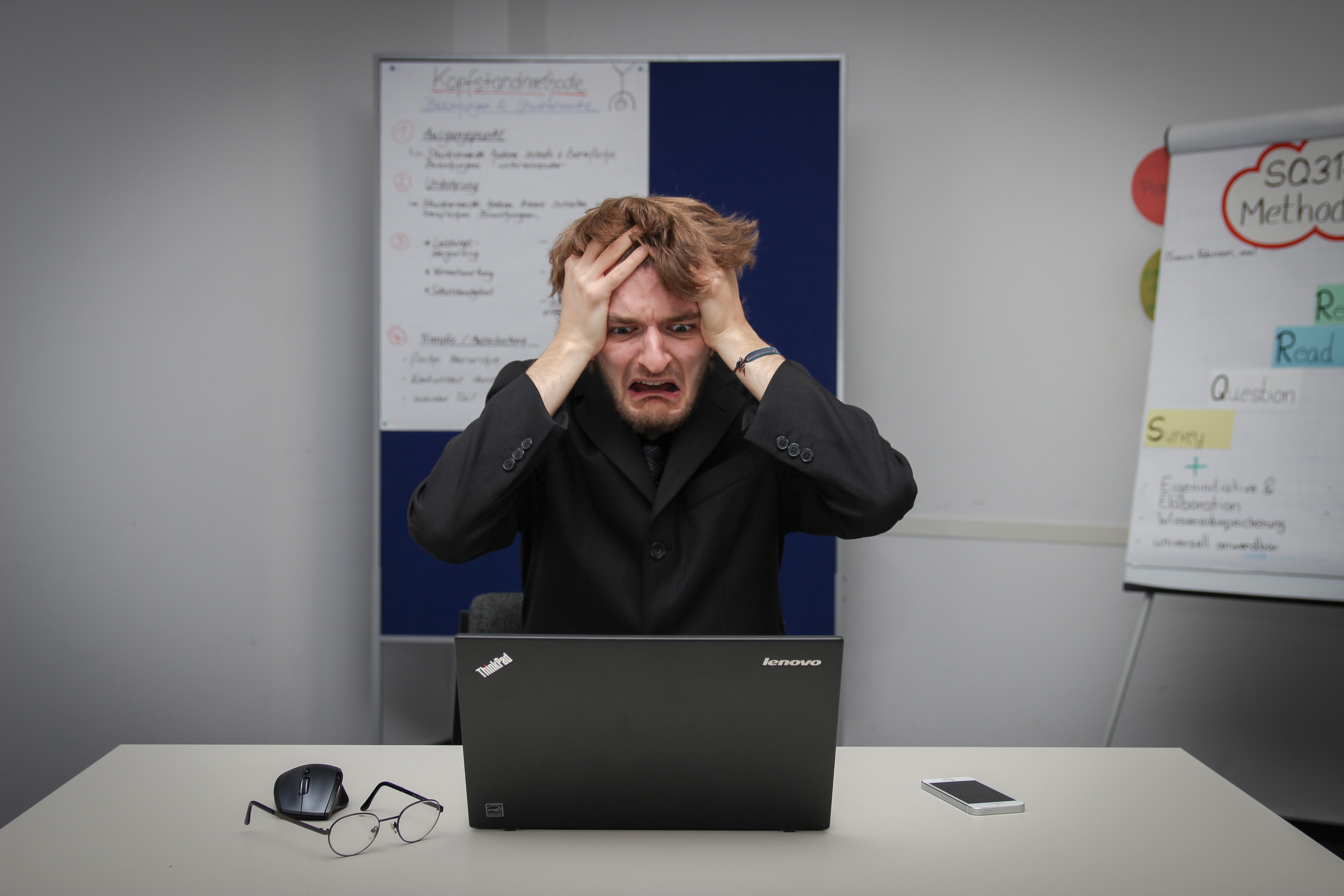 When it comes to free digital signage software, the truth is, you're going to end up paying for it in some way, shape, or form. Some software is free for a limited time, some of it's free indefinitely, but with limited features, and some of it's free simply because it's not good software. In each of these scenarios, whether it's time, money, or resources, there's an associated cost.
While it may seem like a great idea to reduce your overhead, there are several reasons why choosing free digital signage software could actually end up costing your organization more in the long run.

So what are some things to consider before deciding whether free digital signage software is really going to provide you with the benefits you're looking for?
Installation costs

Data and content migration

Training/learning curve costs

Support

Maintenance

Risk
Want to know more about how much digital signage costs? Check our our article here
Building your digital signage solution
When you're choosing any kind of software, it's important to consider what kind of time and resource investment it will require from you and your staff, both short- and long-term. In particular, what will happen if you decide to switch to another product? Will you need to start from scratch or does this software integrate or allow you to transfer content and data across platforms?
Digital signage solutions are a serious investment, not only financially, but also in terms of time spent educating staff about the system, as well as the actual content creation.
Free digital signage software often uses a poorly designed UI, which makes learning and navigating the system time consuming. It also typically means that organizations will have to deal with clunky content creation tools, a lack of storage space and limited migration options.
The free digital signage opportunity cost
A hidden cost of using free digital signage software is the opportunity cost. In today's world, your target audience is constantly consuming high-quality visual content, be it online, in a store, or on social media. In turn, people have come to expect it. A potential customer or client will notice inferior visuals and make a decision in seconds based on your brand image.
60% of millennial consumers expect a consistent brand image across all channels

95% of businesses worldwide are creating content on Facebook.
If you really want your organization to stand out, excellent visual content is a must. Free digital signage software is often lacking in its ability to create and display professional grade content. This could end up creating a negative image for your brand and losing you potential revenue.
Free digital signage features
One of the key points of comparison for digital signage software is the set of features that each one offers. While most paid software services are very competitive and have similar features, free digital signage software will often fall short in this area.
At TelemetryTV, we consider powerful features to be one of the main selling points of a digital signage solution. Having a wide variety of useful features allows organizations to be creative and make the most out of their digital signage network.
Stanford Med have done a great job of utilizing digital signage features to engage their students. After all, if you've already set up your digital signage displays and have a clear need for digital signage, why sell yourself short on the features?
Maintenance and support cost
With any software, an organization is likely to occur maintenance expenses at some point along the way; however, when using free signage software, these costs are often significantly higher.
As we mentioned earlier, using an ineffective diy digital signage solution means the software is more difficult to learn and it often creates problems rather than fixing them. This can result in a backlog for your IT team, which will inevitably divert their time and resources, thus costing your organization even more money.
To make matters worse, free signage software is known for having more bugs and requiring frequent maintenance, especially with a high number of users or when scaling across multiple accounts and devices. Additionally, it may be difficult for your team to get the answers they need if the software doesn't come with a reliable support team to contact, which is often the case with free digital signage software.
All professional digital signage software solutions are built to be used at scale and many come with great support packages, such as:
Live phone or chat support

Help documentation

Tutorial videos

Email support

Refund policies
Upgrading and compatibility

Here are a few important questions you need to ask if you're considering using free digital software to power your digital signage hardware:
1. Is it scalable?
One of the best features of cloud-based digital signage software is having the ability to scale your network seamlessly and remotely. Paid software solutions typically give users the ability to remotely control and provision several devices simultaneously—even hundreds, if you have the need. Without this feature, users wind up spending a lot of time manually provisioning each device, a problem that's exacerbated when you're unable to make updates while offsite. This is especially true if you have locations city- or country-wide.
2. Does it integrate with any existing solutions?
The best software choice is always going to be the one that integrates easily with the systems you're already using. Many paid digital signage software solutions are able to integrate with multiple platforms.
For example, if your organization uses Chrome, then it's best to choose a digital signage software that can integrate with the Chrome ecosystem. This will allow you to transfer existing content and copy any existing user and device groups using Chrome Device Manager. This alone will save you hours of work and lots of frustration, as opposed to free signage software solutions, which have limited integration options and can leave you feeling exasperated.
3. Can I upgrade this system?


What happens if your organization decides it's time to upgrade to a different software solution or the diy digital signage you're currently using stops being developed or maintained?


When you're investing time into learning a system and creating content around it, these are important points to consider. Selecting a professional digital signage software will give you peace of mind, because you'll know that there's a dedicated team behind the software working to add new features, create a better user experience, and fix any bugs that may occur.
4. Is this software compatible across multiple operating systems?
In most organizations, it's likely that you and your staff will be using devices that run on a variety of operating systems. Being able to make changes to your digital signage from any device will give you more freedom and control. The ability to use multiple operating systems is very common across paid digital signage software solutions and a feature that we highly recommend.
Conclusion
As you can see, there are many factors that go into choosing a digital signage software. Although a free option may seem like a good choice, when examined in detail, it poses a variety of challenges. In the end, the choice you make should be determined by your use case.
Getting started with TelemetryTV is simple and you can sign up here for a free 14 day trial.
Many digital signage services also provide grants and custom pricing packages for their clients, depending on the industry they serve. Make sure you do your homework and leverage your position as an organization to get the most competitive price on your digital signage software.
Visual Communication. Everywhere.
Get started for free. No credit card required.