What is Raspberry Pi & What Can You Do With It?
Interested in learning more about Raspberry Pi digital signage and how you can get started using it? Here's our in-depth guide.
WRITTEN BY: TelemetryTV, 12-05-2021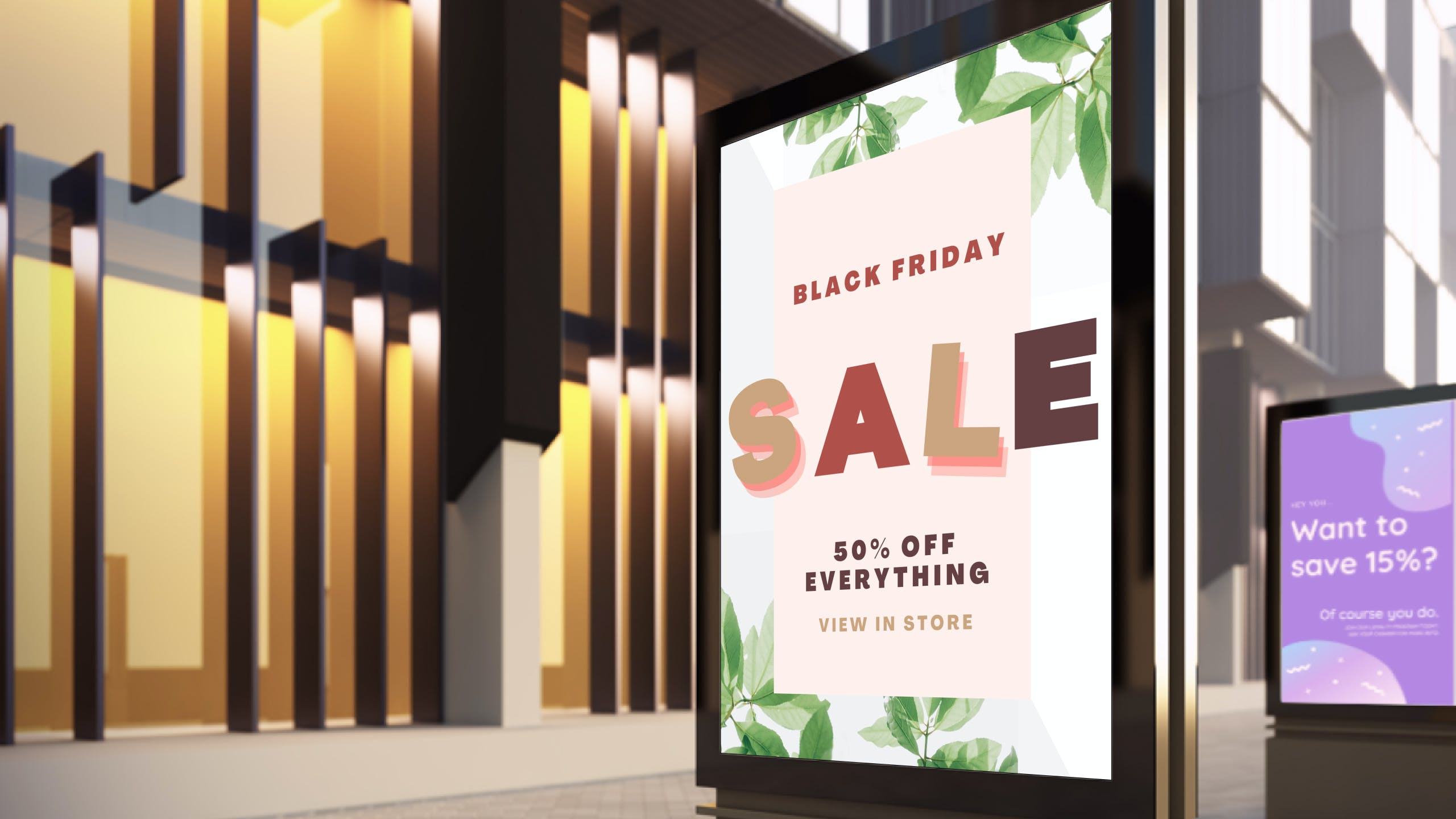 Raspberry Pi devices have soared in popularity in recent years thanks to numerous factors. But most prominently, its rise is largely due to its cost-effective price tag, versatile arsenal of use cases, and open source ecosystem.
Depending on the amount of RAM needed, the Raspberry Pi 4 ranges in price from $35 to $75. Compared to other media players/mini-computers like Chrome and Android devices, this is considerably affordable, which has led to it becoming a DIY hardware device for a varied amount of use cases.
With that said, here's everything you need to know about the Raspberry Pi and what you can do with it.
What is Raspberry Pi?
The Raspberry Pi is a small media device that can connect to the internet, run apps, and stream content to computer monitors, TV screens, and other digital displays. Essentially, you can think of it as a mini-computer that is roughly the size of a credit card.
The Raspberry Pi 4 supports dual-monitor display setups and 4K streaming. Raspberry Pi is powered by Linux, and separate casing units can be purchased to protect your Raspberry Pi if needed.
What can you do with Raspberry Pi?
1. Desktop computer
The most obvious use for the Raspberry Pi is as a super cheap desktop computer. In fact, the Raspberry Pi has long been a top choice for schools in the developing world that need access to cheap computers. After purchasing the Raspberry Pi, all you need is a mouse, keyboard, and monitor to use it as a solid desktop computer.
And even though it has a low price tag, the performance of the Raspberry Pi is no slouch. It can be used to browse the web, stream 4K content, run productivity apps, and even do some light photo editing.
2. Digital signage
On top of that, Raspberry Pi also makes it possible for companies to enter the world of digital signage on the cheap. This is primarily due to its plug-and-play nature and ability to beam high-definition video and other content to screens, making it an obvious choice.
But up until recently, the Raspberry Pi media player was not seen as the best choice for digital signage due to its complex setup, near-impossible scaling, and lack of dedicated support.
That all changed when TelemetryTV released a Raspberry Pi device that was custom-built for digital signage deployments. The TelemetryTV Raspberry Pi also comes pre-installed with TelemetryOS, the first OS specifically designed for digital signage use cases.
3. DIY and hobbies
Since the Raspberry Pi is so adaptable and open source, it is often used by DIY hobbyists who want to create cool and useful things with a computer.
Among the coolest DIY projects we've heard about using the Raspberry Pi include turning it into a retro-gaming emulator, a home-theatre PC, a starter computer for kids, a custom-built laptop, simple robots, a music streaming device with multi-room audio, and as a homemade web server.
Pros and cons of using the Raspberry Pi
The Raspberry Pi isn't all good or all bad. It comes with a mixed bag of advantages and disadvantages that should be considered before making purchasing decisions. And of course, the Raspberry Pi will be more or less desirable depending on what you plan to use it for and what you need it to accomplish.
That said, here is a list of its top pros and cons to mull over before buying it:
Pros
Affordable
Small and portable
Low power consumption
Handles most basic PC tasks
Highly adaptable and customizable
Easy to use
Great for DIY projects
Cons
Limited in functionality
Performance doesn't match more expensive devices
Slow when doing complex computer tasks
Bad for multitasking
Can be difficult to set up
Getting started with Raspberry Pi for digital signage



As we mentioned earlier, the Raspberry Pi media player is the perfect entry point for small and medium-sized businesses looking to deploy digital signage. And thanks to the TelemetryTV Digital Signage Raspberry Pi 4, running digital signage is now easier and more affordable than ever.
To get started, head to the link product page link above or visit the TelemetryTV site today to learn more about how digital signage can help boost your business.
Visual Communication. Everywhere.
Get started for free. No credit card required.