Why You Shouldn't Use Raspberry Pi for Digital Signage
Thinking of using Raspberry Pi for digital signage? Read on to find out why you may want to reconsider.
WRITTEN BY: TelemetryTV, 12-02-2019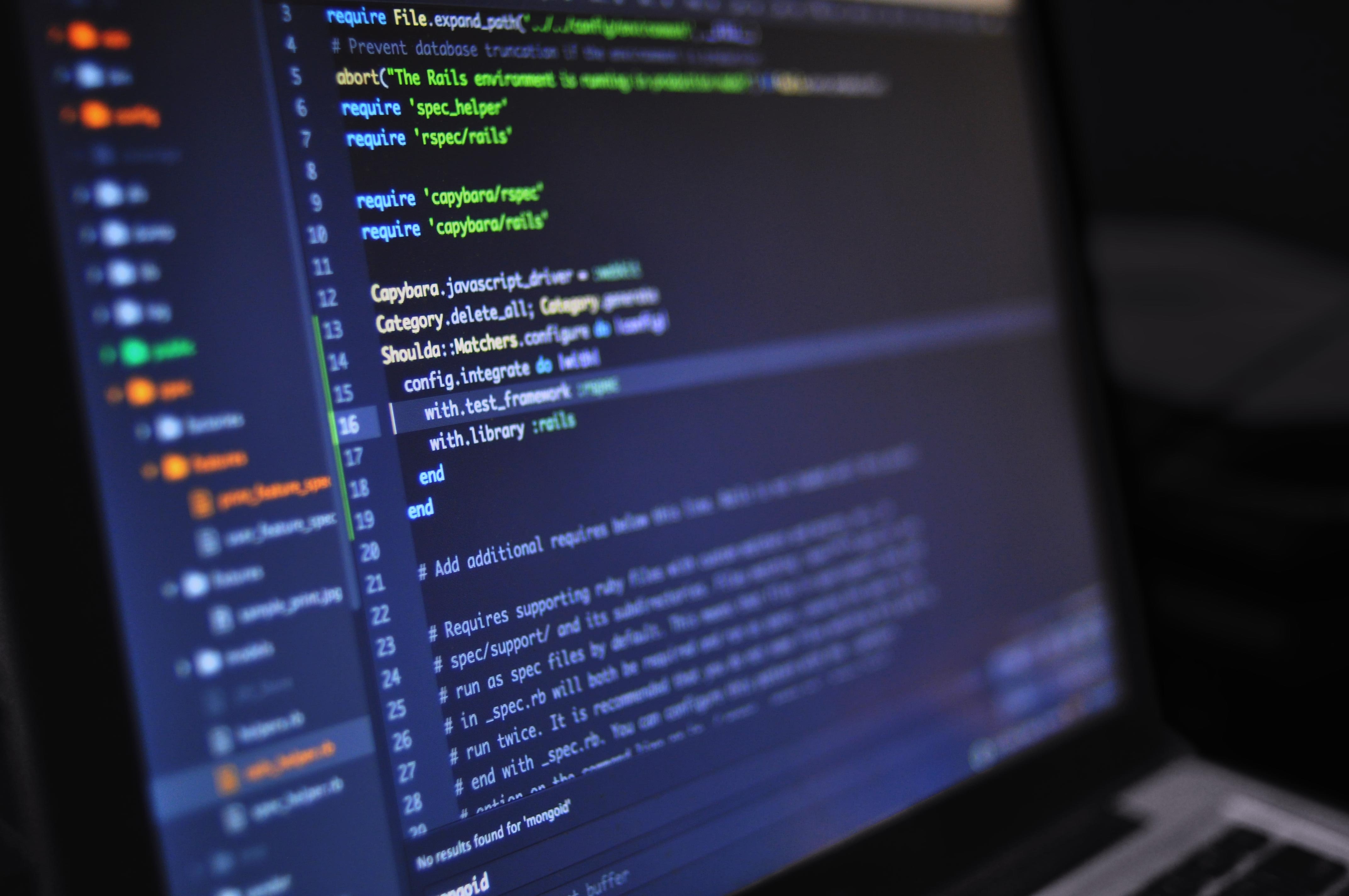 Update:
In the past, we felt that Raspberry Pi devices weren't usually a good choice for digital signage. But that changed with the release of the custom-built TelemetryOS Raspberry Pi for digital signage. Unlike previous general use-case Raspberry Pi devices the TelemetryOS Raspberry Pi 4 comes with a bespoke design and pre-installed OS that makes deploying digital signage super easy. And, it remedies many of the pitfalls that plagued earlier versions of the Raspberry Pi for digital signage which required the user to assemble themselves from components and customize the linux operating system. You can read our latest article on using the RaspberryPi for digital signage here.
Raspberry Pi: A hobbyist's dream
The Raspberry Pi is a tiny computer that can plug into monitors, TVs, and other digital displays. Just like any other computer, it can be used to browse the internet, stream content, and many other things—albeit with more performance limitations.
Originally, the Raspberry Pi was created as a cheap option for schools in the developing world to teach computer science. Now though, it has become a favorite of hobbyists and tinkerers who use the Raspberry Pi to create a wide range of DIY hardware projects.
Digital signage: An obvious use case for Raspberry Pi
Since the Raspberry Pi can function as a plug-and-play device for screens, it has unsurprisingly caught on as a cost-effective use for digital signage solutions.
Additionally, the Raspberry Pi is also loved for its huge community of active users and loads of tutorials that can help companies learn the ropes of digital signage. It can even be powered using open source software—specifically crafted for digital signage—that is completely free digital signage.
The problems with Raspberry Pi for digital signage
Pi signage does have some serious downsides when compared to other affordable devices capable of running digital signage like the Nvidia Shield, or a Chromebox
Put simply, even though the Raspberry Pi device has grown significantly in popularity, it doesn't mean it's the right choice for your business. Especially if your business needs to power a digital signage network with multiple screens and/or stream high-definition videos. It also has quite a few hidden costs that adopters don't typically consider beforehand.
With that said, here are the main problems that come with using the Raspberry Pi for free digital signage.


1. A pain to set up
Like we said before, there is a ton of valuable and easily accessible information on the web about how to use the Raspberry Pi for digital signage. Even with that being the case, pi signage users still routinely find it hard and annoying to set up.
The reason? It's just not a simple digital signage solution for a layman.
For example, in order to set up the Raspberry Pi for digital signage, users must first buy all of the components including a case and power supply, assemble them and then install an open-source OS, which itself won't be particularly user-friendly. Then, users must also know how to use a command line to get started.
For people not so familiar with linux distros, this could obviously be a gigantic headache.
Also, setting up the Raspberry Pi 4 requires an adequate casing that comes with a fan so the components don't get damaged, and a manufacturer USB C power cable that actually workswith the device, a mouse and keyboard when setting the device up, as well as an SD card for storage.
Leverage Your Screens To The Max
TelemetryTV is the only digital signage software you need to drive engagement, productivity and revenue for your business.
Learn More
2. Scaled deployment? Good luck
The Raspberry Pi also isn't the best option for digital signage solutions that incorporate multiple screens—not by a long shot. The biggest problem in deploying at scale is that you have to buy all the hardware components, assemble and test them working together. Then you need to install the OS, customize it and get it ready for the app. It's all very manual and laborious at scale.
Most out of the box software created for Raspberry Pi digital signage only supports command line provisioning which means you're going to require a keyboard and mouse to get started. Basically, this means that you'll need to manually set up and connect each screen to your visual communications network—or clone each box connected to your screens with the same OS. Both can be a major hassle.
3. Support? You're on your own
Unlike other media players that power digital signage, there is no manufacturer support for the Raspberry Pi that you can contact if you are running into problems using it. You'll be completely on your own when it comes to keeping your digital signage software up and running smoothly.
Also, if you want to swap out an existing Raspberry Pi device on your digital signage network or upgrade to a newer model, you'll have to start the entire process of setting it up over again—a process that can be tedious, to say the least.
4. Poor price to performance ratio
Sure, Pi signage appears to be extremely cheap. In fact, you could probably set up Raspberry Pi-powered digital signage solution for under $100.
The main issue is that Chrome is very poorly optimized on Raspberry Pi. So while the raw hardware specs may be decent for the Raspberry Pi 4 it's not going to be as good as an Android box in the real world (which is heavily optimized for Chrome).
When you factor in performance, you aren't really getting much of a bargain. If you weigh performance on equal footing with price, other plug-and-play media players will get you much more bang for your buck.
The main reason for this is that Pi signage tends to struggle a lot when it comes to playing high-resolution videos. You can pretty much forget about 4K streaming.
A device like the 2019 Nvidia Shield TV, on the other hand, provides a seamless video experience up to 4K thanks to higher processing power. And it only comes in at a slightly higher price when total costs are factored in.
5. Free digital signage? Think again
On that same note, the total cost of using the Raspberry Pi for digital signage is actually more than most people assume at first—in terms of both dollars and time. Why?
Well, most businesses that adopt the Raspberry Pi fail to consider the cost of time and money that goes towards internal support when service problems arise. For Raspberry Pi users, all of these problems have to be fixed completely in-house since there is no centralized support team to call for help.
For example, a customer that recently migrated to TelemetryTV from a digital signage platform using Raspberry Pi as their main hardware, was experiencing unexplained failures of their devices and spent 3 days troubleshooting the issue by reinstalling and configuring the operating system and digital signage software only to discover that it was a hardware failure caused by overheating issues. Not only were they out the cost of replacing their Raspberry PI, but they had to expend costly IT labour to solve the issue.
The notorious overheating issue with the RPI 4 is exemplary of how it has failed to deliver on people's expectations of a credit-card sized linux distro capable of running 4K video.


Android digital signage - a better option
If you're looking for a relatively low-cost entrance into digital signage, then we recommend choosing a Android digital signage player. The Raspberry Pi simply doesn't have sufficient power, fidelity, and robustness to power a multi-use digital signage solution with more than one screen or to do much beyond showing simple slides.
More than that though, Android digital signage players are far more user-friendly, way easier to set up, offer USB provisioningfor easier deployment, and support enterprise-grade digital signage software that can significantly raise the quality of your visual communications.
Getting started
Looking to get started with digital signage and looking for an alternative to using Raspberry Pi?
1. Select some screens and digital signage hardware
For more information on these topics, check out our posts:
Once you have your screen and hardware, it's as easy as that. Simply log in to your TelemetryTV dashboard and pair your device to your screen.
Visual Communication. Everywhere.
Get started for free. No credit card required.