How to Use Digital Signage at Gas Stations
Gas station digital signage offers a multitude of new ways that gas stations can increase sales and boost their advertising revenue. Here's how to do it.
WRITTEN BY: TelemetryTV, 11-24-2021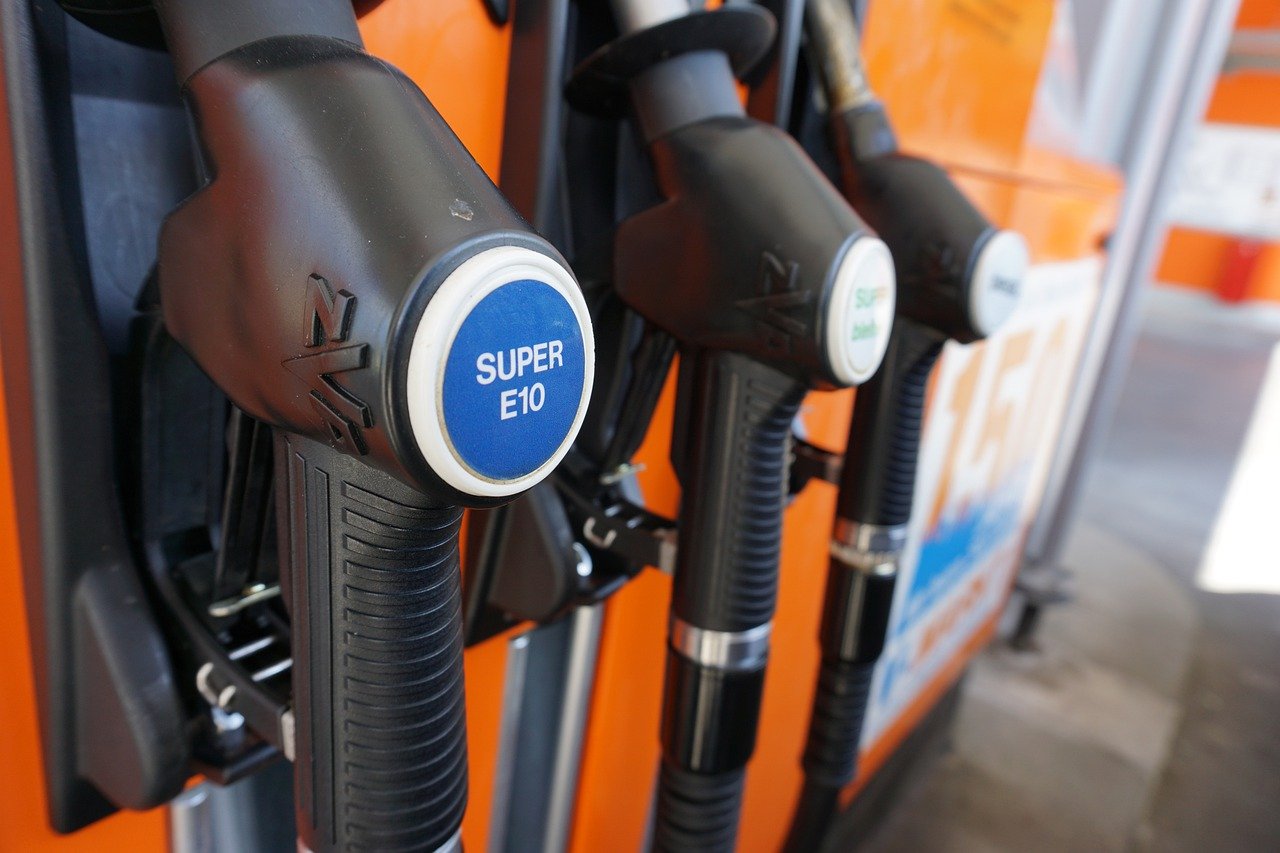 Advertising at gas stations is just one of numerous ways that forward-thinking gas stations are utilizing digital signage to boost their overall performance.
Gas station digital signage creates meaningful and mutually beneficial interactions with customers and offers new ways to earn more revenue. And as a result of improving the customer experience, gas stations are much more likely to get a leg up on the competition and drive repeat customers.
So whether you use fuel station signage at the pump or in-store, it provides a wide range of business-boosting benefits. But that's only if you know how to use fuel station digital signage effectively. Here's how.
How digital signage technology can be used at gas stations
Most digital signs for gas stations are either in-store implementations or touchscreens at the gas station's pumps.
At pumps, these screens can be used to entertain or inform customers, offer them promotions, or give them access to your gas station's loyalty and rewards programs. Digital signage at pumps is also the perfect spot for local businesses to run ads on.
In-store signage, on the other hand, can be used for all of those same things and much more. The number one use of in-store digital signs for gas stations, however, is for digital menu boards that can showcase product images, prices, and special promotions on food items and beverages.
It's important to remember that gas station digital signage content needs to be crisp, clean, and easy to take in on the fly since gas stations aren't places where people linger for long periods of time. Customers are in-and-out in minutes, so content needs to be created with this fact in mind.
The main advantages of using digital signage on gas stations
1. Increase sales
In recent years, digital signage has become a mainstay in the realm of retail. The reason being that digital signage can drastically boost sales when used correctly.
The same applies to gas stations. With digital signage, gas stations can better move customers to purchases the same way as in the retail world—by highlighting sales and promotions, by displaying calls-to-action (CTAs), and by giving consumers the ability to sign-up for loyalty and rewards programs.
2. Digital menu boards
On that same note, in-store digital menu boards in gas stations are used to make your products more appealing as well as to make it easier for customers to see what all is on offer.
In fact, digital menus allow customers to see your food and beverage items and special offers in all their glory—all in beautiful high-definition with mouthwatering images and dynamic motion graphics.
In short, this leads to more sales both in the short-term and long-term. Plus, it helps customers—a lot of whom are in a hurry—to see your products without having to endlessly wander back and forth down your aisles.
3. Efficiency advertising
Gas station digital signage's most valuable use case is advertising without a doubt, giving fuel station owners a new income stream to count on. Both in-store digital signage and pump displays can be used to run ad campaigns for local businesses.
And since you'll no doubt have hundreds or even thousands coming in eye contact or interacting with your gas station digital signage, finding businesses that want to run advertising on your gas station screens won't be a problem at all.
Just make sure that your digital signage ads are evenly dispersed with other content that offers some form of value, whether it be content that entertains or informs customers. If content is too focused on ads, it might turn customers off from your gas station brand.
Top digital signage features for gas stations
Content scheduling
Content playlists
Real-time content updates
Remote content and screen management
In-depth advertising analytics
Cloud storage
Built-in templates and content creation tools
Getting started with gas station digital signage
Installing digital signage in gas stations doesn't have to be a huge, headache-inducing endeavor. In fact, thanks to cloud-based digital signage software, it's easier than ever.
To find out more about digital signage for gas stations, visit the TelemetryTV website.
Visual Communication. Everywhere.
Get started for free. No credit card required.