CBC YouTube Channel
With the free CBC YouTube Channel app for digital signage, you can get access to their latest videos automatically and sent straight to your displays, with the click of a button.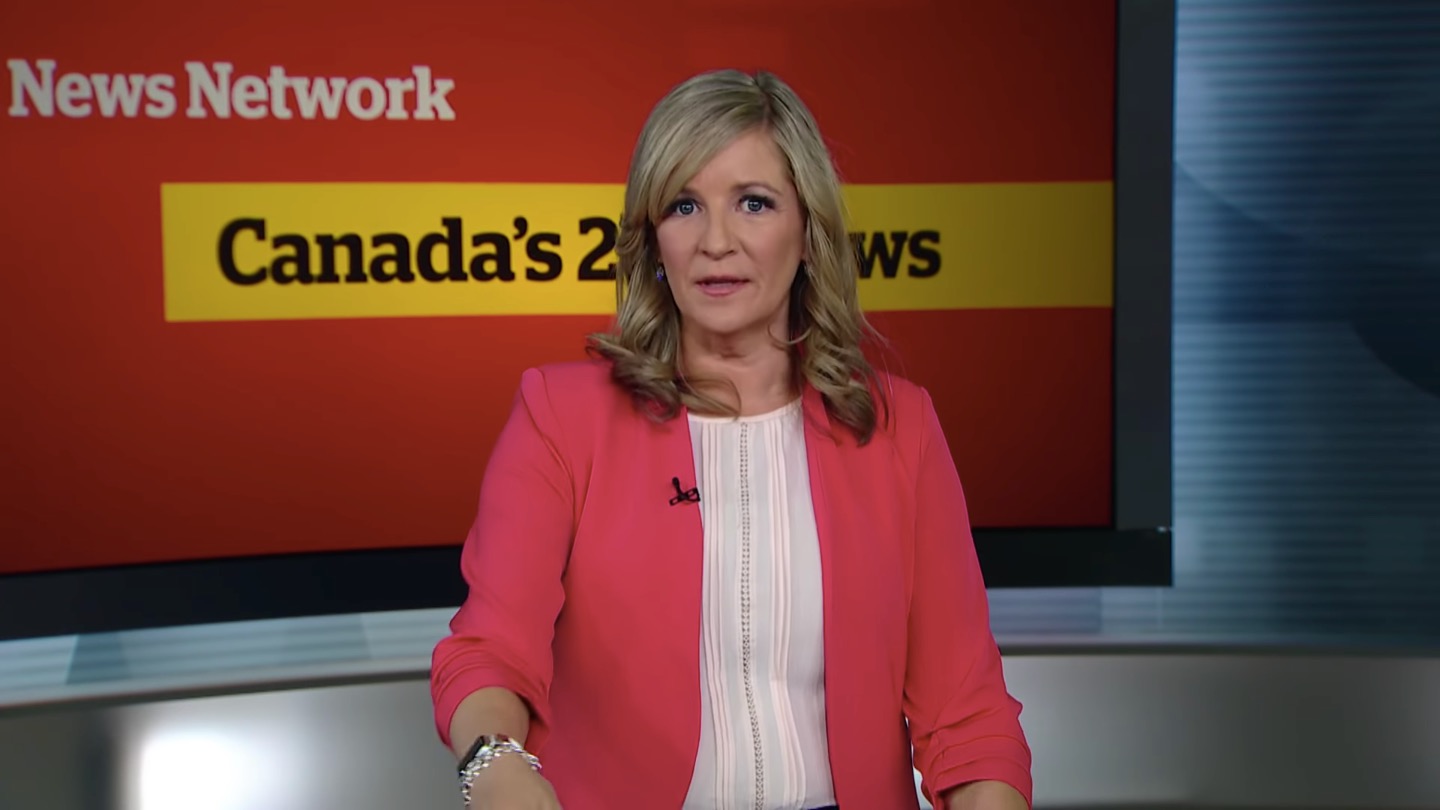 English
Chinese
Spanish
Russian
German
Swedish
Italian
Portuguese
French
Japanese
Danish
Dutch
Description
The CBC is Canada's national public broadcaster. Their News and Sports channels provide breaking national and international news; The National is their award-winning flagship current affairs program.

Our CBC RSS app for digital signage lets you get their latest feeds delivered straight to your displays.
Visual Communication. Everywhere.
Get started for free. No credit card required.