Used by Top Organizations All Over the World
Real-time Dashboards
Create powerful, data-driven dashboards that are editable through our comprehensive API. You can share content securely, even if it's behind a login screen.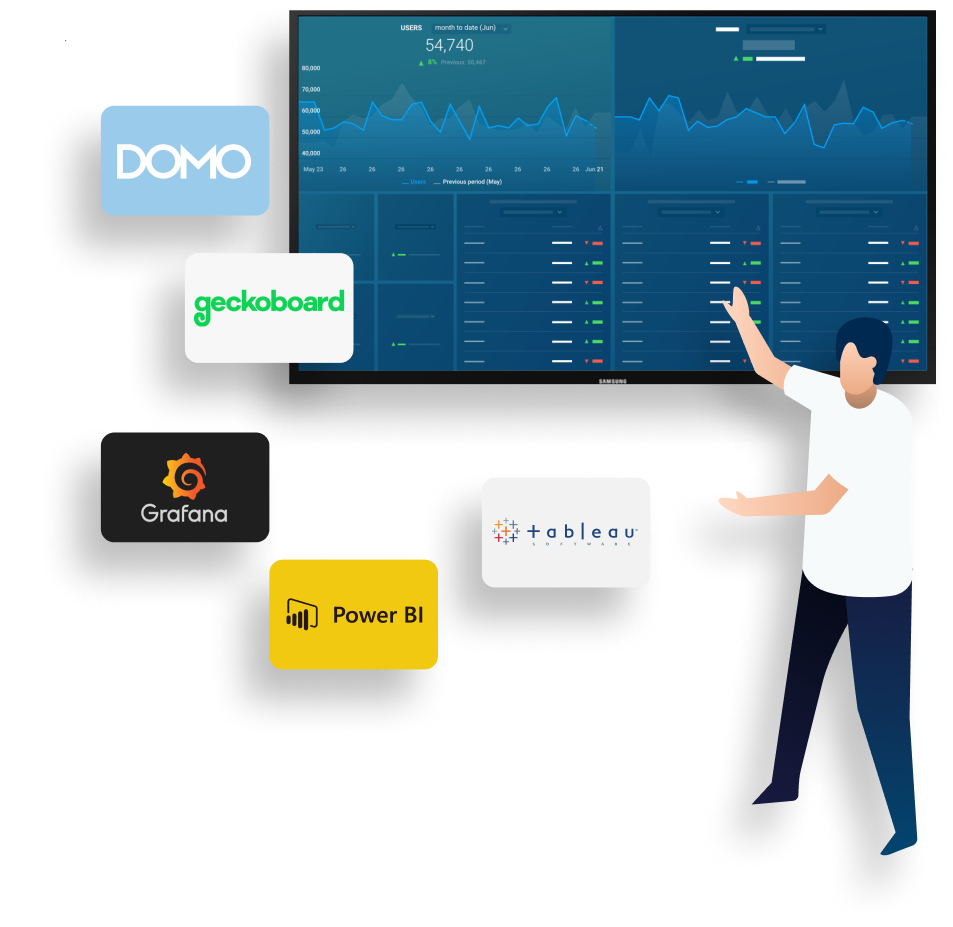 Robust User Permissions
TelemetryTV's powerful user permission settings allow you to easily manage who can add, remove, and update digital signage content in your hotels.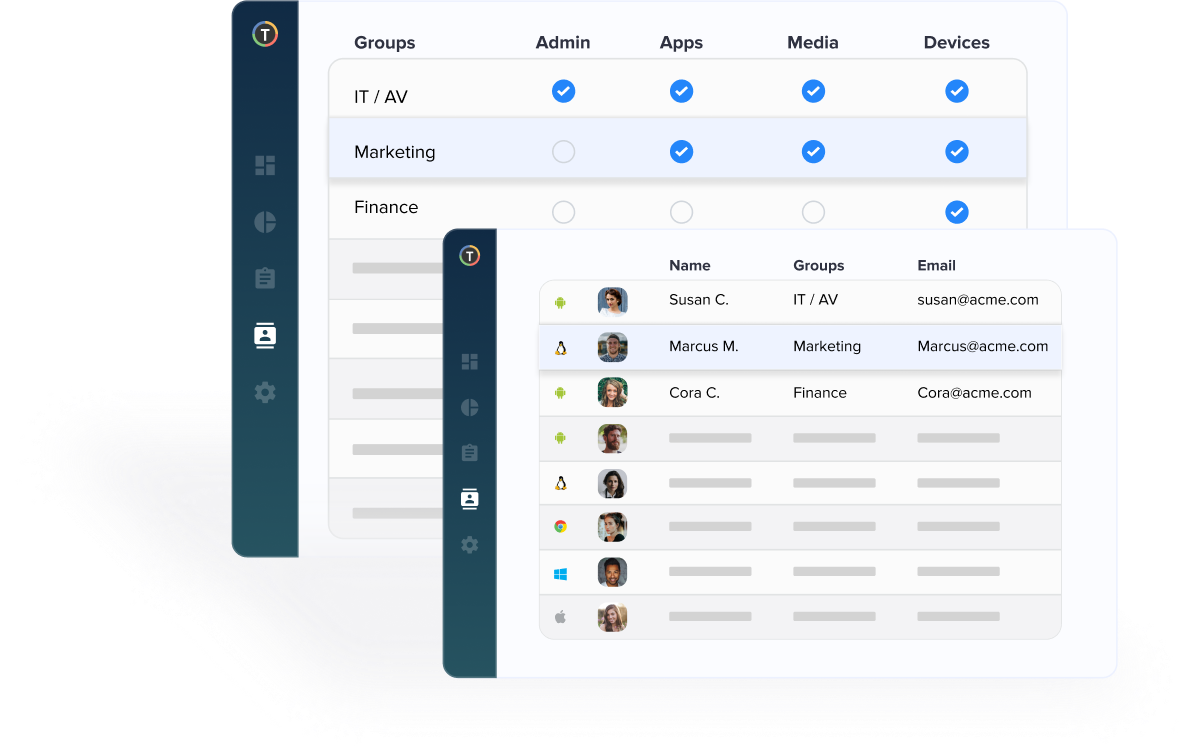 Google & Microsoft Tools For Hospitality Digital Signage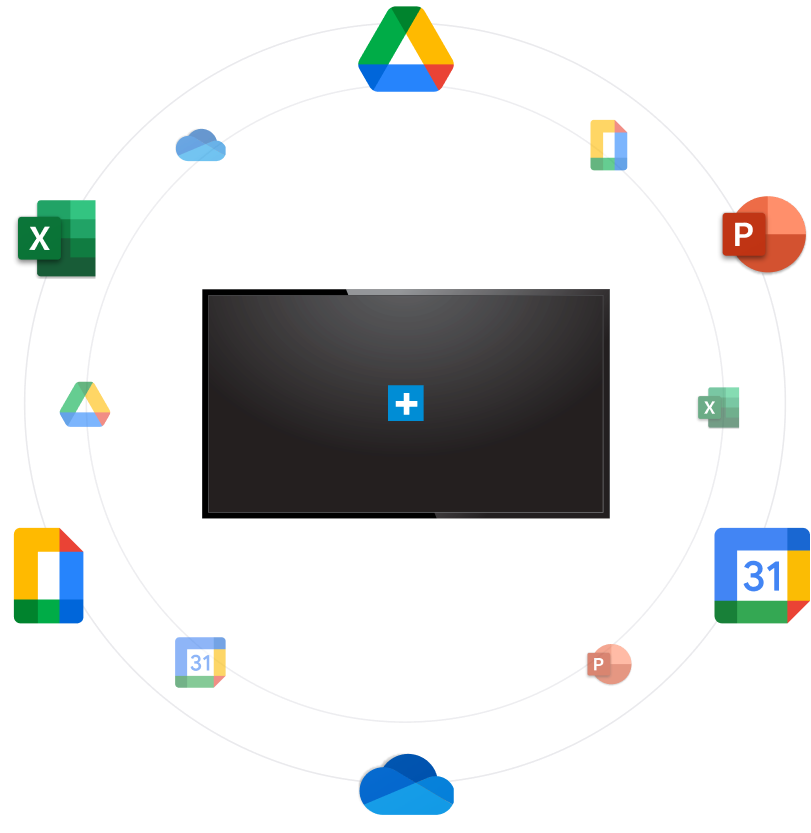 Remote Management and Scalability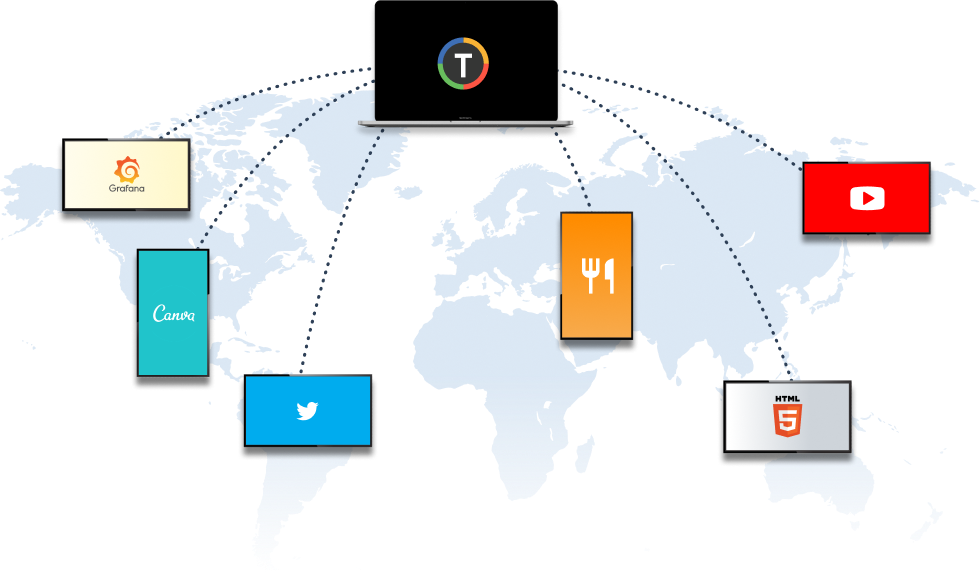 Design Beautiful Digital Signage for Hotels with Canva
Access a collection of ready-made templates to keep your audience engaged with screens that inform and impress.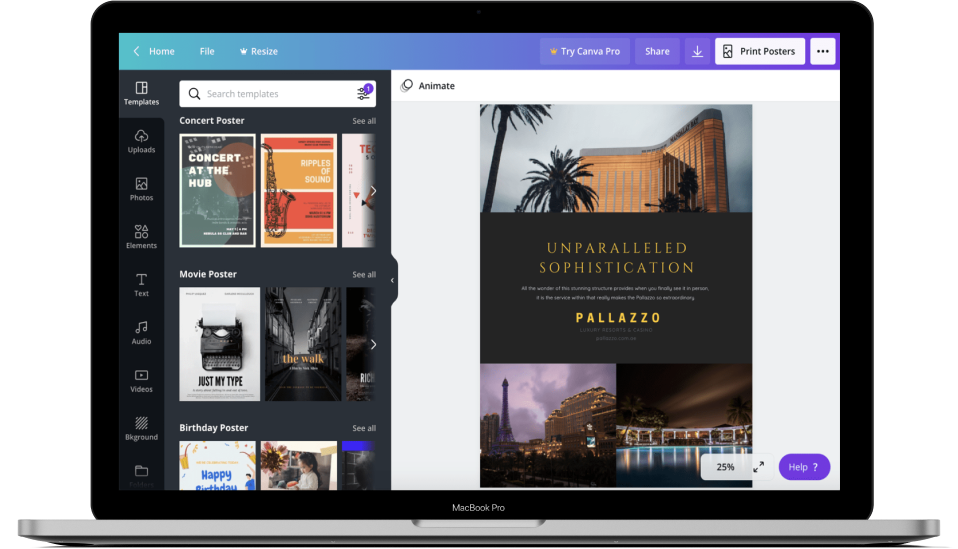 Ease of Use
Digital Signage
Average: 8.7
Quality of Support
Digital Signage
Average: 9.1
Ease of Setup
Digital Signage
Average: 9.0
4.9/5
STAR
ACROSS
100+ REVIEWS
Getting started is easy.
At TelemetryTV, you can easily deploy 10 or 1000s of devices.
People Love TelemetryTV
TelemetryTV's content & device management makes managing and deploying digital signage systems easier than ever before.