Redefining Guest Experience in Hotels with Digital Signage
Unlock guest engagement, seamless event displays, and dynamic content creation with TelemetryTV's cloud-based digital signage software.
Powering 1,000s of Displays in Hospitality
Discover the Future of Hospitality with TelemetryTV
From interactive content creation to real-time event data display, TelemetryTV's digital signage platform bridges the gap between your services and your guests, ensuring a memorable stay.
Captivate Guest Engagement with Advanced Content Management
Showcase Offerings with Stunning Visuals

Highlight your services, special offers, and positive customer feedback on digital signage screens to make your guests' stay unforgettable. Captivate them with 8K content on mesmerizing video walls in your lobby.

Simplify Content Creation and Delivery

Upload images and videos to TelemetryTV and display them on screens programmatically. Utilize a collection of 70+ turnkey apps like YouTube and RSS, or create content that stands out with the built-in Canva Editor.

Elevate Interactive Guest Experiences

Redefine guest interaction with TelemetryTV's suite of tools, from Interactive Menus to DevOps-powered custom web app development capabilities. Create personalized experiences that enhance guest satisfaction.
Keep Guests Updated with Real-Time Event & Dining Information
Display Event Data with Ease

Link TelemetryTV to your Amadeus Hospitality account's event data with our turnkey integration. Display visual agendas/event directories, filtering information by the booking organization, room, or date—to keep the audience updated on keynotes and breakout sessions for conferences.

Ensure Guests Are Enticed by the Dining Options

Get access to 2,000+ menu template available with TelemetryTV's menu app and the Must Have Menus Integration to effortlessly highlight daily specials, gourmet dishes, and dietary information.

Expand Content Reach

Stream a TelemetryOS's device video output to an existing IPTV network over UDP. Show streaming media on your signage displays from video sources based on UDP, RTP, MMSH, and HTTP streaming.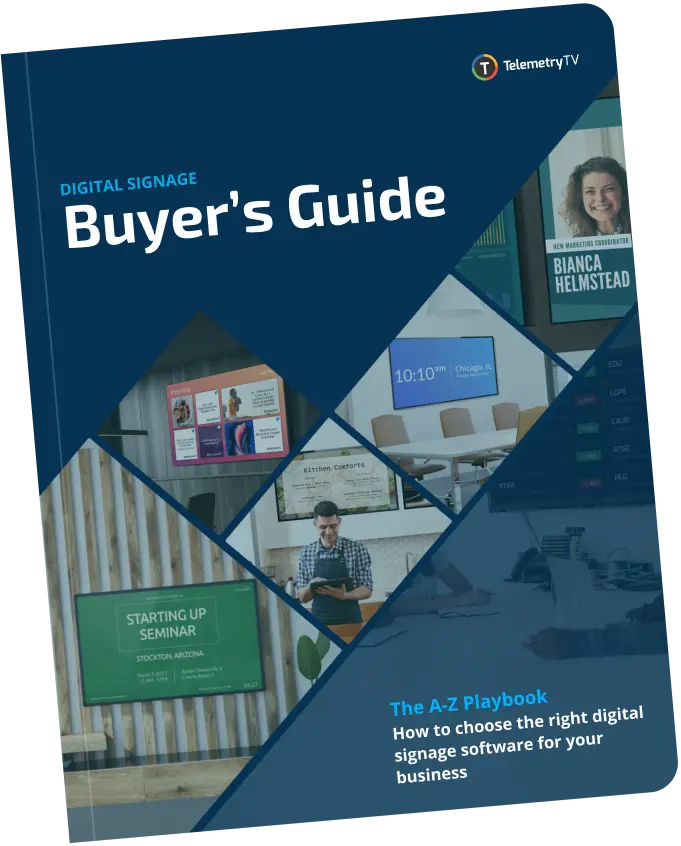 Digital Signage
Buyer's Guide
Ensure Brand Consistency while Keeping Content Relevant
Maintain Brand Consistency

Ensure that all content added by peers aligns with your brand's guidelines using the playlist content approval feature. Track all changes for transparency and accountability with user activity audit logs.

Keep Your Content Fresh Automatically

With TelemetryTV's Media Auto Expire feature, outdated content is automatically removed, ensuring you never miss removing limited-time specials and seasonal promotions.

Prioritize User Access Control

Use TelemetryTV's Group Permissions and its granular access controls to prevent unauthorized content changes and potential data breaches.
Streamline Device Management and Content Delivery
Streamline Device Provisioning

Whether you're deploying 10 or 1,000 devices, ensure consistent configurations and minimize manual intervention.

Stay on Top of Your Device Health

Monitor statistics such as the device's CPU, cache usage, error logs, etc., in real-time. Ensure prompt issue resolution and minimal downtime.

Enable High-Speed Content Delivery

Deliver content swiftly and guarantee optimal playback with TelemetryTV's Global Content Delivery Network (CDN) and Device Caching. Enhance the viewer experience, ensuring content is always at its best.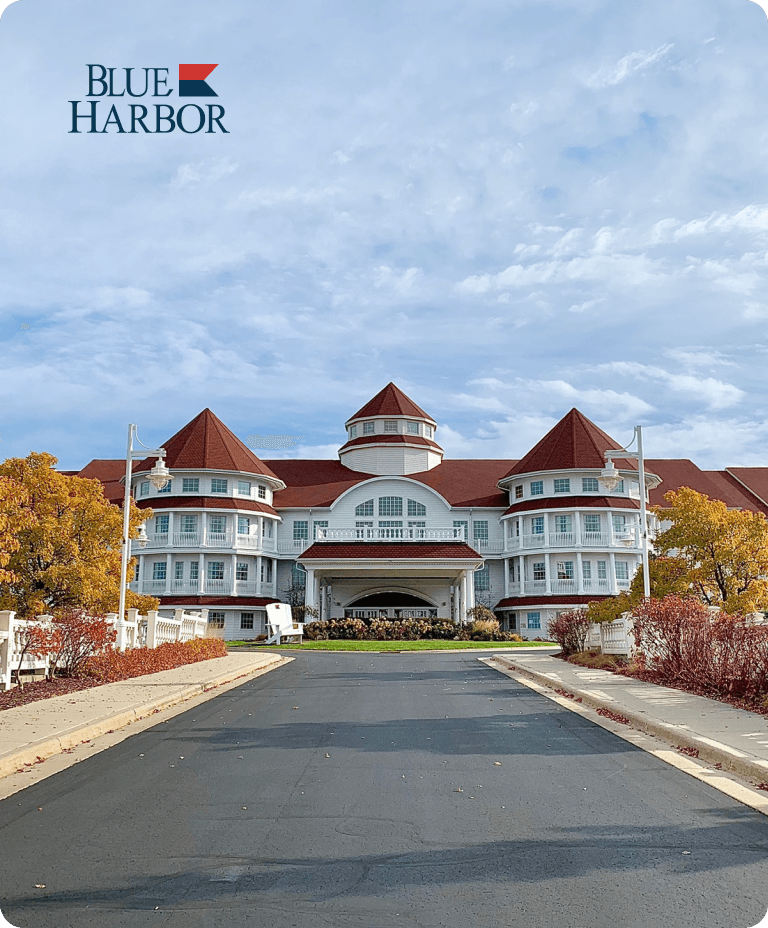 TelemetryTV replaced our old digital display software at a fraction of the cost of our previous system, offering more options to customize the appearance. —Steward Zywicki, Marketing Manager, Blue Harbor Resort
Start Using Cloud-Based Digital Signage CMS in 5 Steps
Connect your hotel signage hardware to the Internet
Link devices in 3 clicks and automatically deploy OSs
Leverage TelemetryTV's 70+ turnkey apps and integrations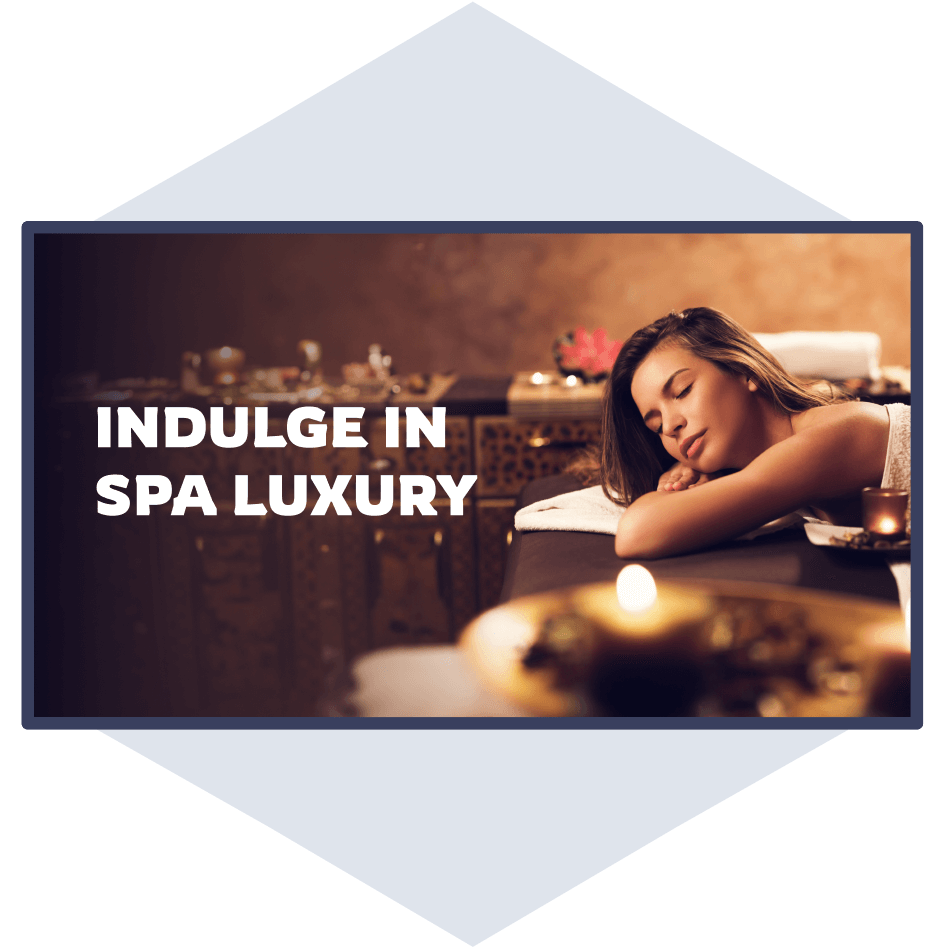 Upload engaging images, videos & docs, or create content with Canva
Schedule, manage, and monitor playlists across the signs network
Digital Signage Content Ideas for Hospitality
Promote special packages
Item 1 of 10
Getting started is easy
At TelemetryTV, you can easily deploy 10 or 1000s of devices.
Go Further with Digital Signage
People Love TelemetryTV
TelemetryTV's content & device management makes managing and deploying digital signage systems easier than ever before.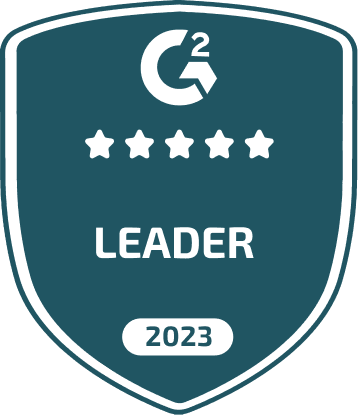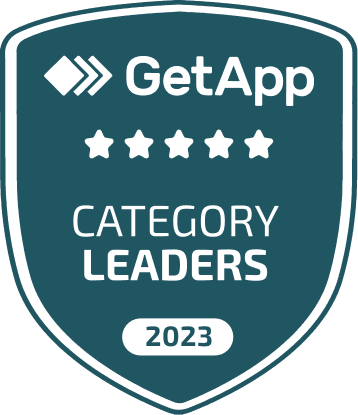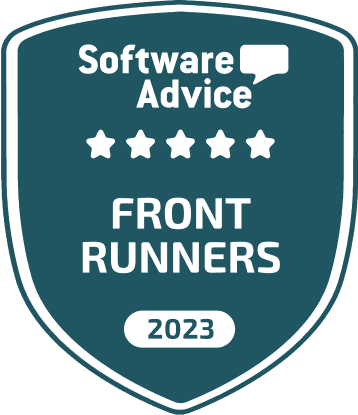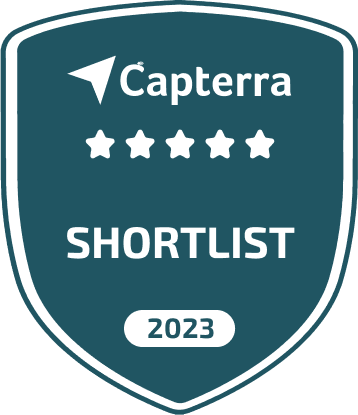 Frequently Asked Questions