Events
The free events app for digital signage is the easiest way to broadcast event info across your entire organization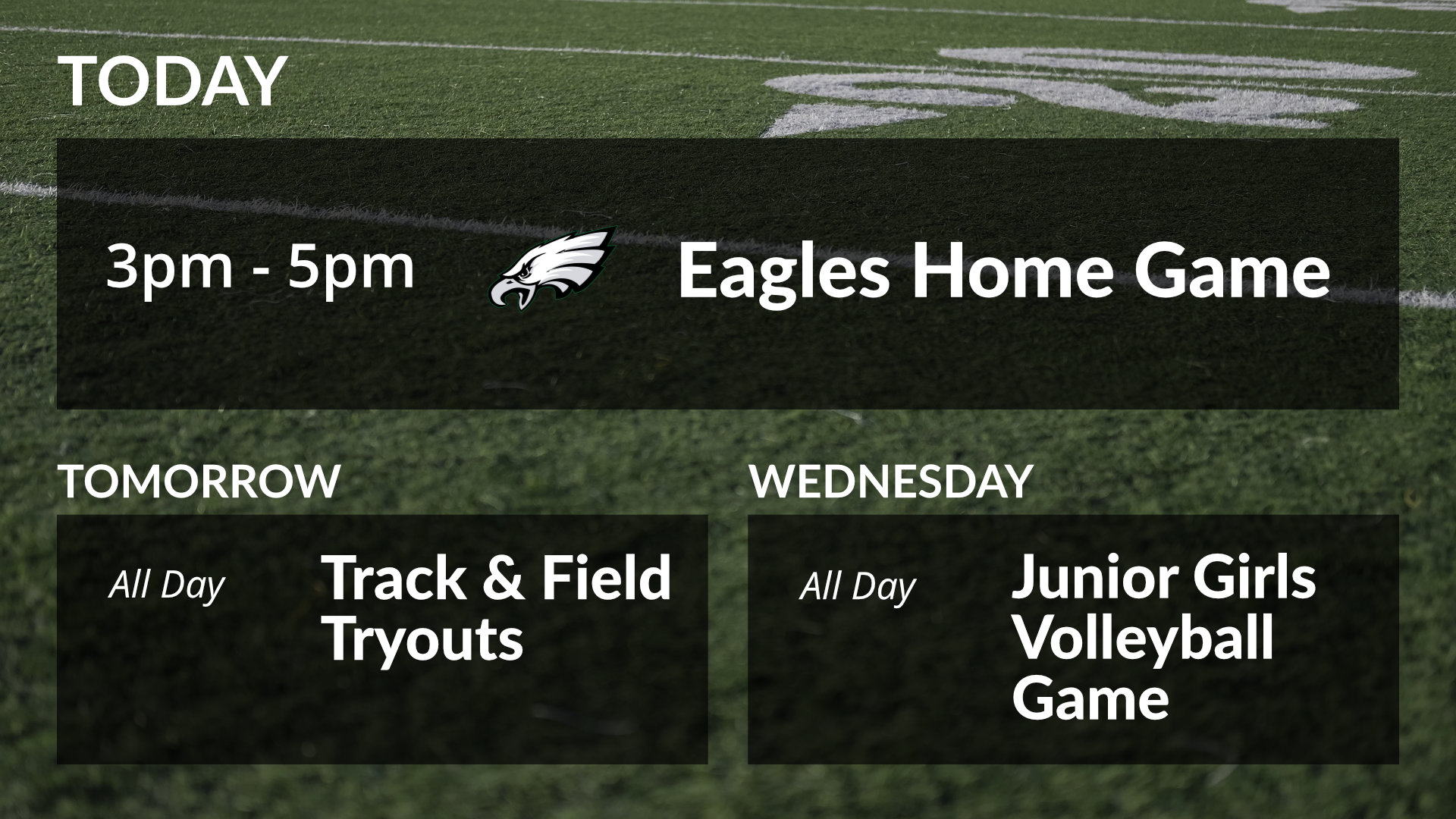 English
Chinese
Spanish
Russian
German
Swedish
Italian
Portuguese
French
Japanese
Danish
Dutch
Description
The events app for digital signage is the easiest way to broadcast event info across your entire organization. You can add event info manually, or connect the app to any online calendar you already use and get all of your events sent straight to your displays automatically.

This way, you can keep your organization up-to-date even without entering the TelemetryTV app.
Visual Communication. Everywhere.
Get started for free. No credit card required.