MustHaveMenus
Create and customize your own restaurant menus. Easily display your menu content on your digital signage displays powered by TelemetryTV.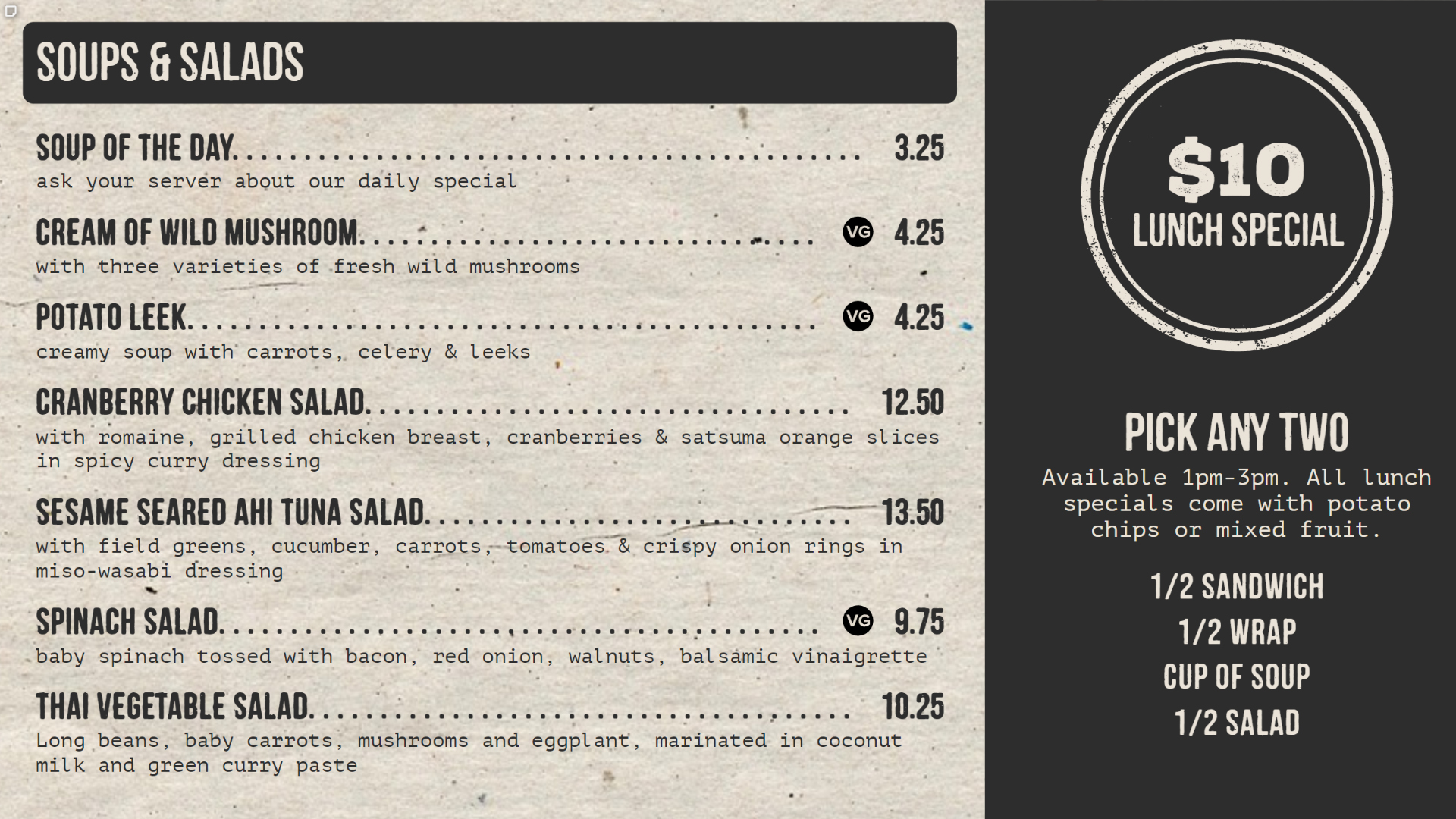 Description
MustHaveMenus (MHM) is an online platform for designing and printing custom menus. MHM boasts over 20,000+ menu templates that are customizable and flexible enough to fit any restaurant's brand.
Visual Communication. Everywhere.
Get started for free. No credit card required.