Keep your audience notified about the important things with the Notice App.
Our Notice App allows you to create engaging messages to share on your displays. You can customize your message with an image or gif, icons, and many text options.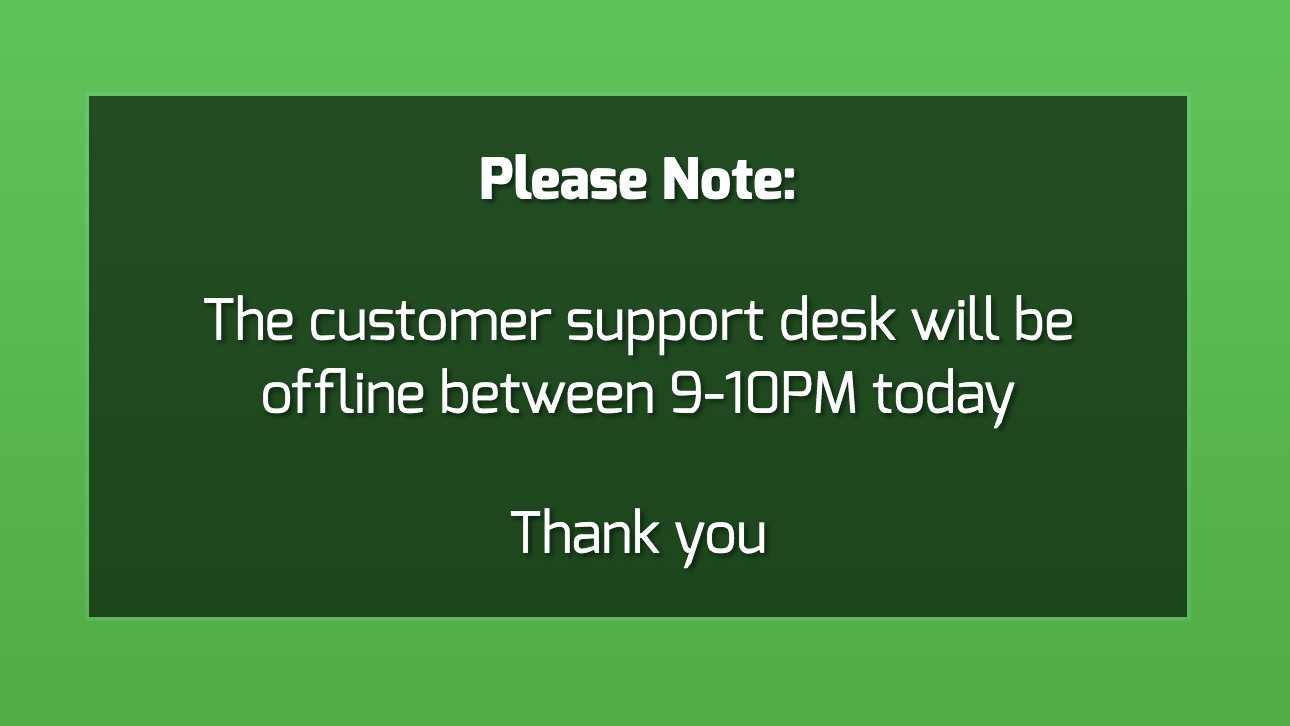 Quickly & Easily Communicate Important Information
Create custom messages with ease. Use the app to create a digital bulletin, or to create several messages for the app to rotate through.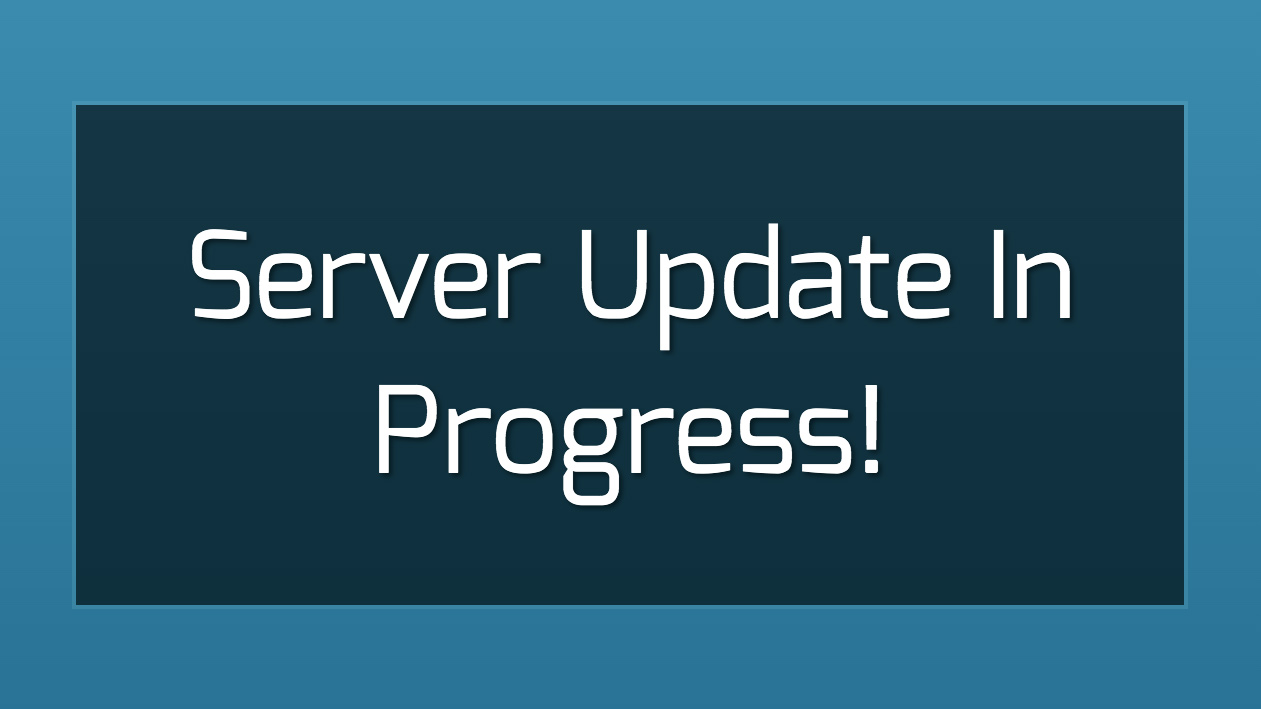 Schedule Or Trigger Screen Overrides and Emergency Alerts
Easily create emergency notices and overrides for your screens and apply them to your playlists with custom scheduling and location rules.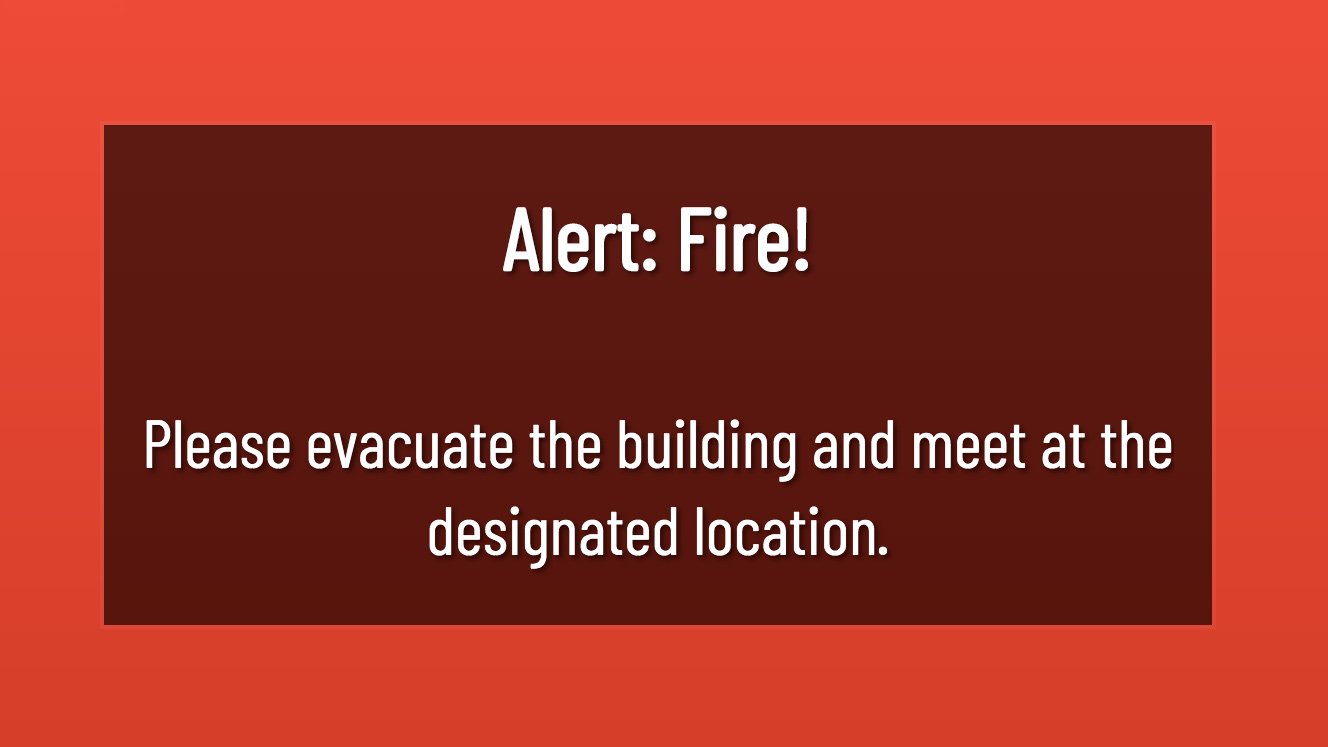 English
Chinese
Spanish
Russian
German
Swedish
Italian
Portuguese
French
Japanese
Danish
Dutch
Customers Love TelemetryTV
TelemetryTV makes managing and deploying digital signage easier than ever.