Seamless playback of livestreams and other videos.
The Web Video App leverages the VideoJS framework enabling playback from multitude of sources and file formats.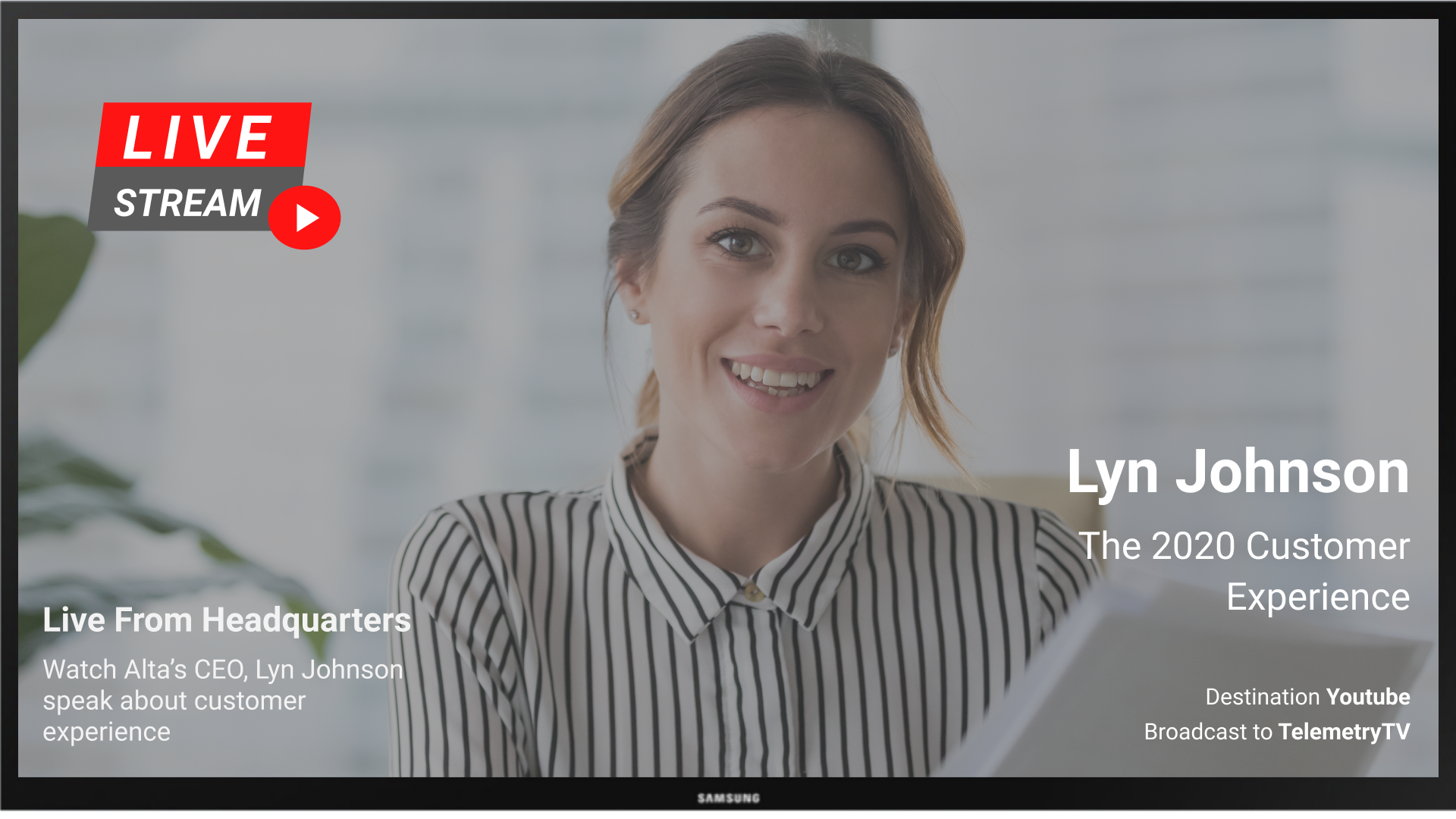 Stream Live Events to Your Digital Signage Devices
Share live stream videos across all your devices. Stream events and conferences, news, live training sessions and more! The Web Video App supports HLS and DASH so that you can stream from anywhere.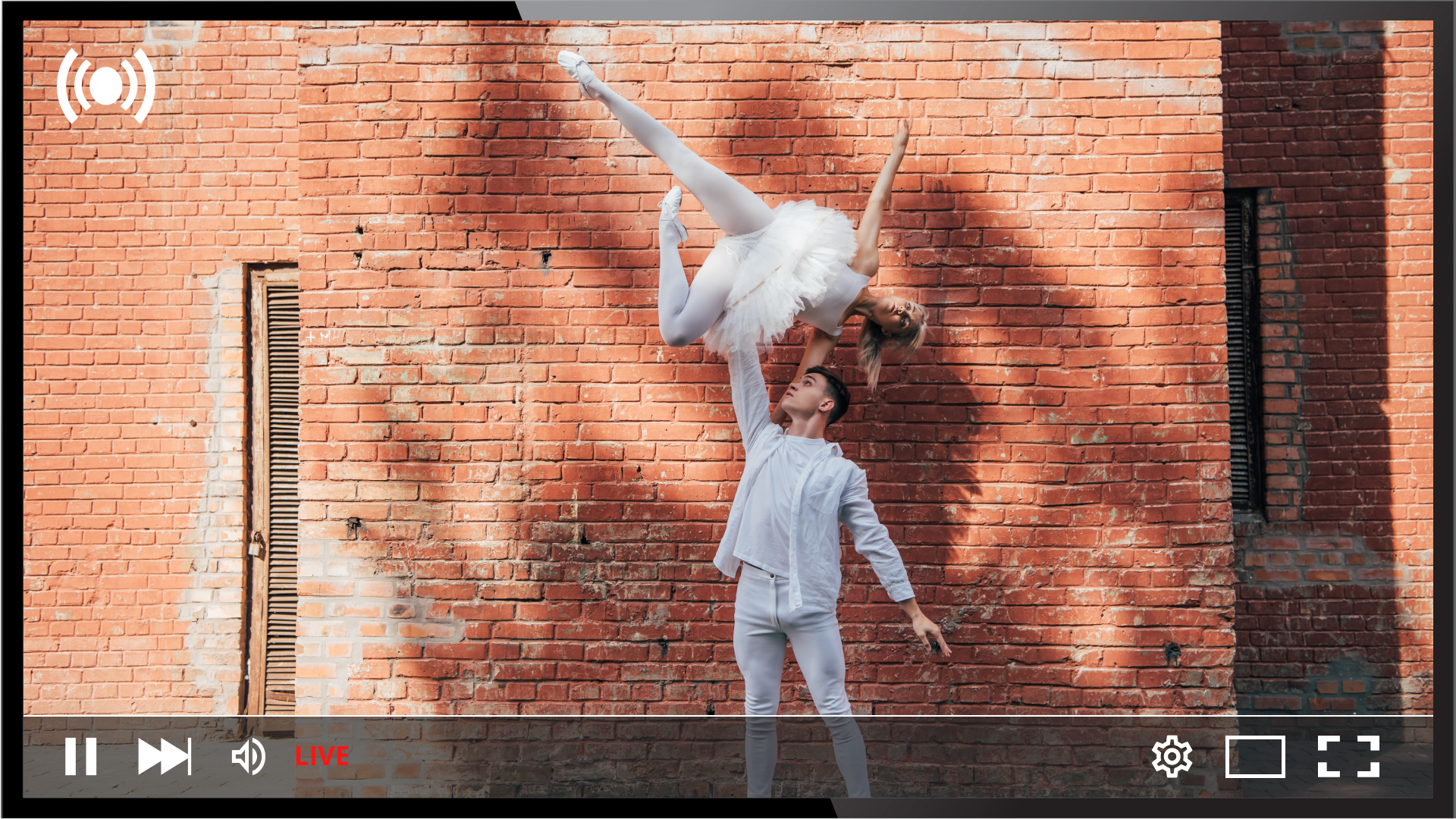 Play and stream media from any format
The Web Video app supports HTML5 video and modern streaming formats. Play standard video files such MP4, webM, more adaptive streaming formats such HLS and DASH, or social video platforms such as YouTube and Vimeo.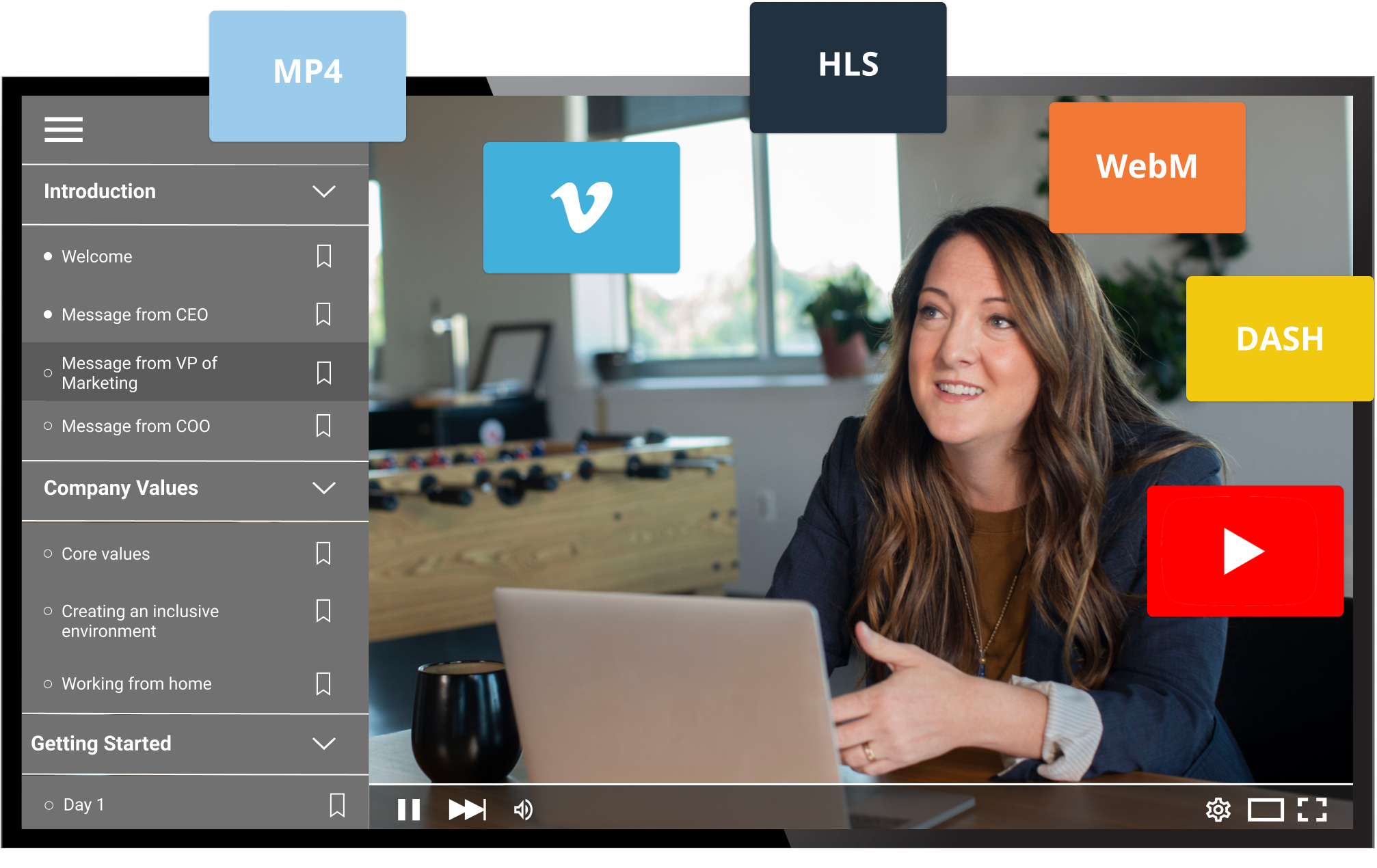 Integration within your existing media channels
Broadcast video files directly from existing media repositories such as an enterprise digital asset management systems.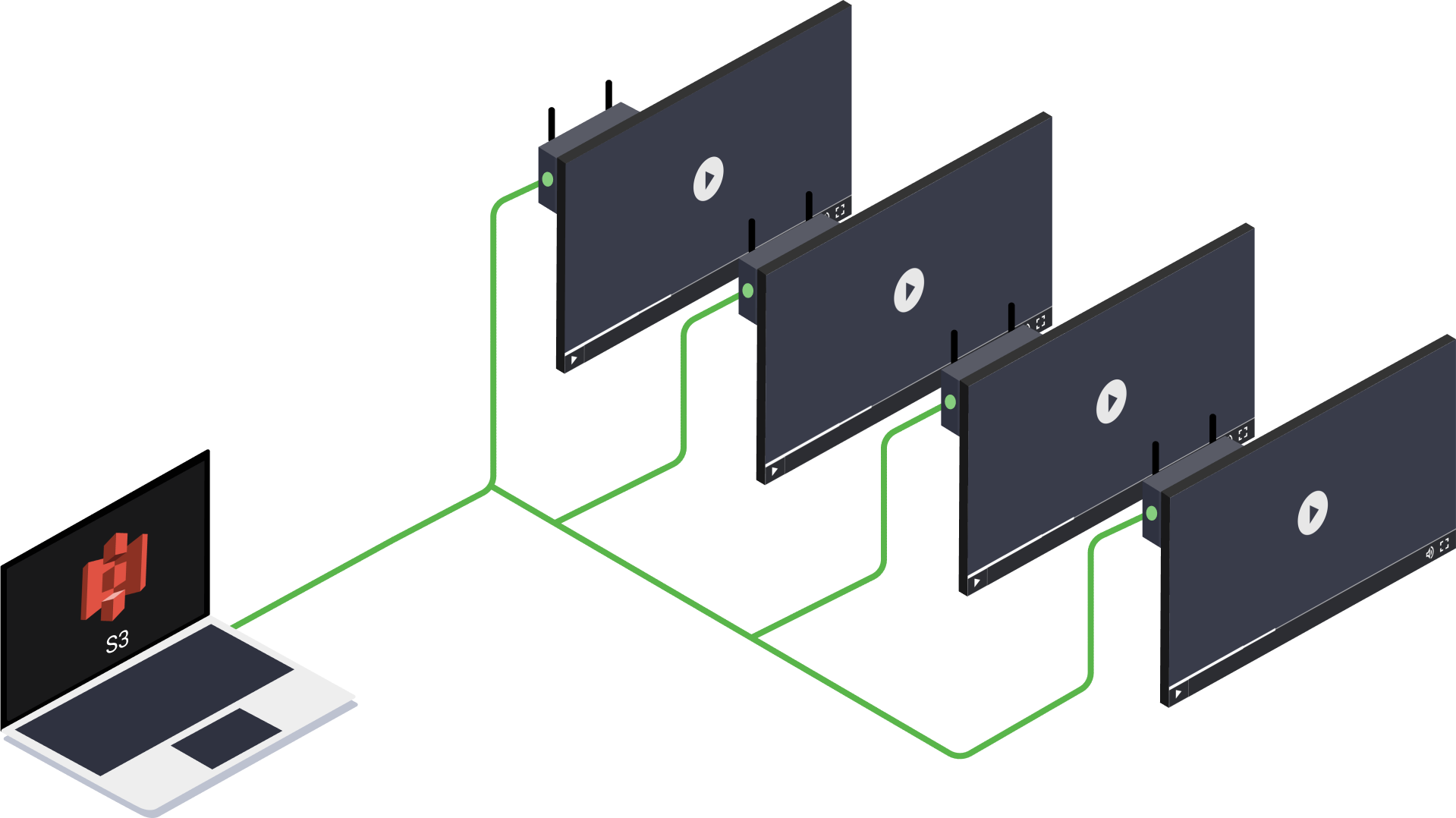 Display Team Videos
Item 1 of 3
English
Chinese (Simplified)
Spanish
Russian
German
Swedish
Italian
Portuguese
French
Japanese
Danish
Dutch
Customers Love TelemetryTV
TelemetryTV makes managing and deploying digital signage easier than ever.