How to use Android TV for Digital Signage
The purpose of this article is to help users setup digital signage on an Android box or Smart TV.
WRITTEN BY: TelemetryTV, 11-20-2019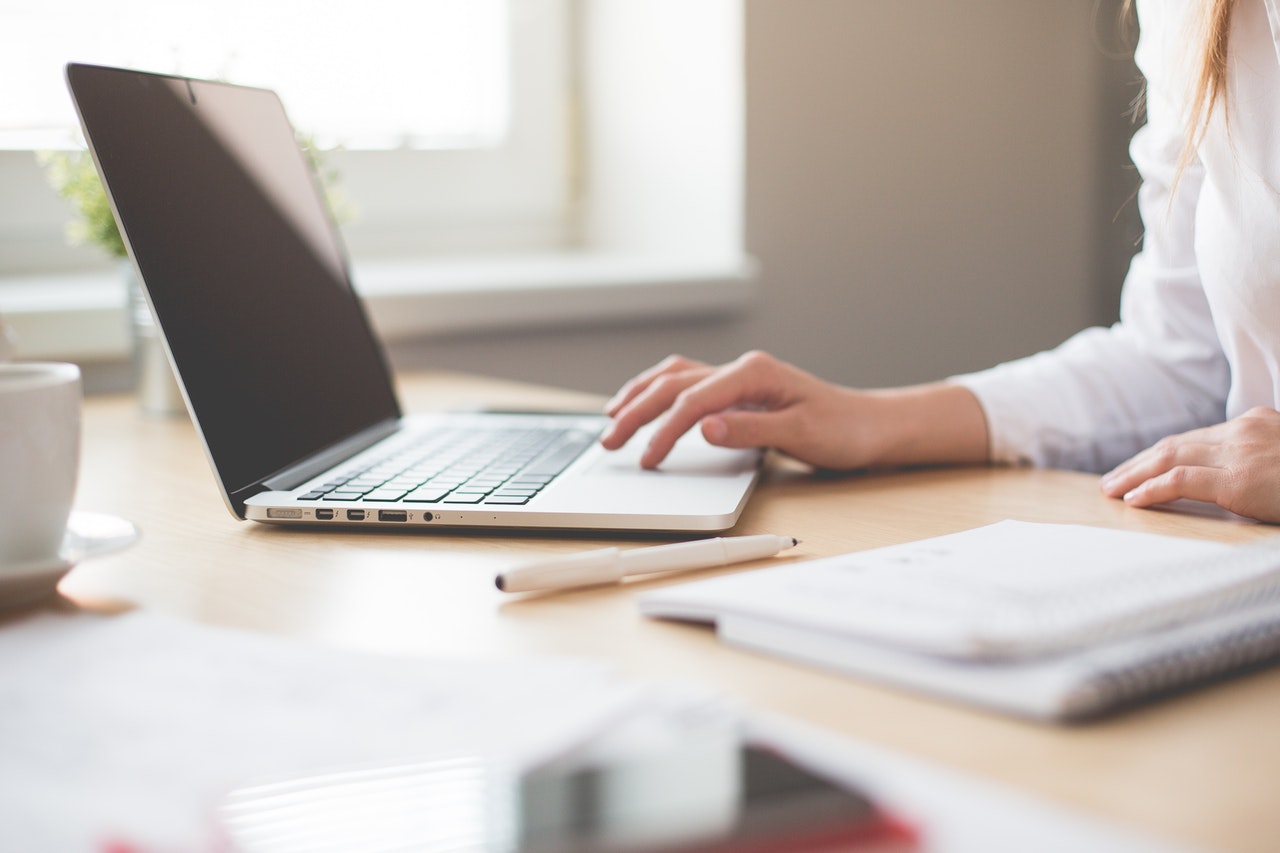 One of the great things about digital signage is how easy it is to get up and running. Using Android for digital signage is one of our favorite ways to get setup due to its flexibility and inexpensive hardware. If you've been trying to decide between which type of device to run your digital signage on maybe the answer has been right in front of you the whole time: Android TV.
Update: With the release of our new TelemetryOS we are now recommending TelemetryOS devices as the primary choice for new digital signage deployments.
TelemetryOS is our proprietary operating system and the TelemetryTV media player is a secured, optimized and customized platform. TelemetryOS is easy to use, manage, and scale. This will be our primary platform going forward and will receive the most features and attention.
With TelemetryOS we have taken all of the best features from Chrome, Android, Windows, and Linux and combined them into one digital signage platform. We believe TelemetryOS will be the most sophisticated digital signage platform on the market.
Key Features of TelemetryOS
Kiosk mode
Serial port commands
4k support
4 screen video wall support
USB provisioning
5 yr lifespan
$0 annual costs
Electron app build
Static IP
Remote management
Leverage Your Screens To The Max
TelemetryTV is the only digital signage software you need to drive engagement, productivity and revenue for your business.
Learn More
How does Android digital signage work
Android TV digital signage consists of any Android hardware device, a screen, and a digital signage software solution. If you already have an Android TV you're already halfway there, if not, any display will work you simply need to purchase an inexpensive Android TV box (while these can be had for less than $50, investing in one of the higher quality products we recommend below will give you a much more reliable setup), connect it to your screen and pair your digital signage software. With TelemetryTV's Android application you can deploy on Android TV boxes, Android TV-powered televisions such as the Sony Bravia line, and Android mobile devices such as tablets.


Android TV digital signage advantages
Android TV digital signage has some big advantages if you're a user looking for a cost-effective solution and easy management.


Price
Android TV is one of the most inexpensive options to deploy digital signage. Due to a large number of providers offering Android hardware, pricing is competitive and there's a wide number of devices to choose from, each suited to specific uses (more on this below).
USB provisioning


Android TV devices give users the ability to automatically provision their devices through USB making them a great option for deploying at scale, and once set up they're very easy to manage. Users can provision thousands of devices using the same USB stick and also set the WiFi, system clock, and other parameters during the setup
Remote control
To make things even easier TelemetryTV also fully supports Android TV remote controls. The remote control can be used for the following:
Show the application settings menu and configure your device (using the select or menu buttons)
Navigate between playlist pages manually (using the forward and backward buttons)
Pause and start playback (using the play/pause button).


Android TV digital signage disadvantages
Although there are some great advantages of using Android TV digital signage, there are a few negatives you will have to put up with too. Android TV offers many devices to choose from but the reliability and quality between devices can vary widely (keep reading to see our recommended devices). This means performance can be hard to predict, some devices will play content flawlessly, While other devices will be underpowered to support things like 4k video.
Another factor to keep in mind is that depending on the device, you may not be able to launch directly into TelemetryTV and may, in the worst-case scenario, have to open the app manually. Not great for if there is a power outage. If you're buying an Android TV box that isn't on our recommended hardware list, we recommend testing with a few screens to make sure it meets your needs before deploying it widely. Finally, all content is upscaled to 1080p on Android TV devices (even the ones that say they do 4k) thus they are not great for building video walls.


How to get started with TelemetryTV on Android
Getting started with your first Android digital signage display is simple:
1. Setup your TelemetryTV account
2. Connect your AndroidTV device to your displays
A.) AndroidTV device + TelemetryTV app
If you already have an AndroidTV device simply download the TelemetryTV Media Player app on the Google Play Store.
B.) Standard TV + AndroidTV box + the TelemetryTV app
Connect your AndroidTV box to the back of your display via an HDMI connection.
Connect your AndroidTV box to the internet via wifi or ethernet
3. Pair or provision
Turn on your device
Once the TelemetryTV media player is running, a pairing code will appear. On the TelemetryTV web app, navigate to the "Devices" page, click the "Pair" button, and type in the pairing code.
4. Set the TelemetryTV app as the launcher
After installing our app, hit the home button. It should ask to set as the home app "just this once" or "always." Select Always.
If the above does not occur, you can apply this setting under Settings > Apps
For more information and troubleshooting check out our detailed help guide.


Other considerations
Any Android device above version 7.1 is capable of running TelemetryTV. Low-end devices may choke when displaying videos and you may want to choose a higher-end device.
The first thing you need to ask yourself is this: what kind of content am I going to be displaying?
Android devices have different strengths and weaknesses, this is why it's important for you to know what you'll be using them for. Knowing the answer to this will help you narrow down which device is right for you based on your needs.


Take a look at our recommended Android devices for digital signage below.
Recommended Android devices
AndroidTV's:
If you need an all-in-one TV and device solution, the Sony Bravia TV with AndroidTV is a good option. Sony TVs have the adequate processing power and memory to handle digital signage, we recommend the 2019 models or greater (and don't forget to make sure it is an Android TV model).




Android digital signage players
The new Nvidia SHIELD TV is compact, stealth, and designed to disappear behind your displays, right along with your cables. If you would like to deploy TelemetryTV on Android, we recommend choosing a device from the Nvidia SHIELD series. The SHIELD TV features 8GB of storage space, 2GB of RAM, and stunning visuals brought to you by Dolby Vision HDR.
One important thing to note with the Shield TV is that USB Provisioning is not feasible because it doesn't have any USB ports. For larger deployments, we recommend the Nvidia SHIELD Pro.
The Nvidia SHIELD Pro takes performance up a notch. We highly recommend choosing a device from the Nvidia SHIELD series if you would like to deploy TelemetryTV on Android.
Level up from the SHIELD TV to SHIELD TV Pro for 16GB storage space, 3GB RAM for faster performance, and two USB 3.0 ports to support USB provisioning. Due to its enhanced features, we recommend this device for larger deployments and for use cases that will be displaying more complex content.
That's it, now start creating content and building your playlists with your free trial of TelemetryTV.
Visual Communication. Everywhere.
Get started for free. No credit card required.