TelemetryTV's Content Approvals - Digital Content Workflow Strategy for Teams with Digital Signage
With TelemetryTV's content approval features you can easily streamline your teams content creation process for increased productivity.
WRITTEN BY: TelemetryTV, 07-28-2020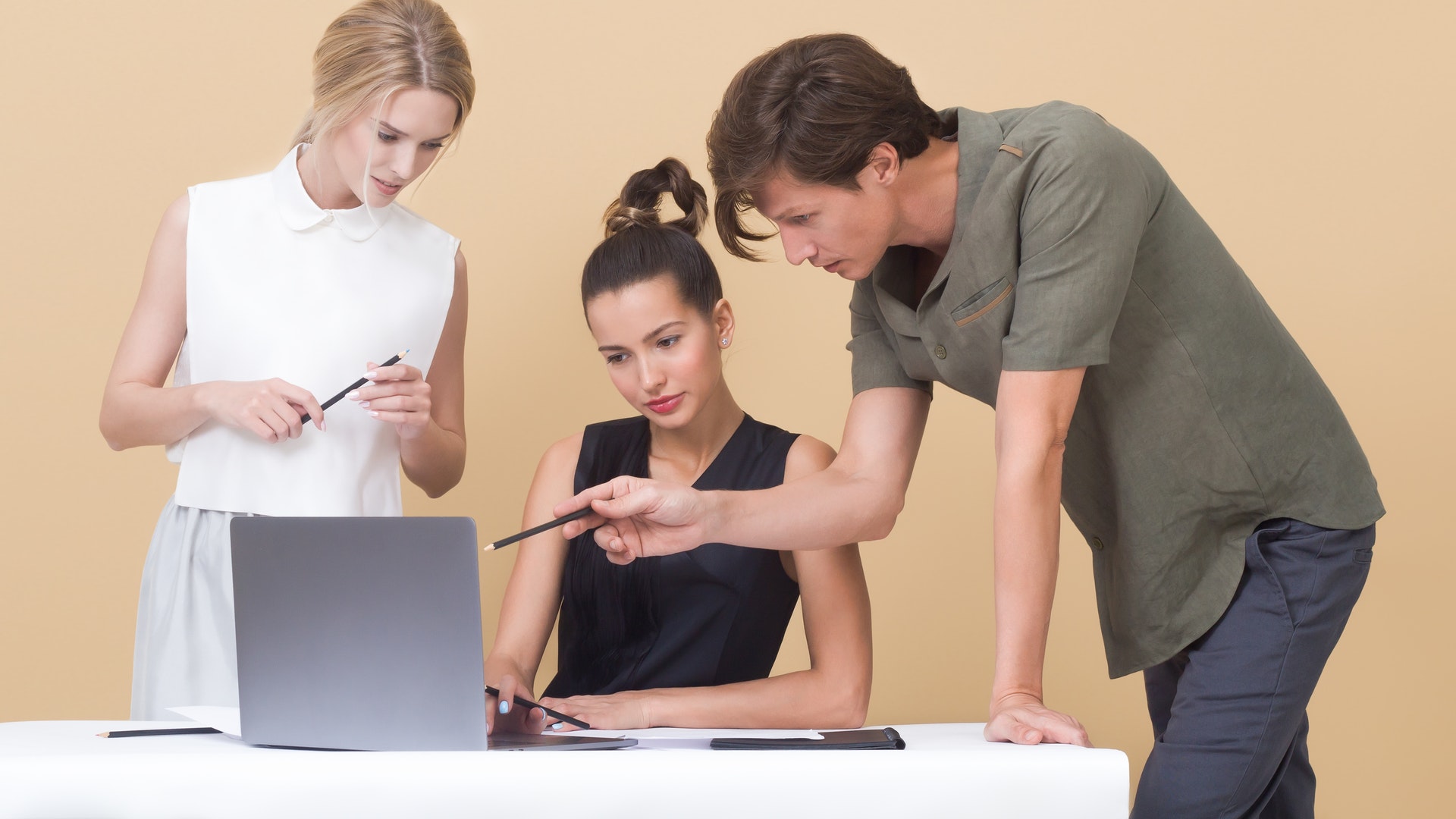 With digital signage, you always want your content to resonate with its viewers. That means making it engaging, useful, and eye-catching.
In order to ensure this, each piece of content that'll be used on your digital screens should be approved by at least one person other than its creator. That way, you'll catch any missed opportunities to improve your content, correct mistakes, and make sure it fits your brand.
With that said, here's everything you need to know about TelemetryTV's content approval features and how you can leverage them for your business or organization.
Collaborative digital content workflow
Needless to say, teamwork is essential. So having a cloud-based content management solution that provides a means of collaboration for content is a major advantage. It'll allow things to run more smoothly and have all correspondence and documents laid out in one convenient location.
For any teams that are fragmented by having to run a rat race of emails to get anything done, it'll bring them closer together while saving valuable time in the process.
Take control of content workflow with approval settings
Making sure that all of your content is optimal is incredibly important. Otherwise, you risk missing the mark and potentially squander your opportunity to intrigue viewers and deliver your message. Don't let that happen when you don't have to.
Each piece of content produced by your team can automatically be set to 'Pending approval' before they publish it. Then, you'll have a chance to check it and make sure it's good to go—without being hounded by a stream of CC'ed and forwarded emails in the meantime.
When to use the content approval feature
There are many different scenarios where content strategy workflow can be improved by TelemetryTV's content approval features. Here are a few examples.
Automate workflows for a faster content creation process
Increase the efficiency of your overall content creation processes with a streamlined system that brings everything into one easy to access remote workspace.
Not only can you streamline content creation, but deployment and storage can be fully automated. Content schedules and other management duties can also be automated at your discretion, and can be updated or adjusted quickly.
Gain insight into how managers customize digital signage content for their locations
Having inside access to the content creation and deployment process for all locations of your company is extremely convenient. Not only does it allow you to streamline content, it provides a level of oversight that can dramatically improve content that was lacking in key areas.
You'll save time while being able to identify and compare content that is underperforming to content that is doing well. You'll be able to pinpoint data such as demographics and contextual elements that affect how your content is perceived. Then, you'll have a much more efficient process and a solid blueprint for improvement.
View and manage content created by multiple users in one dashboard
You can have two or more users work on one piece of content or one playlist at the same time. And, it can all be viewed and managed remotely in real-time from one intuitive dashboard. Simply log in from any device via a web browser or the TelemetryTV Desktop app to create, manage, edit, or approve content.
Content team workflow will see a boost as a result, and with all content being approved before publishing, quality of content will improve as well.
Remove the need for instant messages and emails about works in progress
With everything laid out in one workspace, you won't need to keep checking on team members for progress reports. You'll be able to view progress as it comes, and even contribute or make suggestions if you want.
TelemetryTV's content approval features can also help cut back on emails—something both you and your team members will appreciate. After all, no one likes being interrupted while working on something. So why not choose a more efficient method of communication that allows workers to work.
How to use the content approval feature
First, the Playlist Publishing feature lets you choose which team members can publish a playlist. Make sure "Enable Playlist Draft and Publishing" is activated in the "Playlist Publishing" section of the Settings.
Then, you can add an email into the 'Playlist Draft Notification Email' field to receive automated notifications when a playlist needs approval, whether it's a new playlist or one that just needed changes.
Next, you can set permissions by toggling them on or off in the "Groups" settings. This will allow you to choose who can do what, such as accessing or publishing a playlist.
Lastly, you can set new playlists or playlist changes to always be saved as a draft. That way, the creator can 'send a publish request' for approval. This will send you or your managing team member a notification containing a link.
Once accepted, it can be deployed by simply pressing 'Publish.'
How to get started
To improve your content strategy workflow with TelemetryTV's content approvals, all you need to do is visit our website and sign up for a totally free trial.
You'll be able to use our cloud-based CMS for 14 days before committing. Then, you'll be able to see the results for yourself and how much smoother content creation and management is with our collaborative and automated system.
Visual Communication. Everywhere.
Get started for free. No credit card required.