Introducing Webshots
Empower your organization to display password-protected sites, dashboards and other web applications on screens securely.
WRITTEN BY: TelemetryTV, 03-07-2022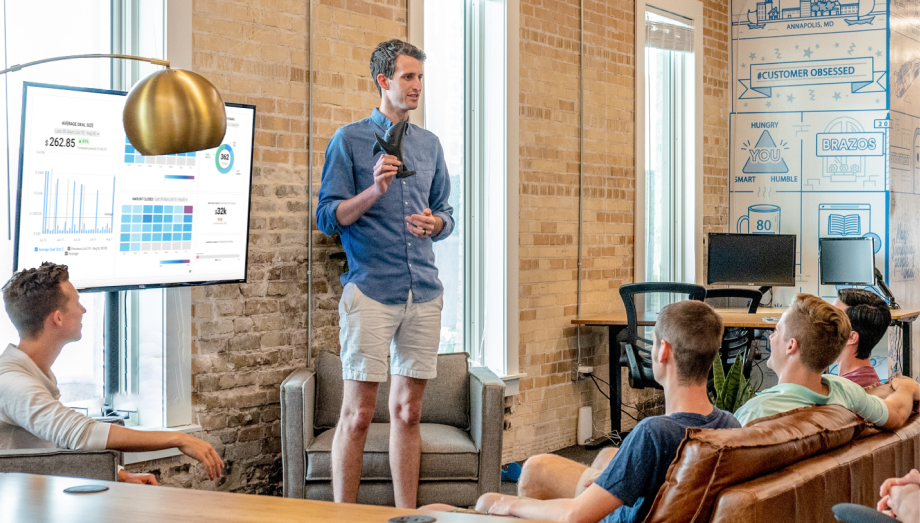 Today TelemetryTV introduces Webshots, the secure and easy way to capture web apps and sites that are password protected and display them on flat screens within your company.
Empower Teams With Data
Keep your teams & stakeholders informed by sharing live and actionable data from 3rd party dashboards, reports, or other web apps without compromising login credentials.
Display Internal and External Apps
The Webshots feature works through the TTV desktop app, allowing you to access any password-protected website or app either on your local network or out in the cloud.
Credentials That Are Truly Protected
Your login credentials to 3rd party websites or web apps are stored on your local computer, behind your firewall, and are never transmitted to TelemetryTV.
Powerful Yet Simple-To-Use
Get ultimate control and experience for displaying web apps on screens:
Record browser event sequences for capturing password-protected apps automatically.
Zoom, crop and capture content that matters and display it in a screen-ready format.
Set custom refresh rates to display data that is always up-to-date.
Try Webshots In Action
Webshots is available to all TelemetryTV users on the Standard, Plus, and Enterprise plans.
If you are on the Starter plan and want this feature, talk to our customer success team about upgrading your account today.
Visual Communication. Everywhere.
Get started for free. No credit card required.