TelemetryTV To Showcase Platform At Digital Signage Expo
TelemetryTV announced today that they will be be attending the upcoming Digital Signage Expo (DSE) in Las Vegas, from March 16-17, 2016
WRITTEN BY: TelemetryTV, 03-04-2016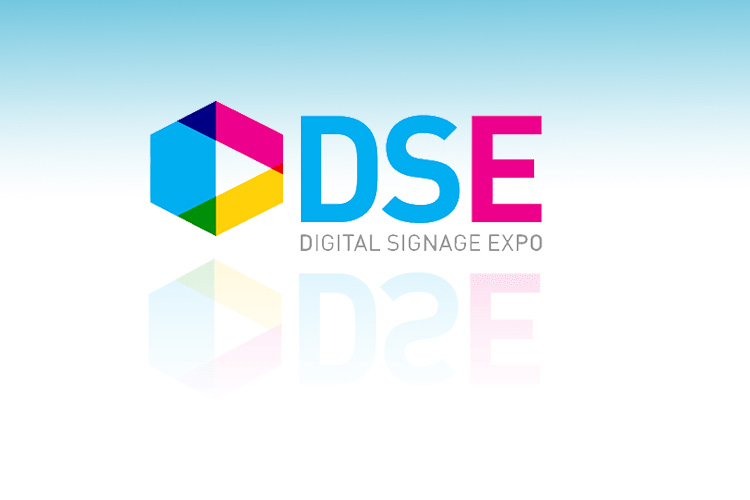 Vancouver, Canada, March 14, 2016
TelemetryTV, who recently launched the Unified Display Management platform offering digital signage, dashboards, and programmatic TV, announced today that they will be attending the upcoming Digital Signage Expo (DSE) in Las Vegas, from March 16-17, 2016, taking place at the Las Vegas Convention Center.
TelemetryTV will be in the Promevo booth (#2142) on both show days where attendees will get a chance to learn more about TelemetryTV's newly released product offering as well as Chrome product offerings through Promevo.
Telemetry recently re-branded as TelemetryTV and launched a new website, www.telemetrytv.com, to support the release of their unified display management platform that will be highlighted at DSE.
TelemetryTV's CEO Peter Fahlman and President Bill McGraw will be in Las Vegas for the Digital Signage Expo. TelemetryTV will also be presenting in the Google Customer Theatre on Thursday, March 17th at 4 pm.
"What's unique about TelemetryTV is that our customers can use one platform to broadcast a wide range of content including graphics, videos, and even Chrome applications" said Mr. Fahlman, "Having partnered with Google and deeply integrated TelemetryTV with Chrome, and running on Chrome hardware, our customers are able to realize all the benefits of a leading-edge platform that is easy to manage, secure, and affordable."
DSE attendees who are interested in learning more about the next generation of Digital Signage are encouraged to come by the booth and get an in-depth TelemetryTV product demonstration.


About TelemetryTV
TelemetryTV is a unified display management platform offering dashboards, digital signage, and programmatic TV. TelemetryTV is designed for organizations with an increasing amount of data and information to communicate. TelemetryTV provides a platform to better manage and broadcast content, ranging from streaming metrics, websites, images, and videos, to any number of displays. For more information, visit
Visual Communication. Everywhere.
Get started for free. No credit card required.