TelemetryTV Earns Coveted Spots on Gartner Digital Signage Category Awards
The annual Gartner awards (Capttera, GetApp, and SoftwareAdvice brands) recognize TelemetryTV as a leading performer in the digital signage space.
WRITTEN BY: TelemetryTV, 03-10-2022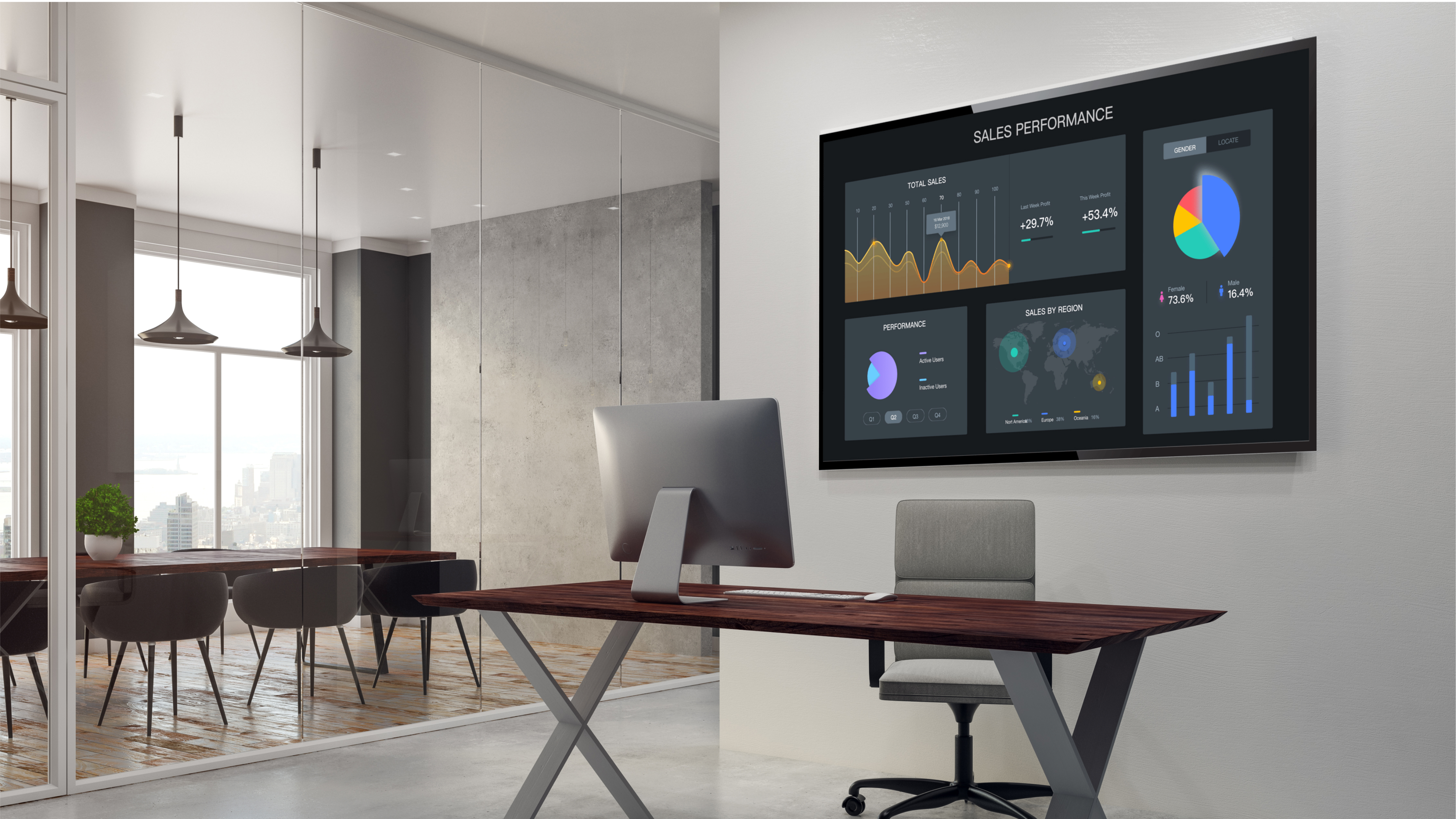 Gartner, the network of the world's most trusted software review and rankings sites, released its annual awards for 2021's best software vendors. In the digital signage space, TelemetryTV received several awards as one of the leading players on the market, and for consistently receiving high praise from customers.
TelemetryTV won the coveted Digital Signage Shortlist, FrontRunners, and Category Leaders awards. These awards are given to companies that demonstrate rapid growth in the market, marked by an increase in employees hired, a boosted web and social media presence, and a high number of positive reviews from customers throughout a given year.
As it stands now, TelemetryTV ranks as one of the best digital signage software options on Capterra with a 4.9 out of 5 rating among customers, making it the 5th highest in the digital signage category.
Reviewers on Capterra note TelemetryTV's digital signage service for its ease of use (a 4.8 out of 5) and its quality of support (4.9 out of 5). This highlights that TelemetryTV continues to outpace other digital signage competitors when it comes to customer service and the overall experience.
TelemetryTV serves a wide variety of industries, including education, healthcare, enterprise, hospitality, advertising, and more. Its cloud-based digital signage software is fully customizable and can be integrated with over 70 apps and tools—including native Canva integration. It's compatible with a wide range of hardware and offers support for screen overrides and video walls. It includes an array of permissions, user groups, and content approval settings. It also includes device provisioning and offers a wide range of literature dedicated to operation and troubleshooting.
Getting started with TelemetryTV
If you're interested in learning more about TelemetryTV's all-in-one digital signage platform, contact us for more info or start a free 14-day trial today.
Visual Communication. Everywhere.
Get started for free. No credit card required.