News
TelemetryTV Listed as a FrontRunner for Digital Signage on SoftwareAdvice!
We are excited to announce that TelemetryTV has made the list of FrontRunners for Digital Signage on Software Advice for our top-notch customer satisfaction and ease of use.
WRITTEN BY: Nate Rubin, 10-04-2021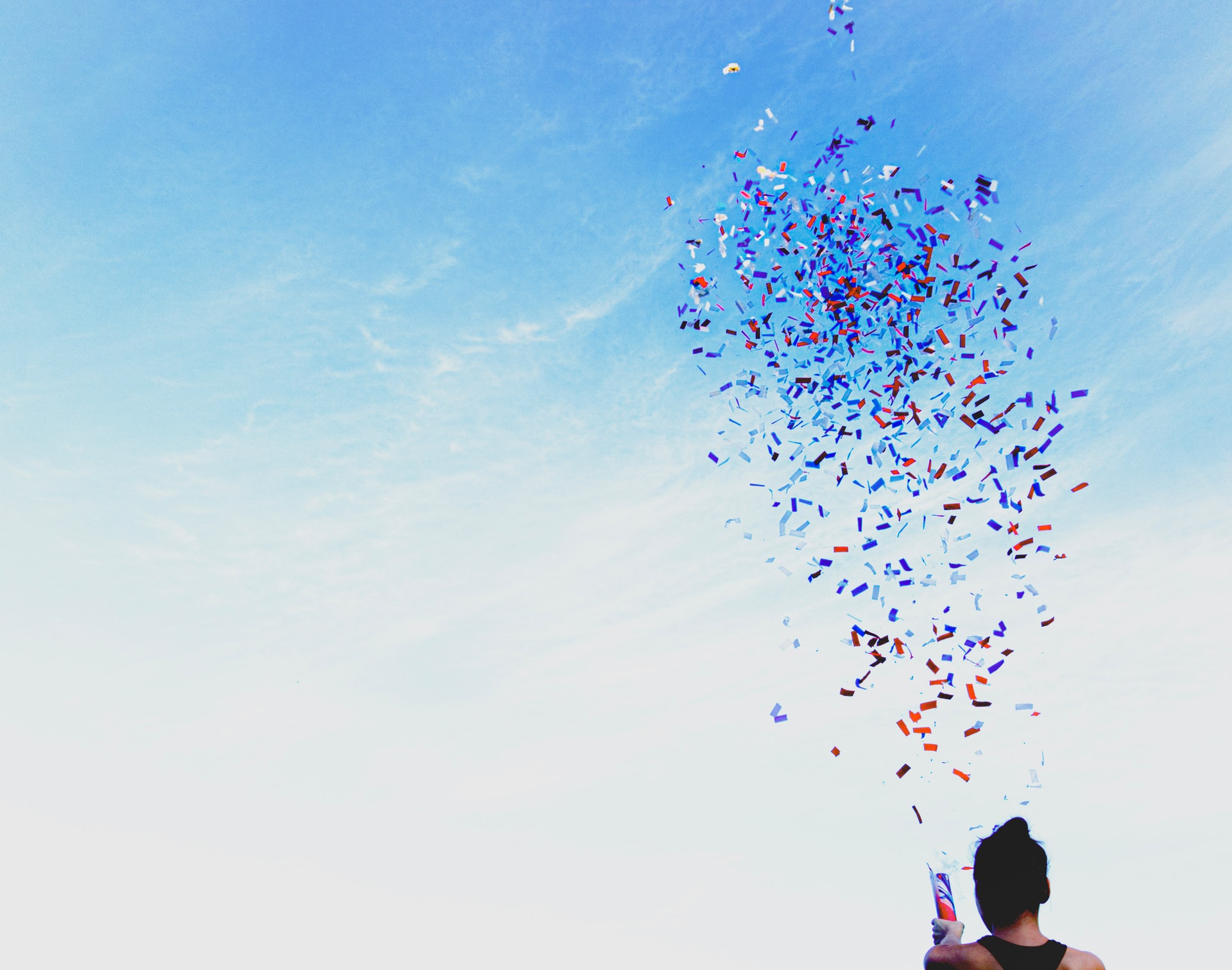 We are proud to announce that the TelemetryTV app, our all-in-one digital signage software, was recently listed as one of the FrontRunners for Digital Signage on Software Advice. The TelemetryTV digital signage platform scored 5.0/5.0 for Usability and 4.93/5.0 for Customer Satisfaction—earning a FrontRunners 2021 badge on the Software Advice website.  
You can see the full report here: https://www.softwareadvice.com/digital-signage/#top-products 
The Software Advice list of top digital signage providers is based primarily on verified end-user product reviews. The "Usability" score refers to the software's functionality and ease-of-use while the "Customer Satisfaction" score includes user ratings for customer support, likelihood to recommend the product to others, and perceived value for money.
Software Advice is a free service that helps businesses find the right software without all the headaches and missteps that normally go along with selecting software. Companies can be confident when purchasing software thanks to its 1M+ verified user reviews.
TelemetryTV receives a 5.0/5.0 for usability
The TelemetryTV app received a perfect score for usability from customers, which is a huge reason why it was featured on Software Advice's list of top digital signage providers in 2021. Customer reviews on Software Advice regularly note TelemetryTV's ease of use—even for users with very little digital signage know-how.


Here are some review snippets praising the TelemetryTV app's usability:
"Ease of use, right out of the box. You get a proper look-n-feel from the trial, and although there is a learning curve the UI/X is friendly and intuitive." — John from NEXII
"The ease of use in getting a message onto the screens is so user friendly and super intuitive. The software is designed with the end user in mind. Instead of a series of convoluted and confusing steps in putting together digital signage together, TelemetryTV made a very straight forward platform that anyone can use with minimal training or practice."— Brian from Notre Dame High School
"This software is easy to learn and laid out in a nice simple icon style. Gotta love drag and drop." — Paul from Stanpac Inc.
"We chose this solution because it was extremely easy to use, updates display quickly and even inexperienced users can make changes and create content. We love their app library because it allows us to quickly create new content for our screens by just entering a few fields and selecting a font and background."— Anonymous
"The user interface and dashboard is designed perfectly for every type of user. It is easy to manage devices, playlists, and utilize templates." — Jeff from Delta 9 Bio-Tech
TelemetryTV receives a 4.98/5.0 for customer satisfaction
TelemetryTV's digital signage software also scored extremely high in customer satisfaction. This is mostly due to users consistently praising TelemetryTV's top-notch customer support, constant software updates, and helpful training and onboarding.


Here are some of the reviews highlighting TelemetryTV's customer satisfaction bonafides:
"TelemetryTV is constantly improving. They continuously release new features, enhancements and fixes for their software. The solution is fully cloud based, so these new features are delivered in real time. The product was great when I first started using it, but it has improved dramatically over the 14 months. You're not just paying for what the product is today, but you're investing into something that will be improved over time." — Bob from TITAN School Solutions
"From the first engagement with the TelemetryTV team, each team member guided us to the best practices, provided feature expertise, and treated us like a partner. I'm a fan!" — Ian from Respario LP
"The support team is excellent. Even though we're in different time-zones, they always help me out when I ask, and they'll reach out to me with product updates, new features etc." — Daniel from Seven Resourcing
"The support team is always prompt with responses. Each time I have reached out with a question or concern they quickly found solutions and followed up. Training new end users is straightforward and supported by top-notch documentation on the TelemetryTV website." — Jared from Camp Bow Wow
"Most importantly, the team at TTV actually listens to their clients' needs. I've lost count of the times where I submitted a feature request and subsequently found the feature in production a few short weeks later. The team at TTV are second to none and I have so rarely encountered a group of folks that were so committed to my success." — Angel from New York Public Library
Features that make TelemetryTV a top choice for digital signage
The TelemetryTV software is chock-full of useful features that make it one of the best digital signage platforms on the market. Some of these include:
Award-winning customer support
Intuitive UI
Drag & Drop editor
Canva integration
Granular user and group permissions
70+ apps and integrations
Automate and schedule playlists
Screen takeovers
Automatic device provisioning
Real-time dashboards
Getting started with TelemetryTV
Still unsure about TelemetryTV for your digital signage needs? Try a 14-day free trial today to see for yourself the many reasons why it made Software Advice's list of digital signage FrontRunners. No credit card required.
FrontRunners constitute the subjective opinions of individual end-user reviews, ratings, and data applied against a documented methodology; they neither represent the views of nor constitute an endorsement by, Software Advice or its affiliates.
Visual Communication. Everywhere.
Get started for free. No credit card required.