Used by Top Organizations All Over the World
Bring Your Distributed Team Together
Using TelemetryTV you can keep remote users aligned and informed with critical updates, dashboards, announcements, and live streams via their desktop computer.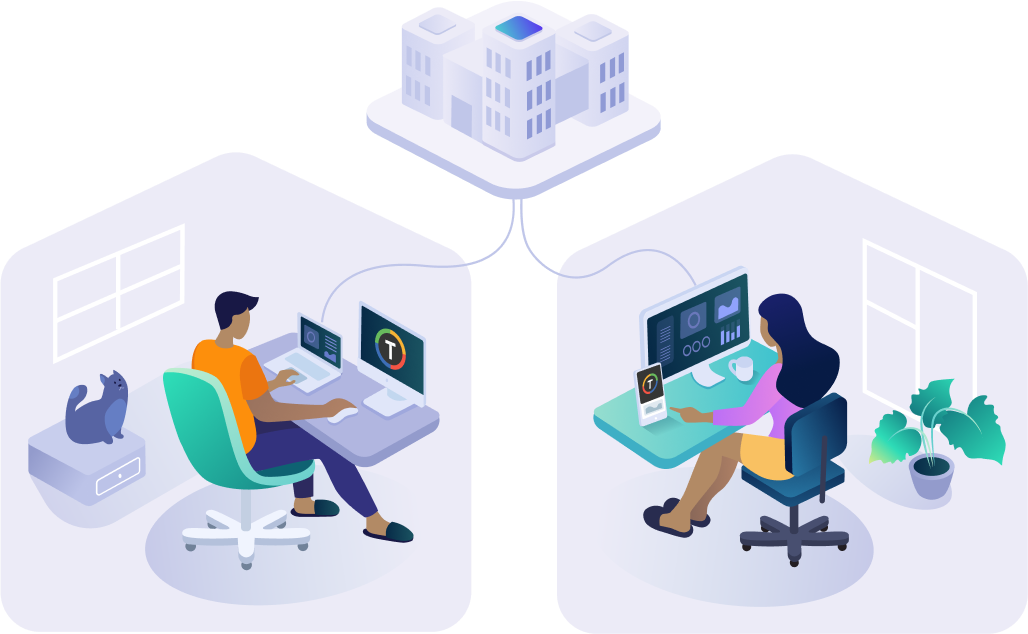 Create Specific Content for Specific Teams
Ultimate Control & Customization
Set playlists for each group of your users. Show content and features that are relevant to them.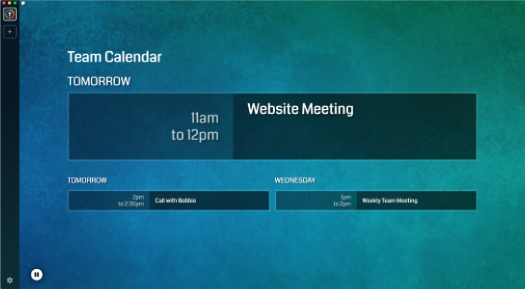 Deliver Critical Information To Users
Deliver Messages With Screen Takeovers
Take over your users' remote screens with important real-time messages like state of the union live streams.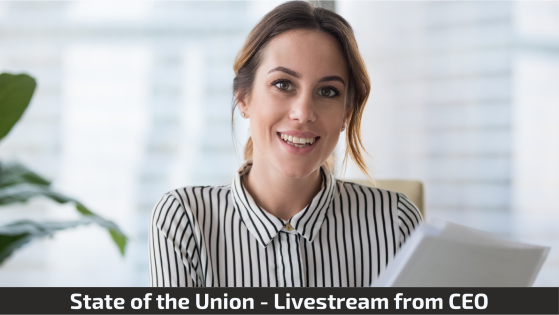 Display Company Dashboards Securely
Capture Data With The Webshots Application
Display Your Data On Any Screen Securely. Our webshots application allows you to capture any website and scale the webshot across thousands of screens, even if its behind a login screen.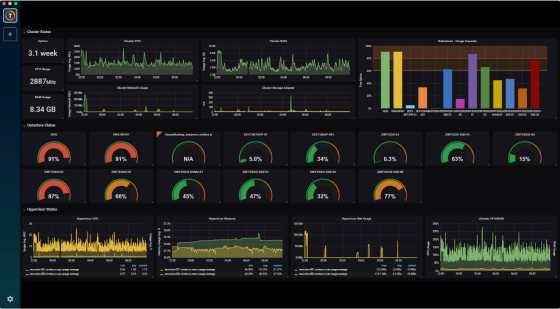 Remote Management and Scalability
Manage All Of Your Screens From One Place
Whether you're deploying 1 screen or 1000, TelemetryTV can automatically provision your devices at scale.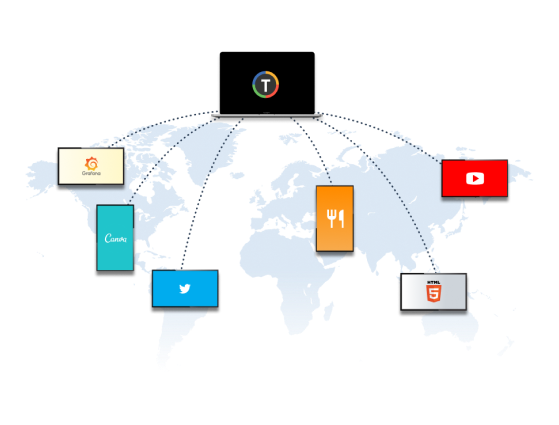 Build Transparency
Share Company News & Announcements
Ensure transparency within your organization by creating a centralized playlist for employees. Users will be able to see company news, latest announcements, reminders and more.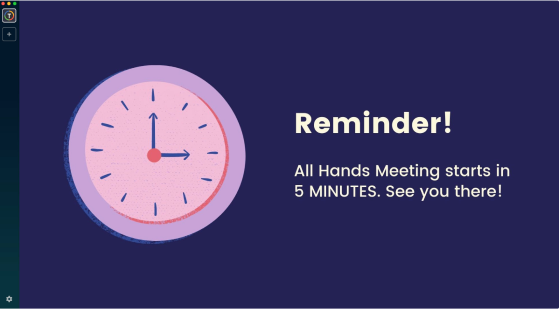 Flexible Deployment Options
Broadcast to Tablets Or Our Desktop Application
Broadcast to a variety of hardware including iPads or Android tablets, or to users Mac or Windows desktop computers.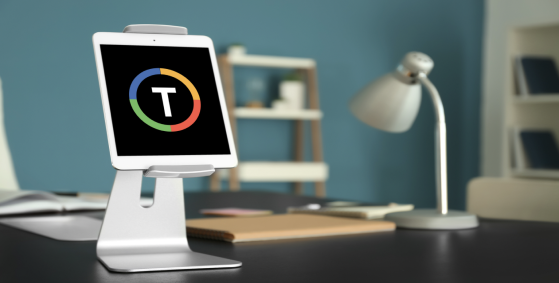 Getting started is easy.
At TelemetryTV, you can easily deploy 10 or 1000s of devices.
People Love TelemetryTV
TelemetryTV's content & device management makes managing and deploying digital signage systems easier than ever before.