WEBSHOTS
The Secure and Easy Way To Share Web Apps On Screens
Keep your team informed with live and actionable data by displaying 3rd party dashboards, reports or other web apps on screens within your company
Display Internal and External Sensitive Data Securely
The Webshots feature works through the TTV desktop app, allowing you to access any password-protected website or app either on your local network or out in the cloud.
Automated Custom Sequences

Locally record event sequences for automating access to password-protected web apps and navigating to the exact pages you want to capture.

Credentials That Are Truly Protected

Your login credentials to 3rd party websites or web apps are stored on your local computer, behind your firewall, and are never transmitted to TelemetryTV.

Zoom, Crop and Capture Critical Information

Designate the snapshot area to only capture content that matters and display it in a screen-ready format without a need for additional editing.

Custom Refresh Rates

Set custom refresh rates, whether it's every 5 seconds or 1 hour. Make data-driven decisions on your schedule with information that is always up-to-date.
Get More Value From Your Tools
Broadcast Web Apps With Confidence
Webshots empowers organizations of all sizes to share critical but sensitive information from 3rd party websites and web apps without sharing login credentials.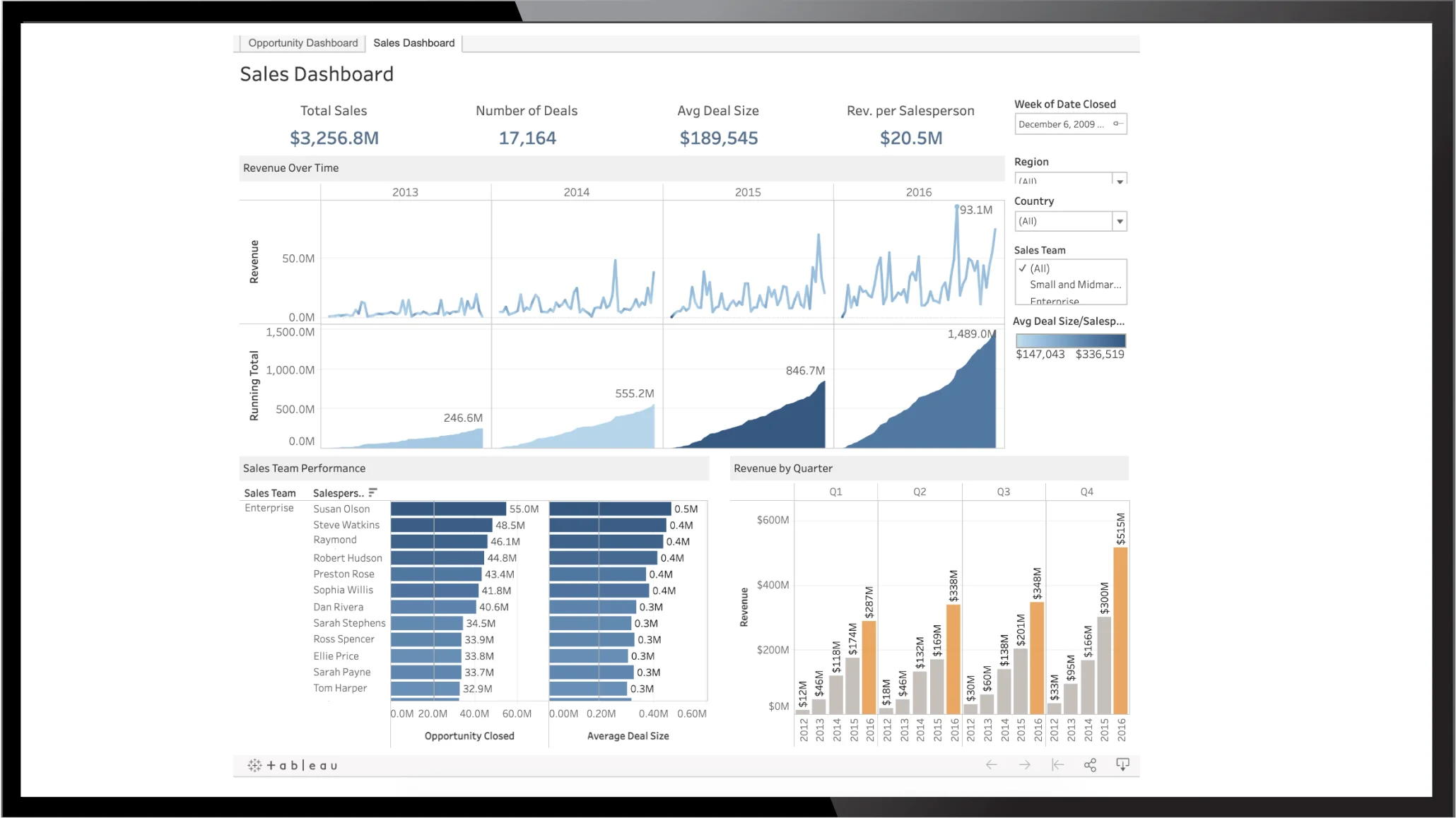 Bring Business Insights To Light
Webshots provides your teams & stakeholders with a shared view into your organization's mission critical information. With access to the same data, everyone in your company can work towards a shared goal.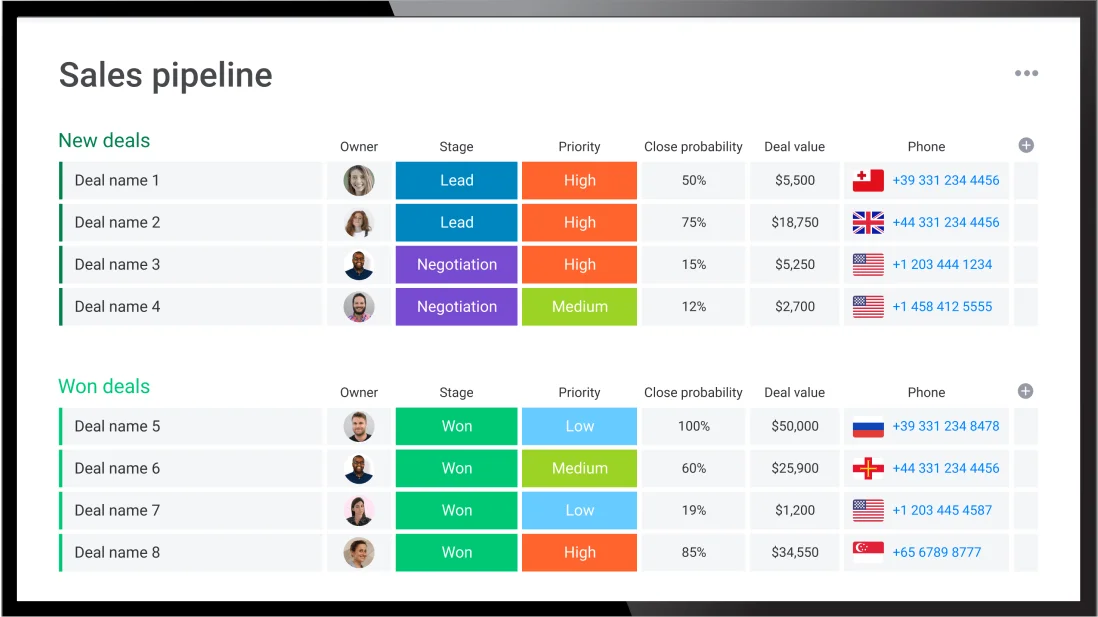 No Matter The Tool, Broadcast It
Asana
Item 1 of 7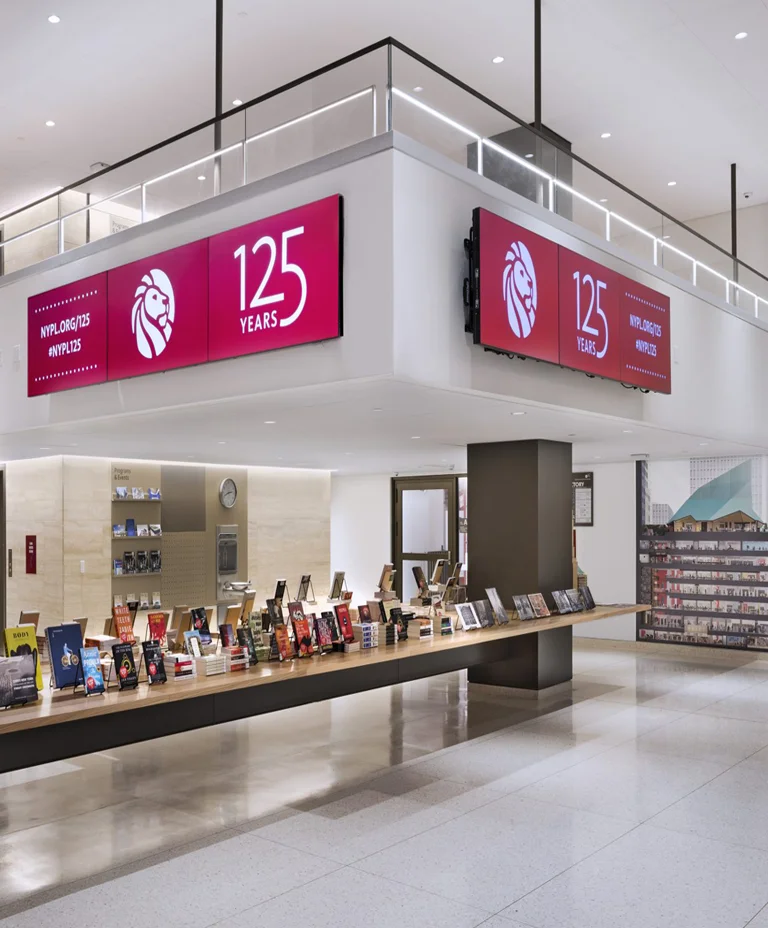 The team at TTV are second to none and I have so rarely encountered a group of folks that were so committed to my success. They're a pleasure to work with and they make my screens look sexy and me look really smart.
All The Support You Need To Achieve Your Goals
Work With Experts
Connect With Professionals

Receive consultative support from problem analysis to solution design and implementation.

Award-Winning Customer Support

Our superior customer support team will assist with planning, implementation, & training.

Tap Into Our Library Of Resources

Product guides, videos, and articles to help your team navigate how to make information more visible on screens.
Visual Communication. Everywhere.
Get started for free. No credit card required.
People Love TelemetryTV
TelemetryTV's content & device management makes managing and deploying digital signage systems easier than ever before.