6 Ways Digital Kiosks Can Increase Interaction
Digital kiosks have made huge leaps forward in the tech world in recent years. As kiosks become more and more popular, could they be the future of digital signage?
WRITTEN BY: TelemetryTV, 02-27-2020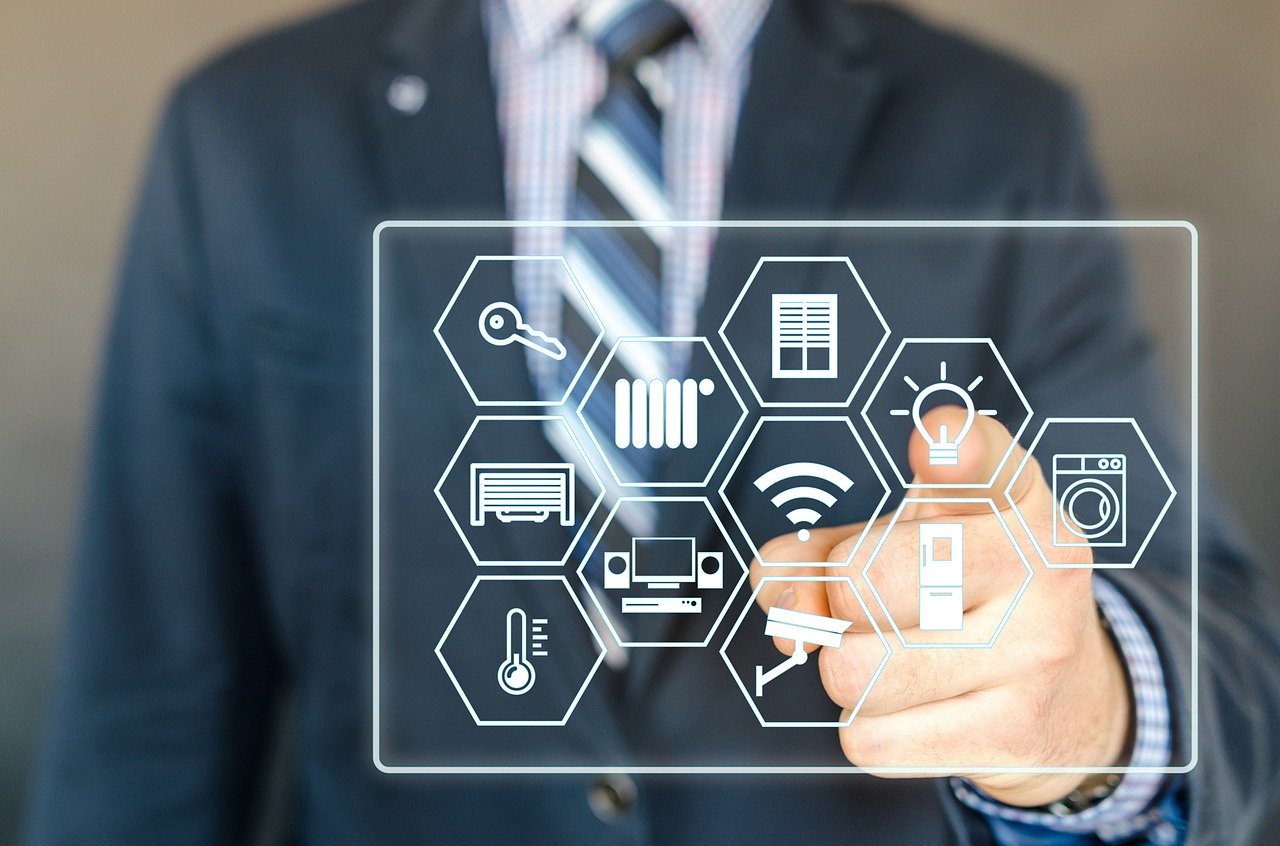 Digital kiosks have come a very long way in the last decade. Chances are you've even encountered a few recently, whether that be taking your place in line at the bank or ordering from a digital menu at a restaurant. That's because digital kiosk displays are now commonly being utilized across a wide range of industries to optimize customer experience.
The key difference between digital signage and interactive digital kiosks is the interactive element. While digital signage primarily uses messaging that is short, sweet, and to-the-point in order to influence people passing by, digital kiosks seek to establish longer, personalized, and more interactive experiences between brands and consumers.
Sure, longer interactions with consumers are definitely better than hoping that they'll absorb branded digital signage messaging at a glance, but it also requires passersby to invest more of their time—no easy task in today's extremely fast-paced environment.
That's why businesses thinking about incorporating digital kiosks need to make sure that they would be both necessary and rewarding for consumers to interact with. Essentially, they need to solve a pain point. If not, there's a good chance your kiosks will just be ignored.
Why use digital kiosks?
Like we said, traditional digital signage doesn't always have much wiggle room with the content it can display. It's got to make an impact—and quick!
Digital kiosks, on the other hand, have the ability to be much more dynamic. How? Well, kiosks allow businesses to integrate more personalized and interactive content into their overall strategy. And according to marketing experts, those two types of content work wonders at moving consumers to action.
Put simply, the consumer is no longer a passive participant. They are actively engaging with your brand on a deeper level. Depending on their inputs at your kiosk, you can speak to them and solve their needs in more personalized ways.
On top of that, self-service kiosks in restaurant and retail environments can improve operational efficiency, save on labor costs, and boost sales.
Leverage Your Screens To The Max
TelemetryTV is the only digital signage software you need to drive engagement, productivity and revenue for your business.
Learn More
Where can you use kiosks?
Businesses across nearly every industry are turning to interactive displays to help their organization flourish. Here are the industries that are most likely to use digital kiosks:
In general, the best places to mount digital kiosks are in high-traffic areas, points-of-sale (POS),lobbies and entrances, waiting rooms, ordering stations, and check-in counters.
What are the differences between kiosks and digital signage?
While the line between interactive kiosks and digital signage is blurry, there are few key differences between the two. Digital kiosks:
Focus on one-on-one engagement
Offer an interactive element
Are designed with durable enclosures for both indoor/outdoor use
Can collect and store user data
React to user inputs to offer a more personalized experience
Best uses for digital kiosks
1. Wayfinding
Malls, hospitals, universities, and other large and complex facilities are adopting digital kiosks for wayfinding signage. Put simply, these kiosks allow visitors to view and engage with interactive maps to find where they need to go.
2. Ticketing
Digital kiosks are also being used more and more often to streamline the ticketing process—the best example being self-service ticketing machines in airports where you can quickly check-in and print your boarding pass. Digital ticketing kiosks save on labor costs, reduce wait times, and enhance operational efficiency.
3. Indoor/outdoor sales and promotion
Unlike digital signage, which typically only comes with the display itself, digital kiosks are built with a durable housing unit that protects the screen and hardware from any external damage. This makes digital kiosks perfect for outdoor use where conditions sometimes might get a bit dodgy for a traditional digital display with no enclosure.
4. Menu ordering
Huge amounts of restaurants are also turning to digital menu kiosks to handle the oftentimes time-consuming and monotonous food ordering process. By switching to self-service digital menus, they are able to cut down on labor costs, reduce wait times, engage customers, and boost salesby displaying hot promotions and daily specials as well as showing-off their menu items with mouth-watering images and graphics on high-resolution screens.
5. Payment solutions
Businesses—primarily retailers—are incorporating digital kiosks as a payment solution at the point-of-purchase. Digital payment kiosks allow customers to perform transactions via multiple channels—including digital wallets and mobile options. They also offer a chance to inform consumers about loyalty programs and future promotions.
6. Check-in/check-out process
Digital signage kiosks are also great at streamlining the entire check-in and check-out process, which is perfect for the hospitality industry. Instead of having hotel staff using significant chunks of their day checking guests in and out, they can spend their time focused on other tasks.
Digital kiosks are making their mark across numerous industries, and that isn't expected to slow down any time soon. In fact, advancements in facial recognition and other technologies will only make interactive kiosks even more effective when it comes to targeted advertising and personalized content.
Businesses looking to try out digital kiosks can sign up for TelemetryTV's all-in-one digital signage solution today and receive a free, no-strings-attached 14-day trial.
Visual Communication. Everywhere.
Get started for free. No credit card required.