Using Digital Signage for your Advertising Business
Today's audiences want dynamic, eye-catching content. Digital signage advertising businesses are increasingly using screens to share their client's message in targeted environments with great results.
WRITTEN BY: TelemetryTV, 02-07-2020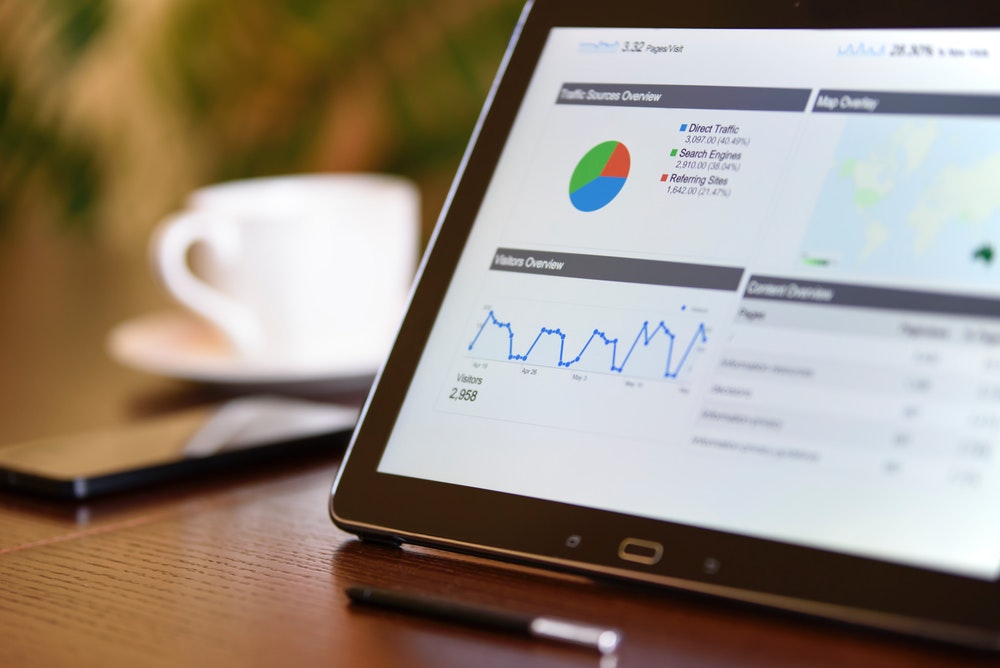 Consumers expect a lot these days from advertising. The days of static billboards and stale traditional signage being enough are gone. Audiences—especially on the younger side—crave authentic, personalized, interactive content that is anything but boring.
That's the primary reason why digital signage has become such a huge boon for advertising businesses looking to expand their reach. Digital signage gives those businesses the ability to remotely manage screens running ads in multiple locations—in flashy and engaging ways to boot.
What are digital signage advertising companies?
Digital signage advertising companies are any businesses that utilize screens to display content such as videos, images, text, and graphics for marketing purposes. Displays used for digital signage advertising can range from large-scale, eye-popping video walls and digital billboards to a network of smaller screens placed in high-traffic areas.
These companies make profits by selling ad space on these screens to other advertising companies or directly to businesses themselves. Put simply, businesses that want to advertise on the displays pay a monthly fee to the digital signage advertising company that then oversees the screens and deploys the marketing content.
Leverage Your Screens To The Max
TelemetryTV is the only digital signage software you need to drive engagement, productivity and revenue for your business.
Learn More
The advantages of digital signage for advertising


Remote device management
Using cloud-based digital signage software for advertising comes with the unique benefit of being able to remotely manage marketing content from wherever you are and at any time—assuming you have an internet connection. If an ad needs updated or replaced, simply log-on and make a change in seconds. Your clients will love this flexibility.
Localized content
Advertising content pushed across digital signage displays can also be targeted to specific areas of your network in order to achieve the most impact. For example, messaging displayed in an area where people are quickly passing by needs to be straight-to-the-point and easily digestible, while content in—let's say—a waiting room where people spend more time can be given more room to breathe.
Playlist zones
On that same note, advertising content should never be too in-your-face otherwise it runs the risk of turning viewers off to your marketing attempts. A great way to avoid this is by smartly wedging your ads in between other entertaining or informative content. Digital signage advertising playlists let you schedule multiple types of content to play in a sequence—such as news, interesting videos, Live TV, weather updates, or social media feeds.
Easily scalable
Digital signage advertising software also makes it super quick and easy to scale-up a network of screens when needed. That means that when your digital signage advertising business starts to grow and pick up some steam, expanding to deploy new screens won't be costly or time-consuming, allowing you to run more ads and make more money without any significant disruptions.
Playback reporting
Advertising businesses utilizing digital signage software can show their clients exactly which ads are being played, when and where they are being played, and who's viewing them all through built-in playback reporting. This is a great way for clients to be able to see how well their ads are landing with audiences and if any changes need to be made.
What hardware do I need to start a digital signage advertising company?
In order to deploy a digital signage advertising network, you're going to need to invest in hardware. You'll need a TV display and a media player. Or for a network with multiple screens, you'll be required to have a media player for each display.
Choosing the right TV display doesn't have to be a super daunting task even though it might appear that way initially. You just need to be cognizant of a few key considerations, namely:
Where do I want to place my screen?
What size and viewing angles are necessary for the space I chose?
Do I need a commercial or consumer TV display?
Media players, on the other hand, are the devices that will power content from your digital signage advertising software to your screens. These typically come in two different forms: plug-and-play USB sticks and small media boxes. When choosing the right media player device, think about how much processing power your network needs as well as which OS you want to use.
And what about digital signage advertising software?
As for picking the right digital signage software for your advertising business, one thing is absolutely certain. You should opt for a cloud-based solution that allows you to remotely manage your content in real-time no matter where you happen to be. That way your client's content can always stay dynamic, fresh, and up-to-date.
Finally, you'll want a software solution that comes with a wide-array of apps and features that make both the creation and deployment of content super easy.
Good thing for you, TelemetryTV's solution has all of the above and some more. And what's best, you can sign-up today and get started with a 14-day free trial.
Visual Communication. Everywhere.
Get started for free. No credit card required.