How To Create Engaging Digital Signage Content?
Creating amazing digital signage content is the key to separating yourself from the pack. Implement these tried-and-true techniques to create amazing content in today's quickly changing world.
WRITTEN BY: TelemetryTV, 01-30-2020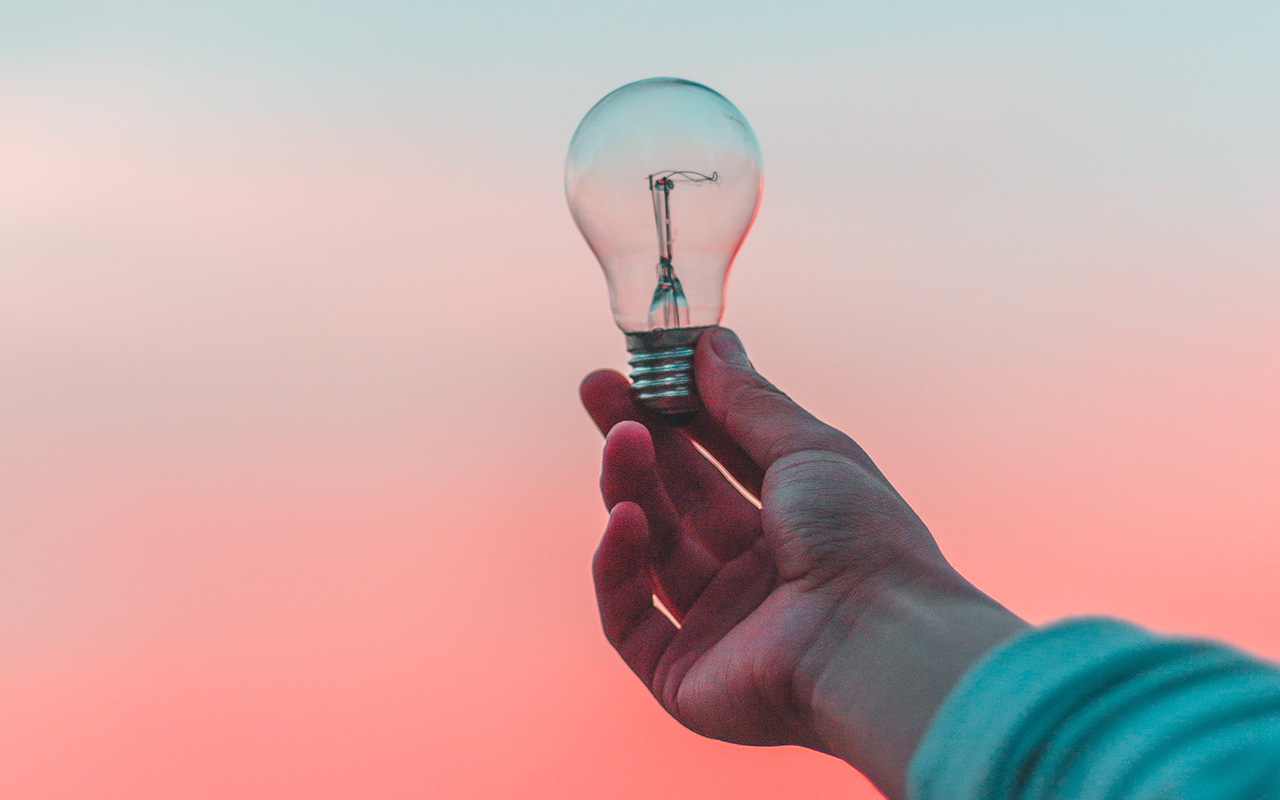 If there is one true adage in the world of digital signage content, it's that your screens will only go as far as your content takes them. Digital signage implementations powered by weak content won't make much impact—if at all, whereas digital signage software showcasing killer content will be sure to make big waves.
That's why it's paramount for businesses who use different digital signage content types to know exactly how to craft content that is informative, relevant, entertaining, dynamic, and moves consumers to action. Anything less just won't cut it.
With that said, here is a complete guide to the top tips and tricks for designing content that leaves a mark in the mind of your potential customers. We'll also go over a few great examples of digital signage content and the best tools to create your own content on-the-fly.
How to create the best digital signage content for your customer: tips


1. Inspiration
Once you're at the content creation phase of things, you're going to want to keep your content designs concise, clean, and crisp—no jumbled content that's crammed with too many images, graphics, and blocks of text.
Stick to the basics. After all, eyes might only be fixated on your screens for mere seconds, so take full advantage of that tiny window by giving viewers content they can digest with a simple glance.
It's also highly recommended to always use a simple color scheme with high contrast—think light text on a dark background or vice versa. When in doubt, stick to the 60-30-10 rule. Font types and sizes should also be highly readable at varying distances and viewing angles. And finally, reduce any unnecessary noise and clutter in your designs—it'll only serve to distract consumers from your intended messaging.
Once you've nailed down all the basics, it's time to add some flair. Add some flashy or artsy elements into your content design that brings out your brand's character. Just don't go overboard. And always, always, always remember to use CTAs in your content.


2. Segmentation
The number one way to create memorable and meaningful digital signage content is to know your audience like the back of your hand. Think about the content they need and where they need it.
For example, a patient arriving in a hospital lobby will need wayfinding and directory content to help them get to where they want to go. On that same note, once they're in the hospital's waiting room, they'll need some entertainment to pass the time before a doctor or nurse can see them—such as streaming video content or live TV. That patient might also end up at the cafeteria where they will require even different content, such as a digital menu.
No matter the setting or industry, the same formula applies. Know your audience's pain points and that'll help you define your digital signage objectives.
3. Storytelling
Depending on your industry and the size of your business, the goals you want to achieve with digital signage might vary greatly from other businesses. But actually arriving at those goals—whatever the differences are—pretty much requires the same strategy for all businesses.
As we mentioned before, the first step is letting your content creation be driven by your audience. But that's not the be-all, end-all. You also have to factor in all the things that your business needs to accomplish—separate from your consumers.
For example, let's say you want to use your signs as an additional revenue stream for your business. Your audience won't typically be very interested in seeing advertisements on your displays. But if you succeed at giving them other meaningful reasons to look at your displays—i.e. attractive content that solves a need or desire—then they'll be much more willing to overlook any ads that might've turned them off otherwise.
Just make sure your digital signage content functions in a symbiotic relationship with your business and your consumers.
4. Spectacularity
As a general rule, dynamic content almost always trumps static content. It's one of the main reasons that digital signage is such a massive step up from traditional signage.
Dynamic content, unlike its static counterpart, utilizes everything from video, animations, motion graphics, RSS feeds, and social media to breathe life into your digital displays—in addition to static content of course.
But truly dynamic content doesn't end there. It's also regularly updated to maintain freshness and can automatically react and change according to external triggers, such as the time of day or physical inputs by consumers.
5. Additional products
Integrating social media into your digital content can go a long way in keeping your audience engaged. Specifically, it can be used to showcase your business' numerous social feeds, which will allow viewers to interact with your brand in a more meaningful and lasting way.
Adding social media to your digital content strategy isn't difficult to do, either. There are loads of social media apps that easily allow you to merge your social networks into your digital content.
6. Focus on discounts and promotions
If you want to create engaging digital signage content the very first thing you need to do is get more customers into your store. This is where digital signage for retail really stands out from the pack and gives retailers a competitive advantage.
The reason being that showcasing limited-time sales and promotions on high-definition screens is a guaranteed way for your shop to pique the interest of potential shoppers that happen to be passing by your store—in turn, leading to higher sales.
Conclusion
As you can see, creating awesome digital signage content is a must if you want to get the most out of your network of screens. It'll put you one step ahead of the pack, no matter the industry.
Need a top-of-the-line digital signage content management system (CMS)? Sign-up to TelemetryTV's cloud-based solution today for a 14-day free trial.
Visual Communication. Everywhere.
Get started for free. No credit card required.