How to use digital signage effectively in gyms
Digital signage is a great addition for fitness centers, it boosts revenue in a number of ways. Here's everything you need to get started
WRITTEN BY: TelemetryTV, 05-04-2022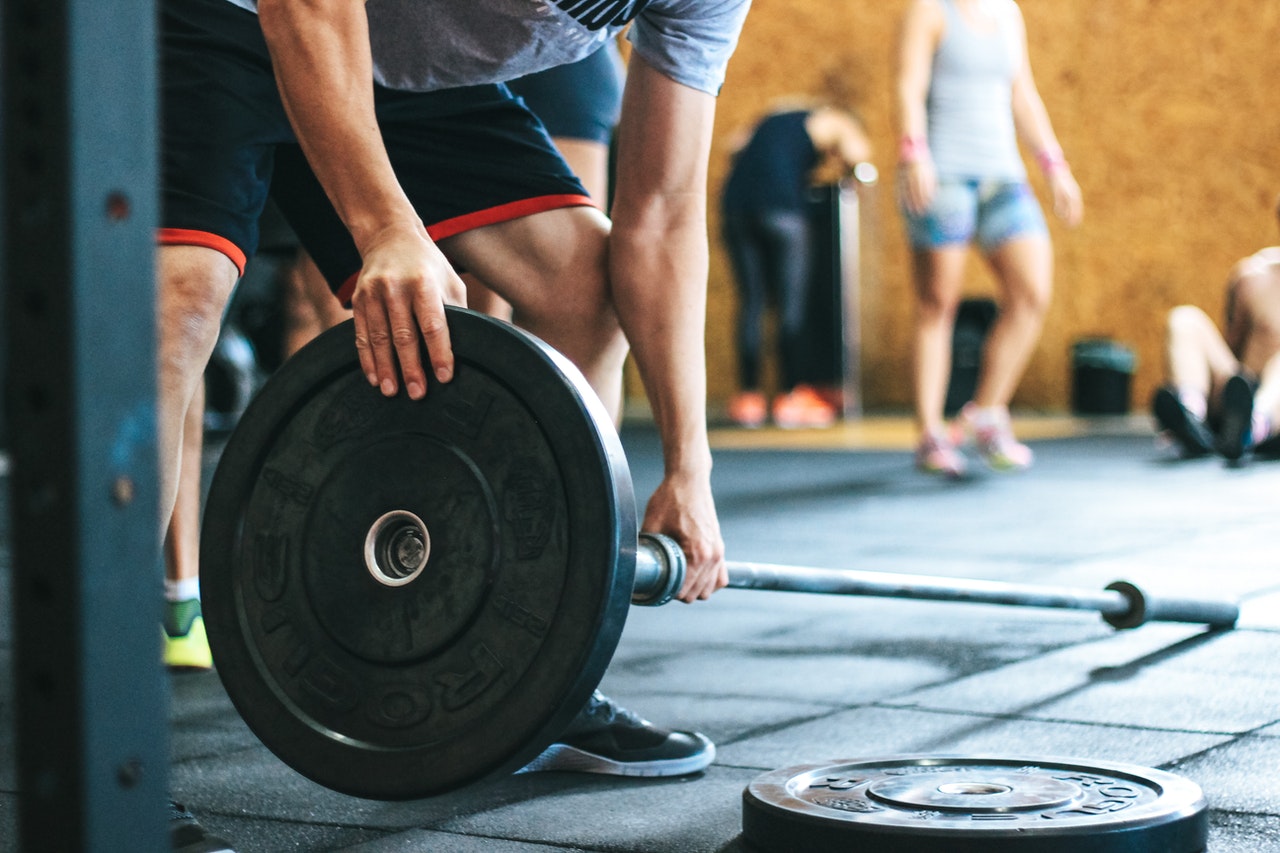 Fitness centers have a positive, high energy vibe that people love—especially when it's a hip, modern gym. The best gyms in town will have spotless facilities, be in on the latest workout trends, and use state of the art equipment.
That's why staying ahead of the curve in any way possible for your gym is so important, and that applies to your signage too.
Frankly, poster boards and printed signs are clunky and wasteful. They're not engaging enough to keep people's attention beyond a glance.
Digital signage, however, provides an all-in-one solution to delivering information that engages its viewers through dynamic content. Videos, graphics, and a combination of media make digital signs the attention-grabbing alternative to print that any business that serves customers these days should be using.
Here are some of the top use cases for utilizing digital signage software like TelemetryTV in fitness centers.
Leverage Your Screens To The Max
TelemetryTV is the only digital signage software you need to drive engagement, productivity and revenue for your business.
Learn More
Top Ideas for Using Digital Signage in Gyms & Fitness Centers


Third Party Gym Ads
Digital signage gives you a great opportunity to sell ad space for fitness products advertisements. Energy supplements, protein powder, or any other kind of fitness product can have one or many slides or playlists dedicated to it.
You can have screens solely for partner ads, or mix them in with other content. It's a great way to earn some extra revenue passively for your gym.
Check-In Area Digital Signage
Placing interactive screens at the reception area of your fitness center allows guests to actually check themselves in. In seconds, they can be all set and ready to go without the need for a keycard for entry.
They can also do things like sign up for fitness classes, get contact details for personal trainers and instructors, and much more.
Additionally, you can use your digital signage in gym reception to greet guests, display important information like holiday hours, and provide various other updates.
Translate Content on the Spot
For international clients, any of the class schedules or other content can be translated into their native language at the touch of a button. That way, things will be made easier for them and they'll feel like your gym is more inclusive.
Supplement Fitness Classes with Digital Signage
Whether it's spinning, aerobics, yoga, or any other class, having a visual aid beyond your professor can add a lot to the experience.
In fact, digital signage itself can actually be the professor. You can offer private rooms with digital signage systems that offer a variety of different content to workout along with and learn from.
Drive Engagement
By displaying content from your social media channels on your digital signage, you'll create more interest in your Instagram, Facebook, and Twitter presence.
You can even display posts and mentions from satisfied members of your gym, and highlight positive reviews from various websites.
Incentivize social media engagement by offering promos, discounts, and giveaways to clients who post about your gym and tag you.
You'll see an increase in followers with all of the above methods, and consequently, more new clients.
TelemetryTV Digital Signage Fitness Center Solution
The TelemetryTV interface can be accessed using any device with a web browser. You can make additions or changes to any of your content playlists on the fly, or simply automate all playlists across all of your screens to change slides and content whenever you want.
Themes, holiday content, and morning vs afternoon or night content can all be automated to switch at the hour you choose. Take a hands-off approach that saves bandwidth and makes everything simple.
How to Get Started with TelemetryTV Now
Sign up for a 14-day trial absolutely free today to see for yourself how simple TelemetryTV is to use. Craft entire playlists for your gym in no time and start reaping the rewards of digital signage now.
You can also request a free demo and find out the ways that your fitness center can benefit the most by installing a digital signage system with TelemetryTV.
Let TelemetryTV modernize your gym with a state of the art digital signage system and see how you positively your clients react.
Visual Communication. Everywhere.
Get started for free. No credit card required.