Best Content Management Software in 2021
Not all types of CMS are created equal. Companies today need to handle a wide variety of content across multiple platforms and mediums.
WRITTEN BY: TelemetryTV, 10-28-2021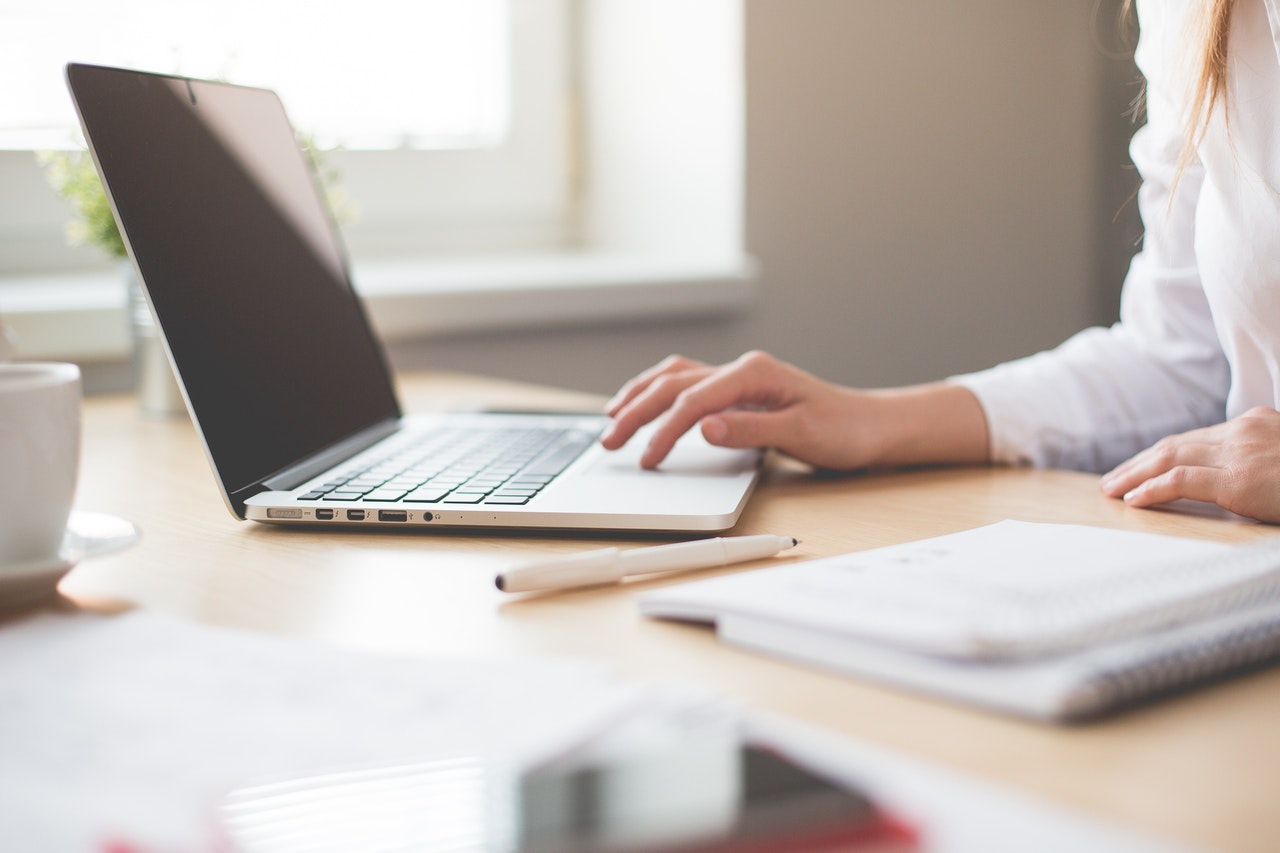 Businesses need an exceptional CMS to manage and deploy their content. But choosing the best CMS isn't as simple as just choosing the top result on your "best content management software" Google search. That's because all businesses are different, so it's not a one-size-fits-all situation. There are different goals, needs, and use cases to consider.
The best content management system for your business might be completely different for another business. With that said, here's how to pick the best CMS for your specific business.
What is a CMS and why is it important?

In short, a CMS is a platform that streamlines the creation, management, storage, and publishing of content. Typically, CMS platforms do all this with a simple user interface and with little or no coding knowledge required. And as an added kicker, they usually come with a variety of useful features, templates, and extensions.
Needless to say, this is a huge boon for businesses without the resources or know-how to manage and host content for themselves. Here are the main benefits of using a high-quality CMS:
No coding required
Easy collaboration between multiple users
Customizable features, templates, and applications
Built-in SEO tools
Content creation and updates on the fly
Cloud storage
Launch a website within minutes
Web hosting included
The five types of CMS
1. Web content management system (WCMS)
A WCMS is a software that allows businesses to create and manage the contents of a website with no programming knowledge necessary.
2. Digital asset management system (DAM)
A DAM is a cloud-based library where organizations can store, organize, and collaborate on their digital content.
3. Enterprise content management system (ECMS)
An ECMS gives large businesses the ability to organize and deliver critical information to those who need it, when they need it.
4. Document management system (DMS)
DMS software is utilized for the primary purpose of storing and tracking documents on the cloud.
5. Component content management system (CCMS)
A CCMS allows businesses to manage content on a granular level, sorting content "components" such as by topic, phrases, words, categories, etc.
How to pick the best CMS for your business
When choosing a CMS, ask yourself these questions:
Use case: What will your CMS primarily be used for? Will it be used for simple blogging or as a basic landing page? Or will it be used for something more complex like an e-commerce site or an enterprise solution?
Ease of use or customizability: Which one of these will your business prioritize more?
Price: How much is your company willing to pay for a CMS?
Security: Does the CMS protect your content, your users, and your site visitors?
Reputability: Does the platform have good online reviews? Is it used by any well-known brands? What do reviews say about the software's customer support?
Features: Is the CMS feature-rich?
Top content management software in 2021


1. Best for beginners: WordPress
Of course, the most popular and beginner-friendly CMS is WordPress. And there's a reason for its impressive notoriety. The platform allows users to create, manage, and deploy content under one highly intuitive roof. While WordPress offers exceptional ease of use, it is quite limited in terms of customizability. WordPress is best for bloggers and basic websites.
2. Best website builder: Squarespace
Squarespace is a CMS that makes it quick and simple to launch a website. The main advantages of Squarespace are the easy drag-and-drop website-builder and straightforward domain services. But just like WordPress, options are a bit limited when it comes to creating and managing digital content.
3. Best for marketers: Hubspot CMS Hub
The Hubspot CMS Hub is the ideal tool for enterprise and marketing solutions. The platform provides useful features such as marketing automation, SEO services, sales integrations, built-in security features, data tracking, and website-builder.
4. Best for e-commerce: Shopify
Shopify is the best content management system for businesses looking to launch an online store. In fact, Shopify allows online retailers the ability to set up their digital store in mere minutes. But since Shopify is pretty much the e-commerce version of WordPress or Squarespace, it lacks the deep customization options of some other e-commerce CMS.
5. Best for highly customized sites: Drupal
Drupal is for companies needing a more tailored and bespoke CMS. Drupal's CMS allows developers to create a site that can handle lots of website traffic and data. For this reason, though, Drupal is more complex than the other options on this list. Programming knowledge or hiring developers is a must for businesses looking to use Drupal.
6. Digital signage CMS: TelemetryTV
TelemetryTV is a CMS designed specifically for digital signage. And since it was created with only digital signage in mind, it makes setting up, running, and maintaining a digital signage network an easy task. On top of that, the TelemetryTV software comes with dozens of apps, features, and templates built-in and crafted for digital signage use cases.
Getting started with digital signage CMS
If you want to learn more about how a digital signage content management system can help your business, contact our team at TelemetryTV today.
Visual Communication. Everywhere.
Get started for free. No credit card required.