CMS for Digital Signage: What is it?
Content management systems for digital signage are a boon for modern businesses looking to leverage the power of visual communications. Here's everything you need to know.
WRITTEN BY: TelemetryTV, 11-18-2021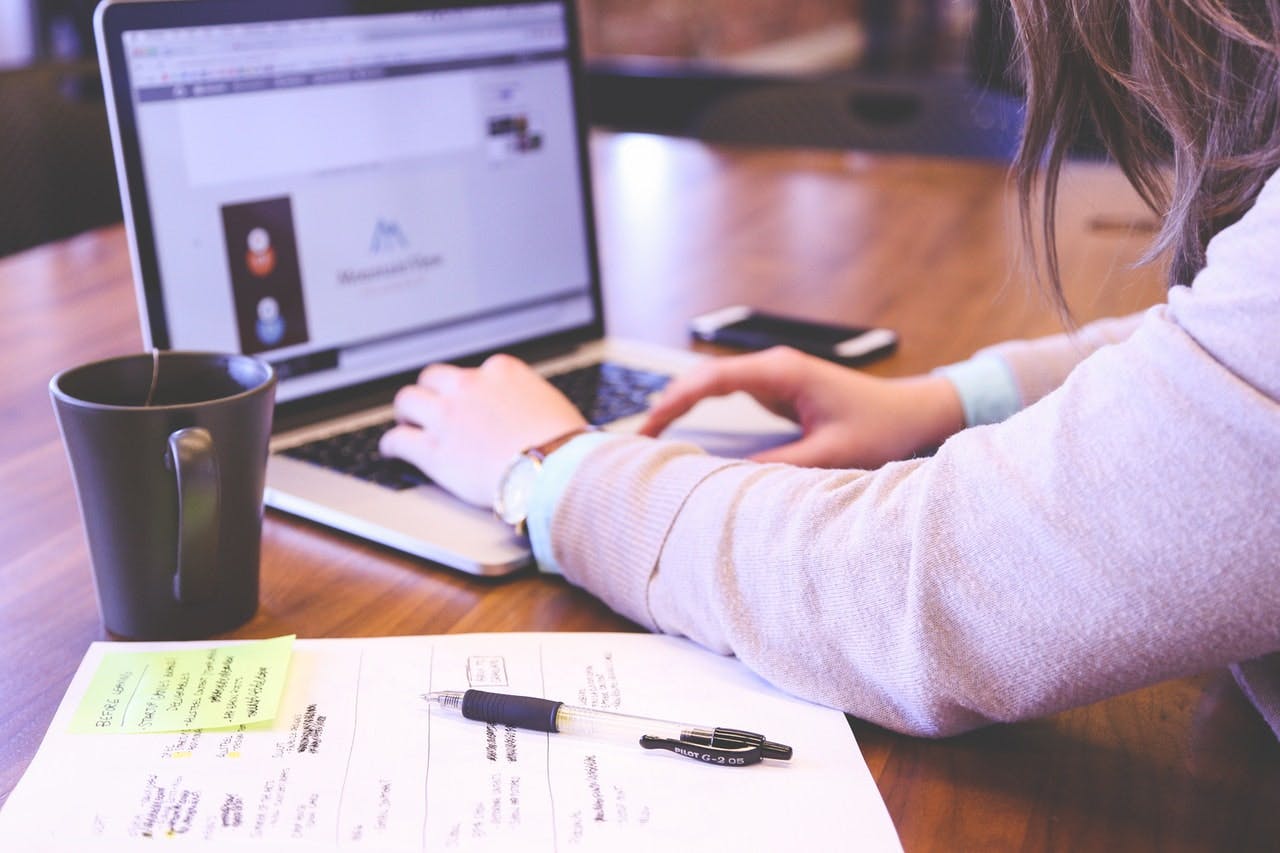 Almost every business nowadays needs a high-quality content management system (CMS). And this extends to the realm of digital signage, where purpose-built digital signage CMS greatly boosts the effectiveness of visual communications networks.
The reason CMS is so important these days is quite simple. A top-notch CMS gives businesses the ability to store, manage, and make sense of large amounts of data, while also serving as a hub to create and deploy content.
And as a bonus, the best content management systems come built-in with dozens of apps, templates, and features that make doing those aforementioned things a whole lot easier.
That said, we're going to break down everything you need to know about digital signage content management systems and explain what exactly they are and how they can benefit your company in a multitude of ways.
What is a CMS (content management system)?
A CMS is software that allows organizations and individuals to manage and publish a variety of content in a more streamlined manner. In short, there are four key features that most content management systems share in common, including:
Content storage: Store data and content on the cloud and view it in a digestible manner.
Content creation: Create high-quality content with ease using turn-key tools, apps, and templates.
Publish content: Deliver, share, and update content in seconds.
Groups and permissions: Assign and manage permissions for managing your content.
Content management systems aren't all the same, though, each prioritizing these four features to different extents while simultaneously designing their platforms with specific use cases in mind.
For example, digital signage CMS was explicitly created for the purpose of running a digital signage network effectively. A platform such as WordPress, on the other hand, was designed for simple website and content deployment. A CMS like Shopify instead focuses on e-commerce solutions.
CMS for digital signage: the main features
1. Content scheduling
There's a lot that goes into determining the success of digital signage. But more important than the screens and hardware that go into it, is the quality of the content. More than anything, content needs to be dynamic, unlike traditional signage that is stale in nature.
Content scheduling is a feature that gives digital signage content a dynamic element. In short, it allows organizations to schedule content to play at certain times of the day, on a rotating playlist, or on specific triggers.
This means your content is always changing and always stays fresh and relevant.
2. Custom content creation
On that same note, since content is king in the world of digital signage, creating and designing amazing content should be extremely doable—even for the average person. Luckily, digital signage CMS makes that possible.
In fact, quality content can be crafted on the fly using integrated free tools like Canva and easy-to-use, drag-and-drop templates. On top of that, important data can also be quickly deployed as digestible content in the form of dashboards, which can highlight KPIs, sales numbers, and other metrics.
So if you're choosing a digital signage CMS, it's vital that the platform enables high-quality content creation. If not, there's a good chance the content on your screens won't have the reach you intended it to have.
3. Remote monitoring
Since digital signage content management systems are cloud-based applications, content management and ensuring the health of your network can all be done remotely—as long as you have an internet connection, of course.
This is key for businesses operating digital signage because if your network goes down or content can't be updated on the fly, then you run the risk of losing money, angering advertisers, or turning off your customers.
Remote monitoring helps businesses maintain digital signage network uptime—ensuring they reap all the benefits of their digital signage.
Get started with TelemetryTV CMS
TelemetryTV is a subscription-based digital signage CMS that comes with hundreds of built-in apps, features, and templates that make operating a digital signage network a breeze.
To find out more, visit the TelemetryTV website today.
Visual Communication. Everywhere.
Get started for free. No credit card required.