Top Benefits of Digital Signage for Education Institutions
Digital signage has a lot of highly valuable use cases in the education space. Here are the top ways to leverage digital signage in schools and universities.
WRITTEN BY: TelemetryTV, 05-12-2022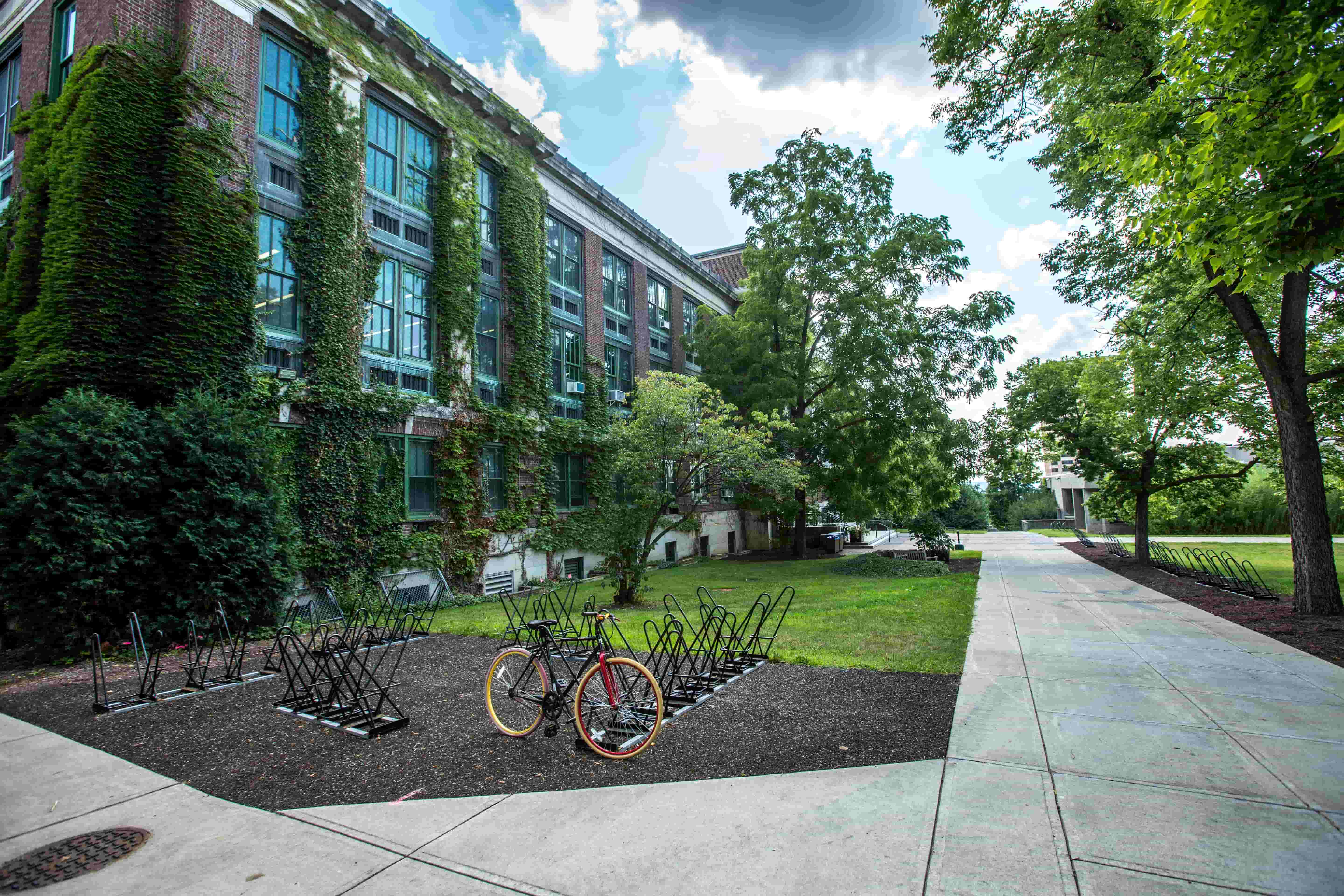 K-12 schools and universities are hectic environments with lots of moving parts. Fortunately though, digital signage for educationis one of the few tools out there that can really help keep this inherently chaotic environment under control.
That's because digital signage allows institutions of education to get information to those who need it, when and where they need it. In turn, it keeps everyone—students, teachers, visitors, and staff—all on the same page.
With a digital signage system such as TelemetryTV, schools and universities run smoother, teaching becomes more effective, and campuses become more collaborative. All in all, educational institutions with digital signage thrive.
With that said, here is how digital signage is used in schools and universities and the main benefits of digital signage for education.
Leverage Your Screens To The Max
TelemetryTV is the only digital signage software you need to drive engagement, productivity and revenue for your business.
Learn More
How is digital signage applied in the education sphere?
Put simply, education digital signage is the use of screens in schools and colleges to communicate valuable information to students, staff, visitors, and teachers.
These digital signs can be placed in classrooms, high-traffic areas on campus, at the entrance of school buildings, or as a digital school marquee sign.
The content on these screens should be quick and to the point so those who come in eye contact with it can take in the information at a glance.


The main advantages of digital signage in education
Increased motivation to learn and engage
Today's students do everything on screens: socialize, entertain themselves, and—last but not least—learn. It's where they feel most comfortable doing things and your school should reflect this fact of modern life.
One way to do this is by installing digital signage in your classrooms, which will boost the will of your students to learn and engage.
On top of that, digital displays or digital bulletin boards scattered across your campus can also be used to push students to engage in extracurricular activities—such as pep rallies, seminars, events like guest speakers, and more.
This increased engagement on your campus will lead to a much richer and more collaborative environment among your student base.
Information about awards and achievements
Once you've motivated your students to learn and take part in school events, then you need to recognize them for their hard work and progress.
One of the easiest and most effective ways to do this is by using your school or university's digital signs to display awards and achievements for your students.
An example of this could include a scrolling list of students who made the Dean's list or honor roll. Another example would be showcasing dates and information about upcoming awards ceremonies or graduation events.
Whatever the case, make sure you use your institution's screens to show students that your school or college appreciates all their hard work.
A source of additional income (advertising)
Digital signs also provide a great opportunity for schools and universities to add another revenue source through advertising. Educational institutions can sell the ad space on the screens scattered throughout their campuses to local businesses to earn additional revenue.
And local businesses will surely jump at the opportunity, considering screens on campuses are often seen by hundreds to thousands of people a day—something marketers are always on the hunt for.
Just be sure that the advertisements and the businesses behind them are appropriate for an educational setting. Obviously, anything edgy or inappropriate might hurt your school's image.
Navigation between buildings
Wayfinding is another key use of digital signage for education—especially at schools and universities with exceptionally large campuses.
Digital wayfinding is the use of screens and other digital signs to help people get to where they need to go as easily as possible. This could be interactive maps, detailed step-by-step instructions, digital directories, arrows, or landmark labels.
Unwieldy campuses with many buildings should invest in robust wayfinding systems to help make sure that students and especially visitors who are unfamiliar with their school can always find their way without getting lost.
Displaying class and event schedules
Digital signage for education can be used to display class schedules as well as things like monthly calendars of upcoming school events. Doing this is a hugely beneficial for schools and colleges for a couple of reasons.
First, it promotes a healthier learning environment by decreasing the frequency of students arriving late to classes and interrupting their teacher or professor's rhythm and distracting other students.
Second, by showcasing a calendar of events to students passing by your screens, you are much more likely to boost your learning institution's participation and school spirit.
And what's best, these class and event schedules can be updated in mere seconds using a digital signage CMS such as TelemetryTV.
For example, if an event gets rescheduled or a class gets canceled, just open up your digital signage app and change the info with a few clicks.
Getting started with TelemetryTV's digital signage solution for education
Adopting digital signage for use in schools or on college campuses has never been easier. And to start you can try a 14 day trial of TelemetryTV completely free.
Or, request a free demo to see how TelemetryTV can be used on your school's campus specifically.
To find out more about how your educational institution can adopt digital signage and reap its benefits, visit the TelemetryTV site today.
Visual Communication. Everywhere.
Get started for free. No credit card required.