Top Mistakes When Choosing Digital Signage Software
Choosing the right digital signage software doesn't have to be a mind-numbing endeavor. Here's how to make an informed decision when picking digital signage software.
WRITTEN BY: TelemetryTV, 03-02-2022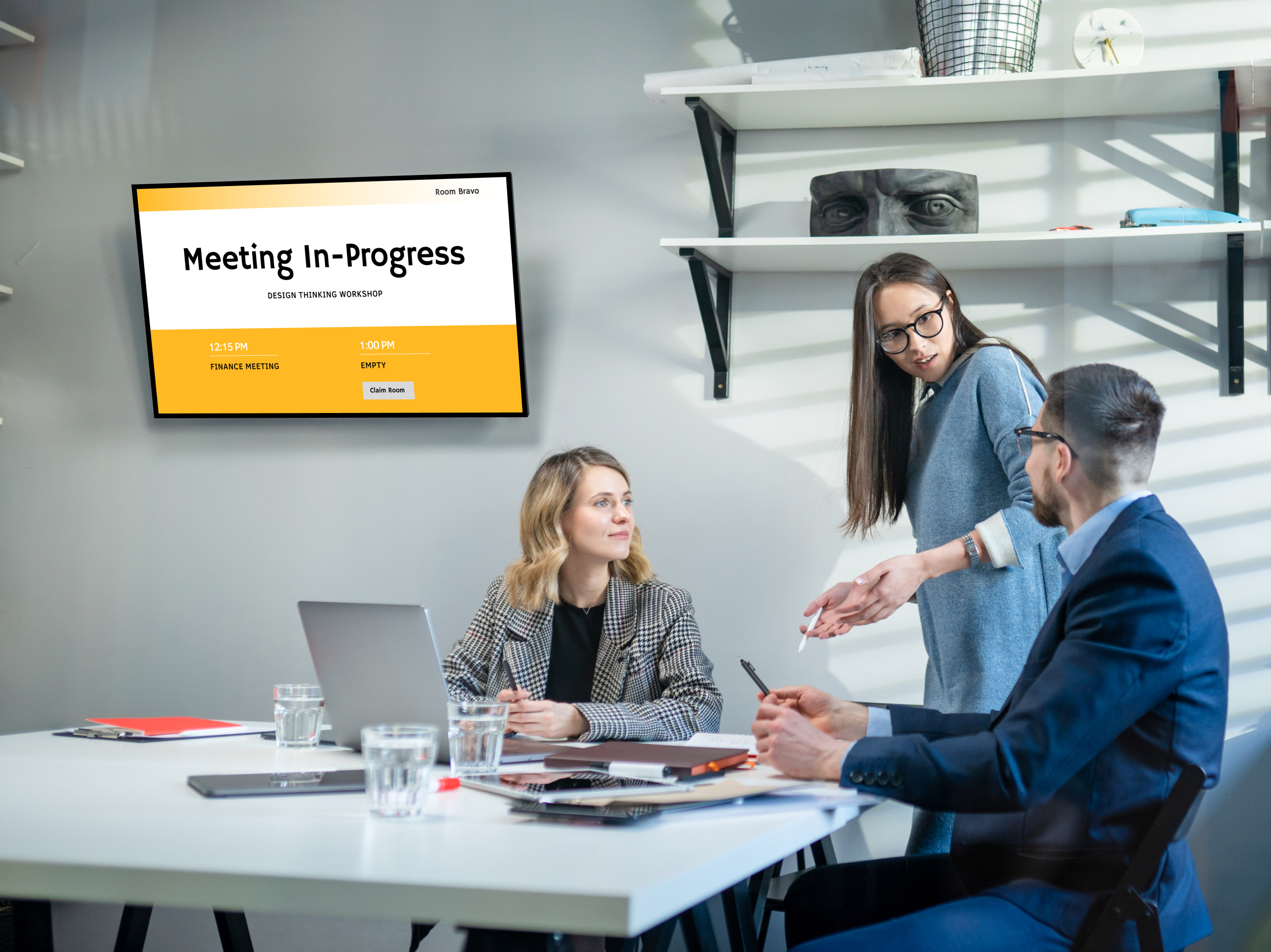 Choosing the right digital signage software isn't easy—especially for businesses entering the digital signage space for the first time. With so many options on the market to choose from and a lot of technical jargon to navigate, things can get pretty tricky.
But it doesn't have to be that way. With a little bit of the right information, finding the best digital signage software for your business' needs becomes a whole lot easier.
With that said, we're here to tell you what not to do when picking a cloud-based digital signage CMS. By avoiding these common mistakes, you're much more likely to find software that suits your digital signage goals.
Wrong choice of software
In the early days of digital signage, companies were forced to use software not specifically designed for digital signage use cases. Because of this, the software would need to be converted as needed to both provision devices and to deploy content.
Needless to say, this meant that software used for digital signage was clunky and pretty much the opposite of user-friendly. Nowadays, though, there is such a thing as software built from the ground up for digital signage and digital signage only.
So if you're interested in adopting digital signage for your business, avoid any software that was not designed solely with digital signage in mind.
Digital signage CMS, as opposed to other content management systems, make launching a digital signage network an extremely easy endeavor—even for a layman.
Inconvenient software
The best digital signage apps have two things in common: they are easy to use and you can do everything you need to do right inside of the app.
What do we mean by this? Well, a lot of digital signage platforms on the market are very inconvenient due to a lack of necessary features.
For example, imagine you own a QSR restaurant and want to install digital menu boards to let customers order by themselves. Some digital signage software will not make this easy on you. Better digital signage software, on the other hand, will come with custom-built digital menu board apps that make deploying a digital menu a mere afterthought.
Basically, any digital signage software you purchase should be loaded with a variety of useful features and apps that make streaming content to your screens a breeze.
Impossibility of scaling
A lot of companies install digital signage and once they see the benefits on a small scale, ultimately decide to expand their digital signage network. This is called scaling—adding more screens and media devices to an existing digital signage installation.
The best digital signage software options make scaling and provisioning more devices to your existing network extremely easy. Lackluster digital signage platforms, however, make the process of adding more screens a massive headache.
So when choosing the right digital signage software, it's important to pick one that supports automatic device provisioning. That way, if you ever want to expand your digital signage network, it won't be costly or time-consuming.
Irregular content updates
To get the most out of your digital signage, it's important that content is always fresh and routinely updated. For this reason, picking digital signage software that makes this easy is a huge plus.
What are some features that you should look for when it comes to keeping content fresh? Well, the main two are dynamic playlists and content scheduling.
Dynamic playlist simply means the ability to add content to a playlist that will constantly play and change over time. This means that someone who watches content on one of your screens will be greeted with new and unique content as they watch. In turn, they will be much less likely to get bored.
Content scheduling allows digital signage users to schedule specific content to play at certain times of the day.
Finally, digital signage software should always make it easy to update content in real-time with just a few clicks of a mouse. This allows businesses using digital signage to change content on the fly if it becomes stale or outdated, or if it doesn't have the expected impact.
The wrong choice of hardware should also be avoided
Picking the right digital signage software is hugely important. But it's not the only thing you should worry about. Choosing great digital signage hardware is also a must.
That means making sure you invest in screens that are beautiful to look at as well as durable. And it also means you pick digital signage media players that are easy to use and provision, in addition to handling the content you need to run.
Selecting the wrong hardware could significantly undermine the digital signage content you create.
TelemetryTV: the best digital signage software on the market
The TelemetryTV digital signage app is a cloud-based CMS that makes operating a digital signage network easier than ever. TelemetryTV comes with dozens of useful apps and features, as well as built-in content creation tools that make crafting high-quality content a simple task.
To learn more about TelemetryTV's digital signage software, visit the site today.
Visual Communication. Everywhere.
Get started for free. No credit card required.